Children
An easy, non-toxic way to shop gifts and goodies for baby showers and newborns, Avidiva offers a beautiful collection of stylish and natural baby products to treat little ones.
Baby Bistro's range of premium certified organic baby and toddler foods, with no nasty additives, provides convenience for busy families without sacrificing health and nutrition.
 
At Baby Donkie you will find a gorgeous collection of children's clothing, accessories, decor and toys curated in one place for the stylish shopper.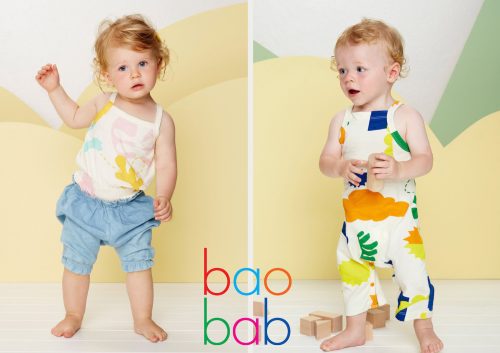 Australian baby and kids clothing brand baobab creates stylish original clothing using GOTS certified organic knit fabrics for boys and girls aged three months to 10 years. Baobab's pieces convey an artistic warmth that honours the energy of every child with comfort and freedom of movement.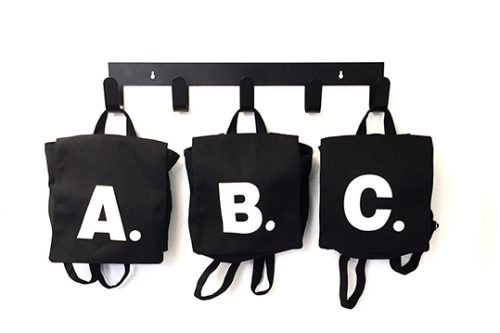 Itty bitty, teeny weeny, mini alphabet satchels are the latest addition to Billie the Kid's cool range of products for little ones!
You'll also find a rockin' range of tees, canvas shoes and trucker hats.
   
Perfect for children and adults alike, this whimsical storage solution is sure to brighten up any space whilst awakening the playful side within.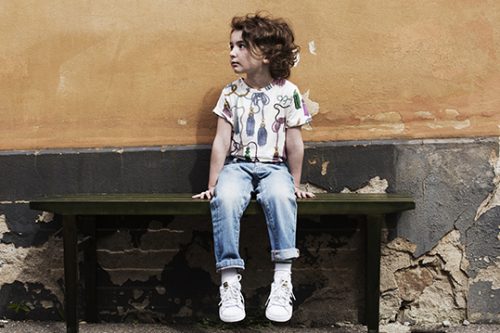 Harley and Soo is the home of a carefully curated collection of clothing, footwear, accessories, decor and toys for babies to tweens.
Fun and unique everyday style.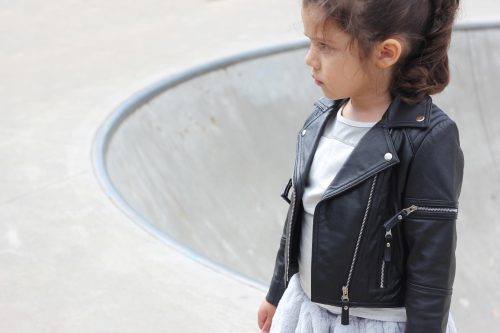 Genuine leather gear for kids. Designed with a philosophy of unlimited luxury on a miniature scale.
May they be worn on many an adventure. The home of beautifully handcrafted soft leather shoes in original designs, Little Brownies is the place for precious little feet.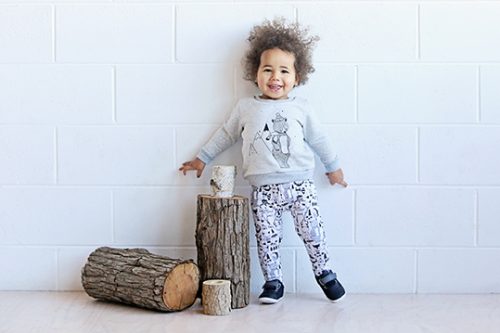 Mickey Rose childrens wear is made ethically in Melbourne with the highest quality 100% organic cotton.
Unisex, fun and funky! Experience the difference.