Sale!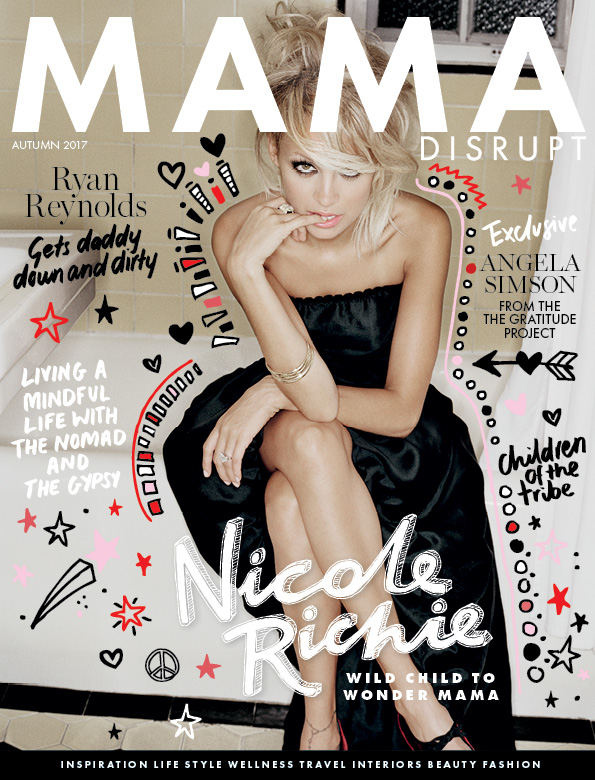 Mama Bliss: Print Subscription (12mth, 4 issues per year)
WE ARE MODERN MOTHERHOOD.
Have your copy of our amazeballs all-new super spesh bundle of mama sass delivered to your front door each quarter, starting from the NEXT issue of Mama Disrupt™ (if you want to buy the current issue (Autumn), add it to your subscription order here).
Mama Disrupt™ is all about Y O U – a haven of feel good vibes, a place of inspiration, and a joyous sanctuary of modern mama life and style.
Packed full of inspiration, stories, interiors, fashion, style and travel, plus our fav mama heroines revealing all on life, love and motherhood, this bundle of mama love and goodness is your warm cuddle on a tough day and your sisterly high five on a good one. We've got your back, sister.
FREE SHIPPING for subscriptions.
Be inspired, be loved, be you, mama.
Welcome to the mother HOOD xo
#mamadisrupt #wearemodernmotherhood
#modernmamacollective #bundleoflove #mamabliss