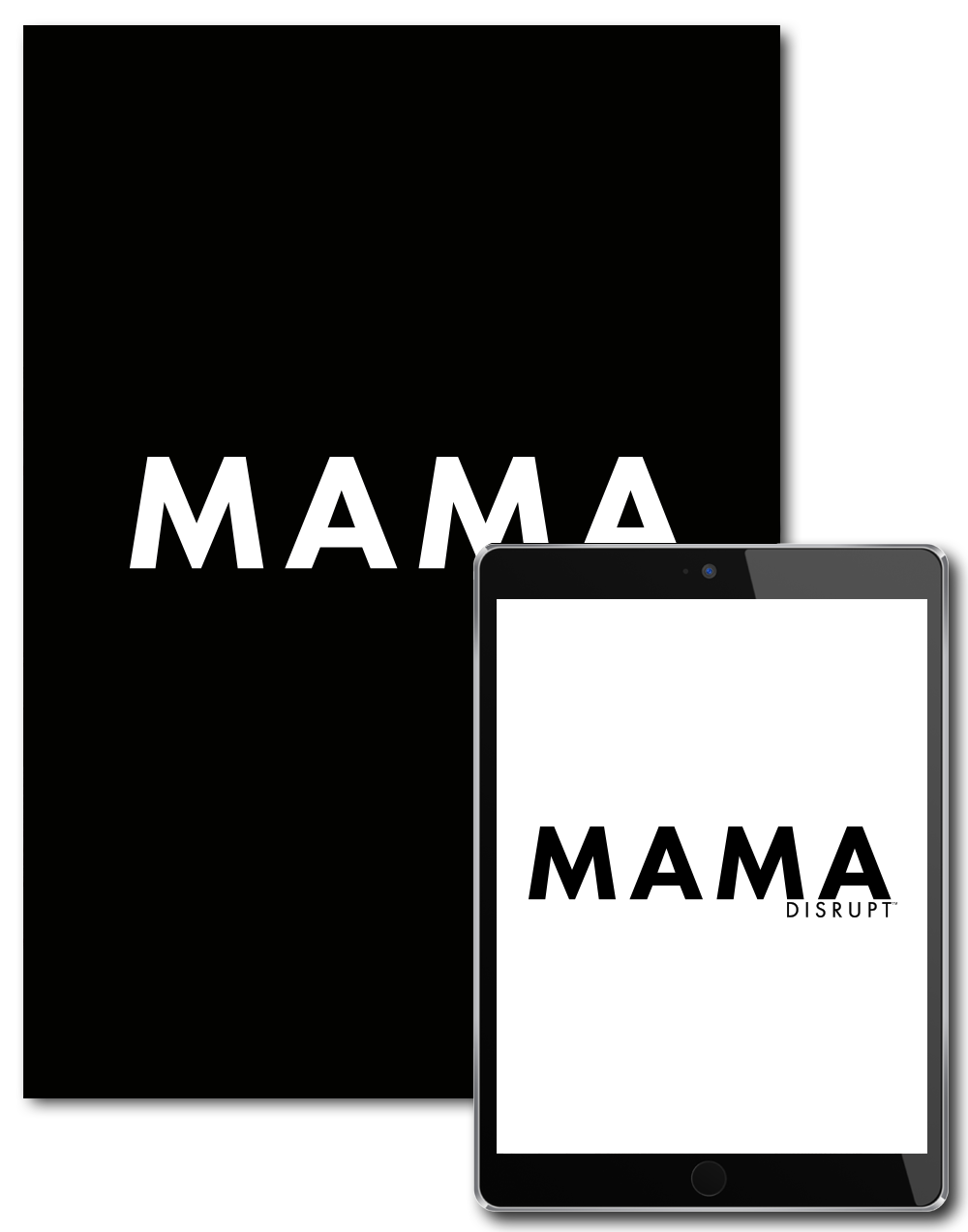 PRESALE: Winter Issue 2017
Our Winter issue of Mama Disrupt™ is now available for pre-purchase. And holy guacamole, it is a KILLER ISSUE packed FULL of mama FIERCENESS!
Plus all domestic orders will receive FREE shipping!
Mama Disrupt™ is all about Y O U – a haven of feel good vibes, a place of inspiration, and a joyous sanctuary of modern mama life and style.
Brimming with inspiration, stories, interiors, fashion, style and travel, plus our fav mama heroines revealing all on life, love and motherhood, this bundle of mama love and goodness is your warm cuddle on a tough day and your sisterly high five on a good one.  
If you wish to have our sweet package of mama sass land on your doorstep each quarter, you can even treat yourself to a 12-month subscription. Either way, we've got your back, sister!
Be inspired, be loved, be you, mama. You've got this.
#mamadisrupt #wearemodernmotherhood
#modernmamacollective #bundleoflove #mamabliss