Finding the perfect baby shower gift can be a real challenge. It can feel like a monumental task to find the perfect balance of practicality, uniqueness and "aww" inducing cuteness. Bayberry Blue is a leading online store for Baby Shower gift purchases, and a one stop shop for those looking to create a gift that expectant parents will actually appreciate, love and use!
Our gift guide offers ideas for showers where baby's gender is known or a secret, and for any budget; from traditional toys like these beautiful ballerinas, cowboys or "Dress Me" bunny comforters from Alimrose, best sellers like Sophie the Giraffe, luxurious bedding from Aden and Anais, Cream Empire or Sack me, or even candles, body scrubs, cookies or pregnancy friendly tea just for mum.
Here is our round up of our ten best sellers guaranteed to wow Mum, Dad and Baby at any budget!
The Adiri Anti Colic NxGen Nurser
$24.95
These adorable bottles are the darling of mothers all over the world. This base of this medical design award winning bottle features an ingenious petal shaped valve that has been shown to reduce colic in young babies. Until recently, the Adiri NxGen Nursers were all but impossible to find in Australia, but we now have them available in Pink, Blue and White and with three different flow rates!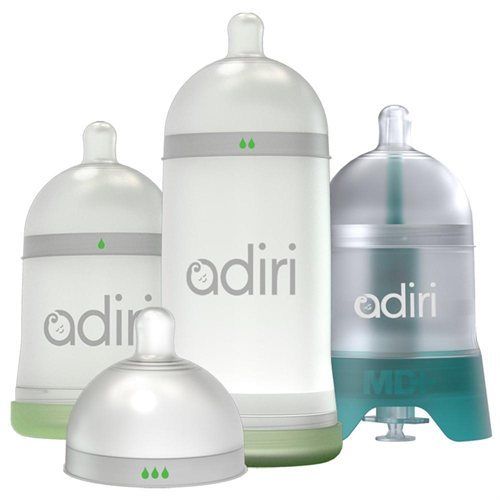 Boon "Pulp"
$9.99
I am yet to come across a Mum (or baby) who hasn't tried one of Boon's products and not absolutely loved it! The "Pulp" can be filled with any soft food you'd like – fruits, veggies, pasta, thick purees – and baby will be able to hold the ergonomic handle and munch away with a significant reduction in mess!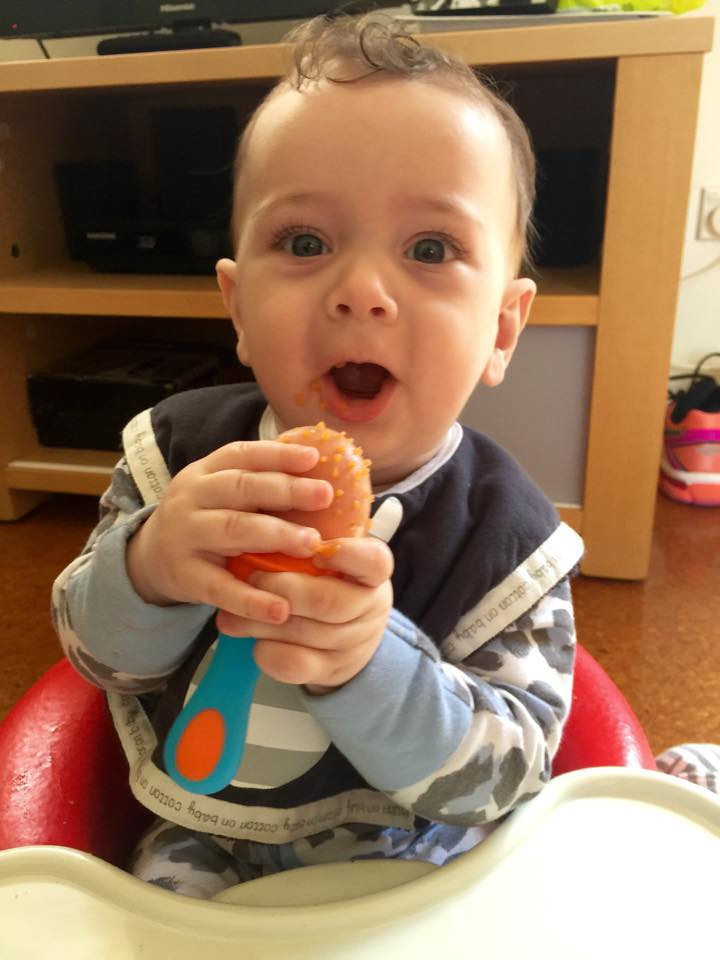 $49.95
We have one of these in my nappy bag, one at my mums, one at grandmas, and one at the holiday house – they have become an absolute must have! The Totseat is a squashable, washable seat that will attach to any chair, creating a safe and comfortable place for your little one to sit and enjoy a meal with their family.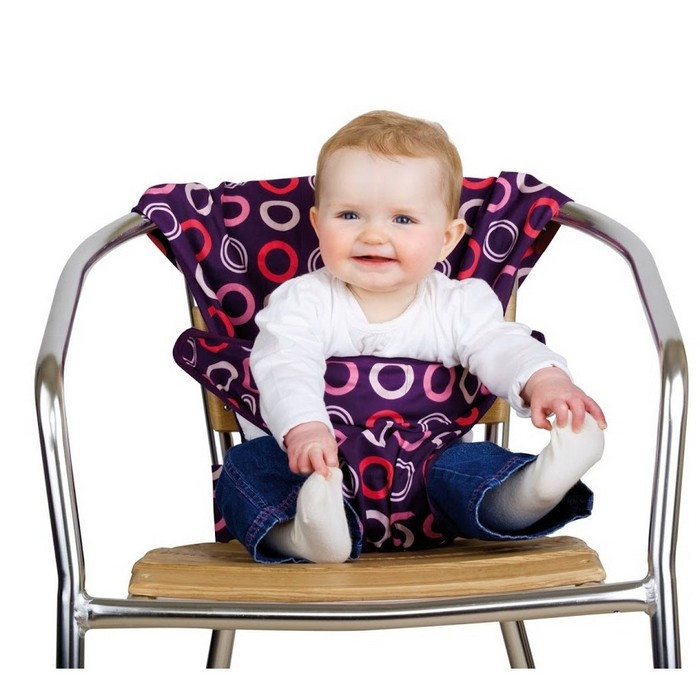 Bibs
$13.90 – $29.65
I couldn't choose between these two bibs – they are both completely fabulous for different reasons! The Mum2Mum sleeved bib is a great coverall option for meal times, sensory play and creative exploration. The Make My Day silicone bibs are dishwashable, wipe-downable, food catching, roll-upable and as cute as a button!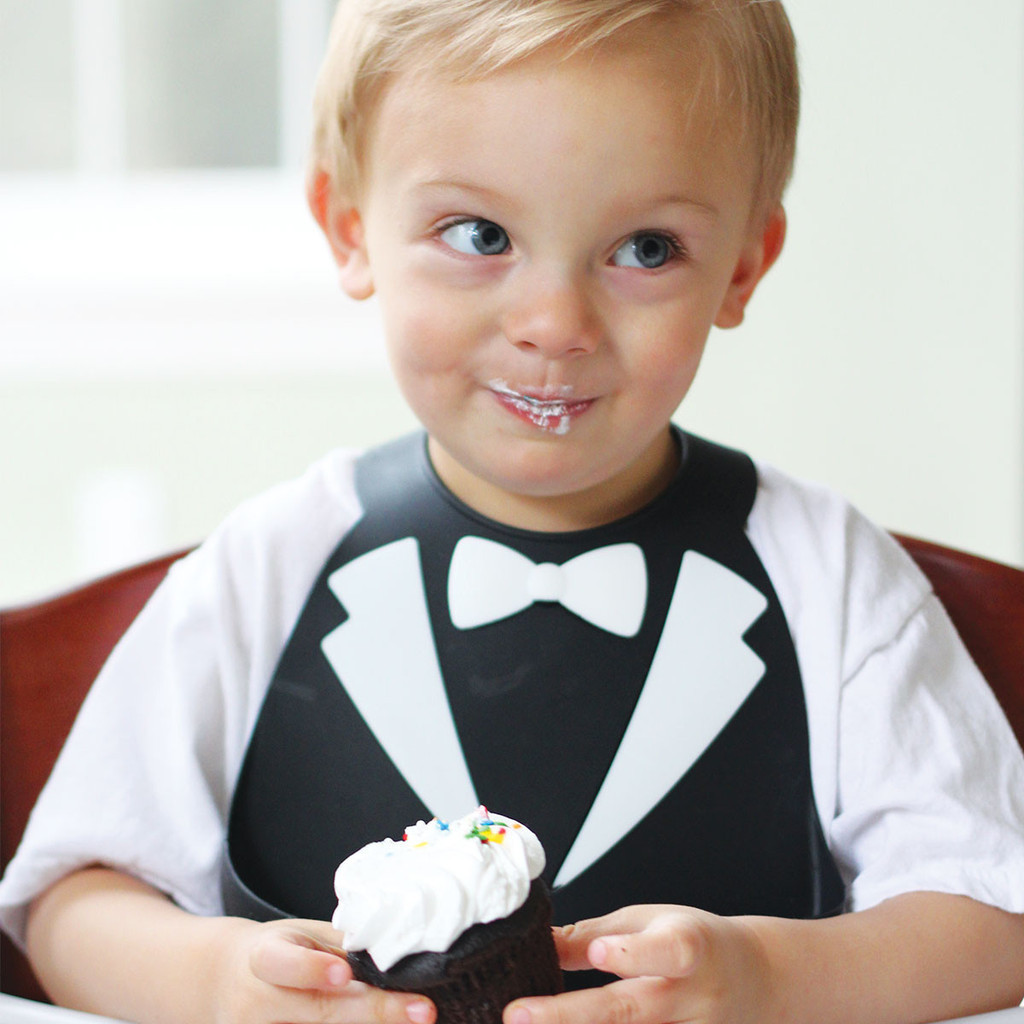 Fly Babee Basinet and Stroller Cover
$99.95
Summer can be a very uncomfortable time for little ones. Unfortunately, it can be almost impossible to escape the Australian sun and heat! The Fly Babee stroller and basinet cover is a perfect, travel friendly solution that blocks out 97% of light and movement and is 100% breathable – so it is the safest option available on the Australian market. This in my eyes is a must have – whether or not Mum and Dad are likely to Fly!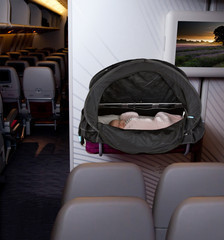 $64.45 – $89.45
I wish I had thought of this. The Cuddledry towel creates an apron between you and bub after bath time. Not only are you able to stay dry, but the towel will 'cuddle' around bub, keeping them secure and snug in your arms! Made of luxurious double layered bamboo and available in six gorgeous colours and designs.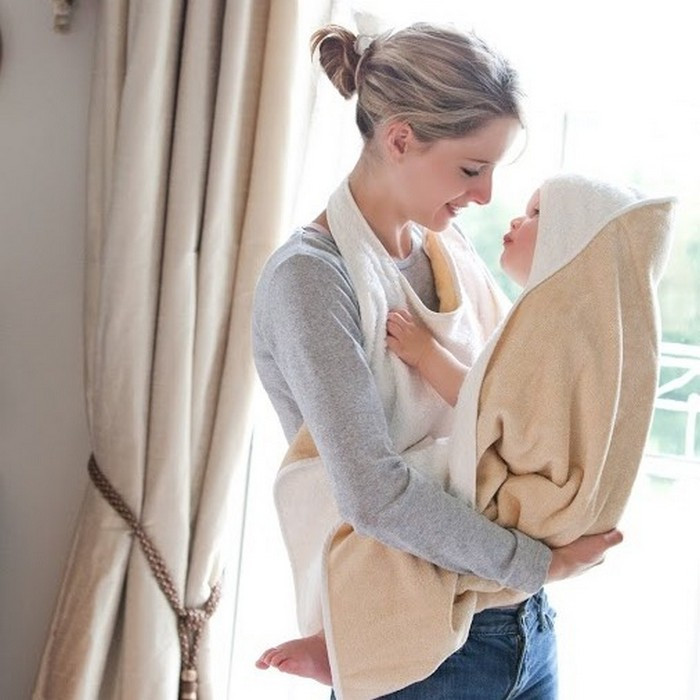 $16 – $20
For a touch of seriously instagrammable fabulousness, knobbly wall hooks are stylish and functional! Available in thirty different styles.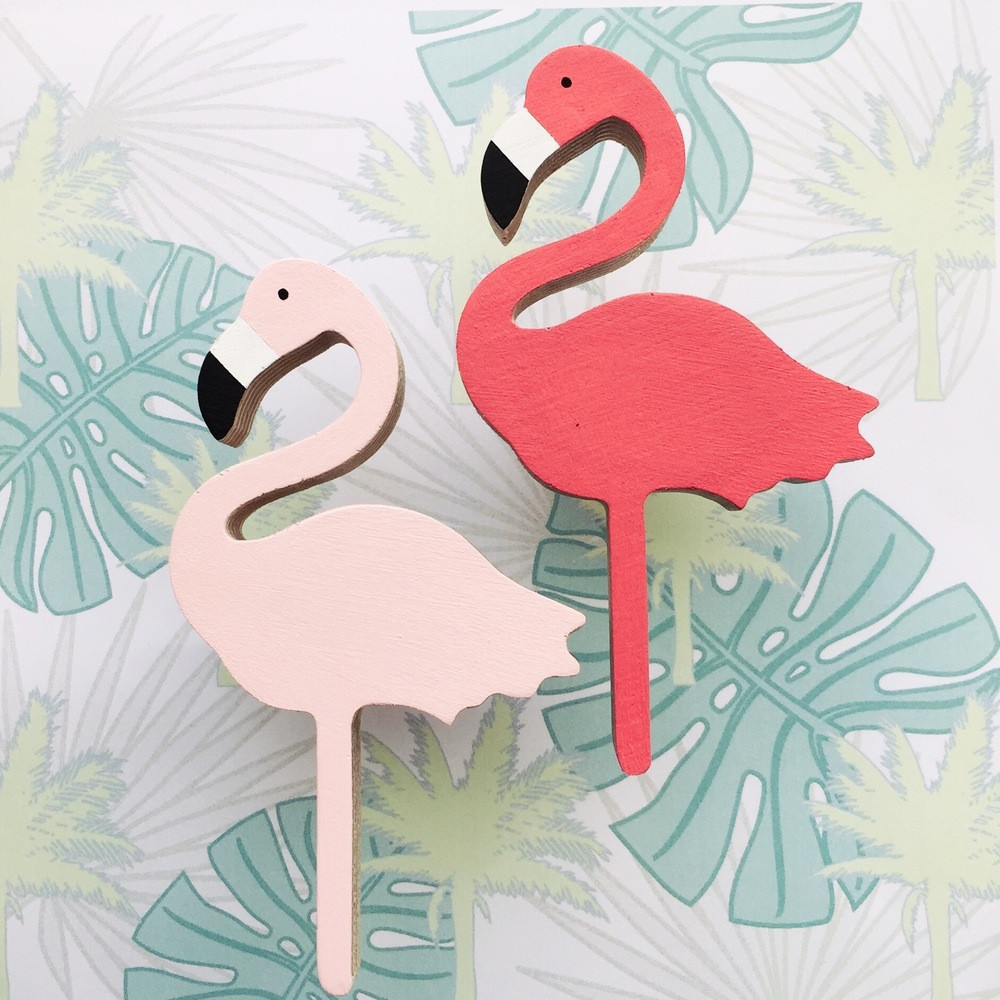 $39.95
This gorgeous keepsake from Two little Ducklings is a charming and whimsical treasure for parents looking to create something really special for baby. The kit includes twelve sets of notepaper for crafting your own letters, and interview questions that you can use to create a memoire of your child's thoughts from two to twelve.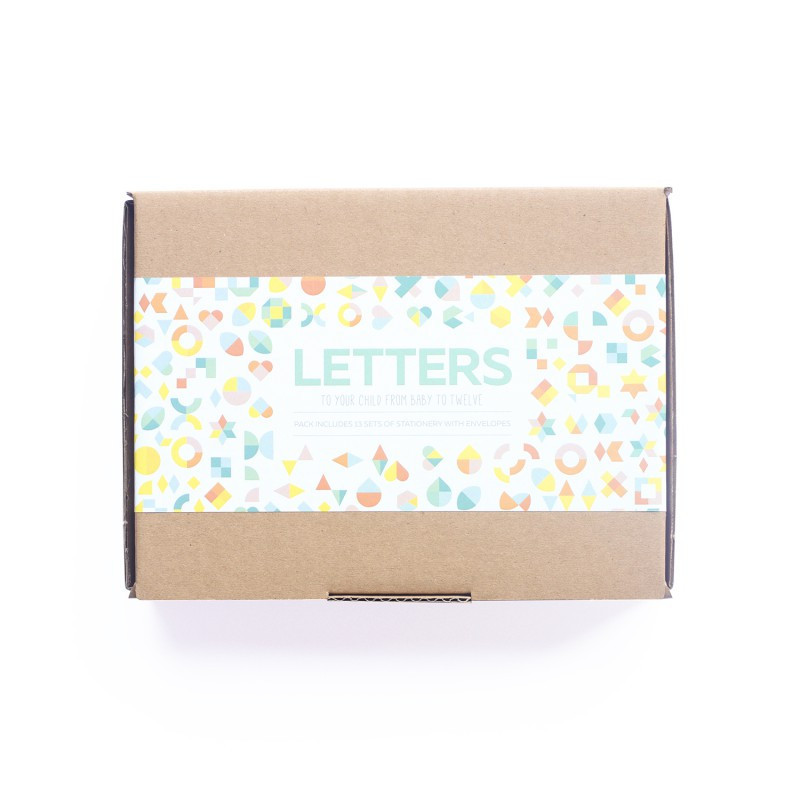 $12.95
The sippy cup to beat all other sippy cups. The Bbox cup is a sturdy yet light weight sippy with an easy open lid, non spill straw and perfectly sized handles for little tots. The straw is weighted, so if baby lifts it over their head they will still be able to drink from it. We take this cup everywhere!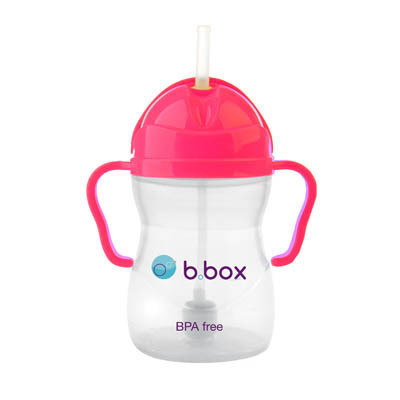 $33.95
There are kids sunnies, and then there are Babiators. These hardy, flexible, bendable glasses come with a guarantee that they will be replaced if lost or broken within the first year!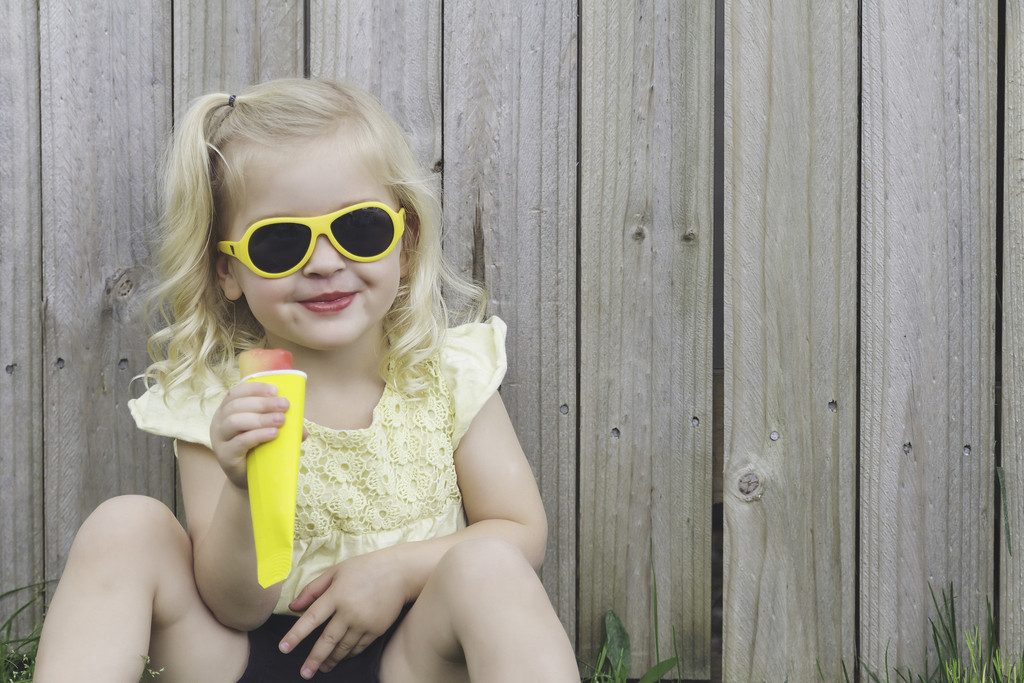 Beth Sebesfi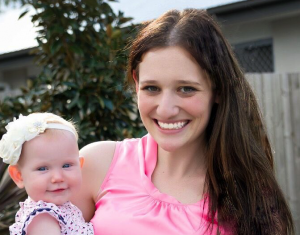 Beth is a passionate Early Learning professional committed to frontline advocacy for children's rights. After joining an online mothers group in early pregnancy, Beth became disenchanted by the disconnect between what is considered best practice by professionals, and what is promoted as "right" by popular social media. She empathised with how overwhelming the pressure is on new families to just know what to do. Realising that most families were eager to understand contemporary knowledge about Early Childhood, but didn't share her love for reading journal articles in their spare time, Beth started Bayberry Blue. This new and developing parenting resource provides practical advice for families as they navigate the early years with their child. The site features recommendations for Early Learning Services,a gorgeous boutique for expectant mums and bubs and in 2016, they're launching a networking service for mums to meet with maternity and child health, education, community service professionals and other mums for a coffee and a chat!