What is Something Wonderful Happened?
Something Wonderful Happened is an event and styling company for mums and their little ones. Our focus is on celebrating motherhood, so we specialise in baby showers, gender reveals, sip and sees, christenings and children's birthday parties.
What does a typical day look like for you?
Well every day begins the same way, with my 18 month old waking me up at 5:30am!
Once I have gotten my boys and me ready for the day though, every day is different. It is one of the things I really love about planning events. Many days I am out and about: sourcing props, meeting with vendors, doing venue walk-throughs and meeting with clients. Other days I am at the computer for most of the day. And of course weekends are usually spent in production and execution.
What would you say is the hardest thing about being a working mum?
I have made a really conscious effort this year to 'say no to guilt.' I often joke that 'mother guilt' is handed to us at the same time as our newborn is handed to us for the first time.
Some of it comes from society and some from our own expectations but none of it is productive. It doesn't do us any good and it doesn't do our children any good either. So I have made a conscious effort to 'say no' when those thoughts about not being 'enough' pop into my head.
You've been asked to style an event. What is next?
Questions, questions, questions! I love to talk, just ask my husband! So when I am meeting with a client for the first time, my rule is that I listen for 80 per cent of the time. Once I have a sense of what my client wants from their event, I work up a mood board full of materials and inspiration so that they have a tactile summary of the vision we are working towards.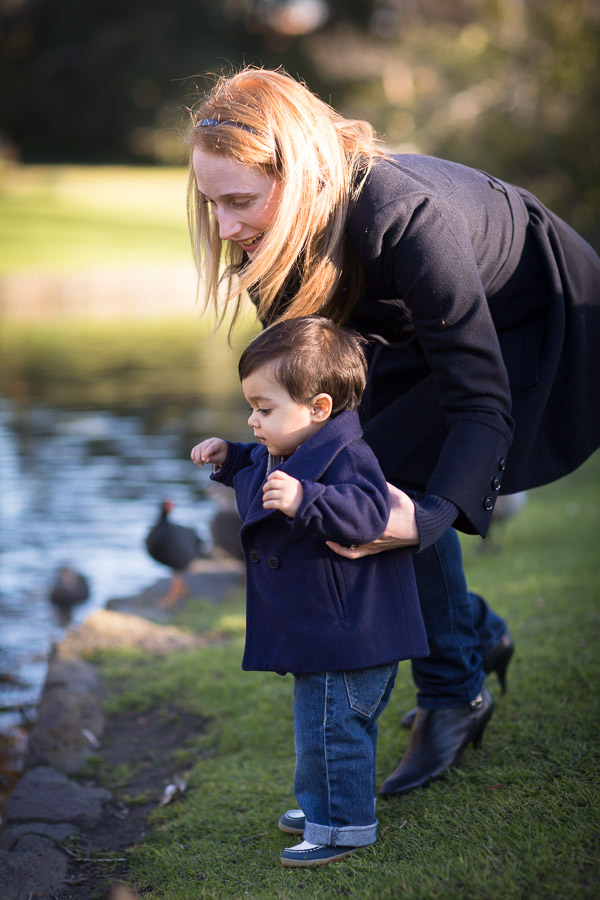 What is your secret to a smooth event?
When I worked in marketing I was doing a lot of product launches and branding events. My boss said to me, if you want to be the best, always surround yourself with the best. I only work with the best in the business: consummate professionals and creatives. I think it is important to know what you do well and outsource the other things. Whether you are a professional or you're a mum planning your baby's first birthday party, contact the best vendors you can find. Get them to do what they do best and you'll create a beautiful event.
How do you get inspired?
For me inspiration is all around. I love party pictures on Pinterest as much as the next person but I think it is important to realise that inspiration can come from anywhere. Even though I style events, I stay up to date with trends in interiors and fashion. I make sure I go to gallery exhibitions and travel; and I ask my children a lot of questions! We underestimate how much creativity they have to share with us!
Any big trends in events in 2016?
I am seeing a lot of interest in Sip and Sees lately. And I can see why. Given how busy our lives have become, it makes sense to create a time for everyone to come and meet the baby at once. Otherwise you end up doing it 10 times for different visitors at a time when you should be resting as much as you can and getting to know your baby. When they are done correctly, they can create a pampering experience for the new mum. All the details can be organised six weeks before the due date. That way all mum has to do is choose an outfit for baby and herself, enjoy the company and the congratulations!
Photography by Fran from Pebbles Photography http://www.pebblesphotography.com.au/
Lucia Philip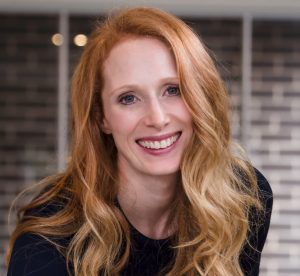 Lucia used to be a corporate warrior who managed events for ASX 50 companies. Now she manages two rambunctious little boys, tense negotiations over the correct way to cut crusts off cheese sandwiches and her third baby, Something Wonderful Happened. Founded on the belief that those first few years are over oh so quickly, the company provides bespoke event planning and styling for mothers and their little ones. Something Wonderful Happened helps you create the moments that will become the memories that will last a lifetime. Visit us at somethingwonderfulhappened.com.au