In our aim to inspire women to have it all we have linked up with the team behind Business Mamas to bring to you 52 Weeks – Inside the Lives, Homes and Businesses of 52 Inspirational Business Mamas.
We believe that as mums in business we can have it all, so we bring you our fav blog 
52 Weeks
 to inspire you with stories of fellow mums in business with our partners Business Mamas.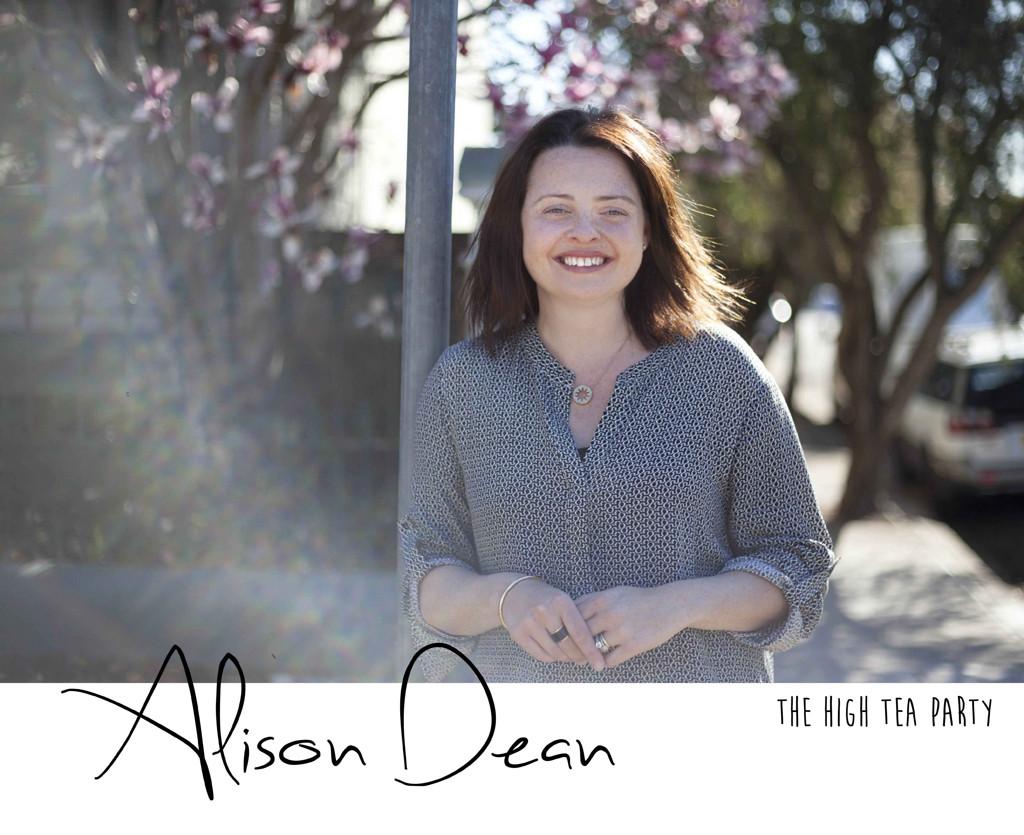 About 10 years ago I was working with one of the major advertising agencies in Sydney.  I found that when I was working with female brands like Proctor and Gamble I couldn't find anything in the marketplace for women who wanted to share a day out – so in order to fill a void in the advertising experiential marketing arena, I created 'The High Tea Party'. I developed the concept whilst I was still working with the agency and before I had children.  At that point I couldn't really see a future in the advertising world – working the 12 hour days that it required and having a family at the same time.   So in creating this concept, I was also creating a future for myself and my family.
After working on the idea for 12 months I took the leap of faith and held my first event in Sydney at the end of 2006.  Whilst the business has been going for nearly ten years, it has grown exponentially in the last three years largely because of how you can connect online with your target market.  With Facebook it has grown rapidly.  The first six years were focused on the Eastern seaboard with Brisbane, Melbourne and Sydney and we have now branched into Perth and Adelaide because we can connect quite easily with those women online. My husband is in events, sales and marketing, and he is a fundamental part of the business as well (greeting all the ladies as they arrive and seating them in the ballroom for their high tea).  So it is a family affair.
I always knew that The High Tea Party needed to be big for the brands that I wanted to come on board – and it had to have a big presence. We have a two-fold approach.  For our clients, it is a way of connecting with women about their businesses.  I created a platform for them so they can promote their business directly to their customer – from someone who makes jewellery and wants to sell their range to the women who attend the event, to a larger brand like Bendon or Nutrimetics that wants to connect with their customers and get feedback about their products in the right environment.  The other key aim was to create a great day for women to get together.  Ladies who purchase tickets come along and have a fabulous time, from the sparkling wine on arrival to the high tea to the goodie bag they leave with at the end of the day.  They enjoy the opportunity to be pampered at a nail bar or make up stand or to shop for something special.  I want each and every woman to have the best time possible, and it's great to sit back and watch all these amazing women in the ballroom, connecting together and enjoying themselves whether it's with their mothers or a big hen's day.  And bringing this all together is what I was trained to do – marketing to women and getting great brands on board to market their services and products. READ MORE