MAMA DISRUPT CREATIVE STUDIO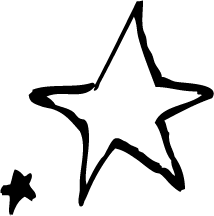 Welcome to MD® CREATIVE STUDIO – the RADDEST one-stop-shop for all things branding, marketing and content creation.
---
With our proven and nationally recognised badass team of clever writers, designers, photographers, videographers, illustrators, letterers and fierce content creators, we can DO IT ALL for you.
From cool logo design to ahh-mazing words to mind blowing lead generating collateral, ain't no-one able to help you like we can!
Whether you have a one-off project you'd love our expertise with, or need ongoing assistance across print and digital to help elevate your brand, we've got yo' babe.
We'll work with you to create the BEST version of your brand possible.

Whatever stage you are at, we will get your biz noticed by those who need to see it, creating a KILLER presence that oozes your ethos and speaks directly to your target market. It's time to wind-up that chapstick mama and get your VIBE on.
Plus, we're super friendly and freaking awesome to work with.

Email us today at [email protected] for a chat!

VIBING + WOULD LOVE A CHAT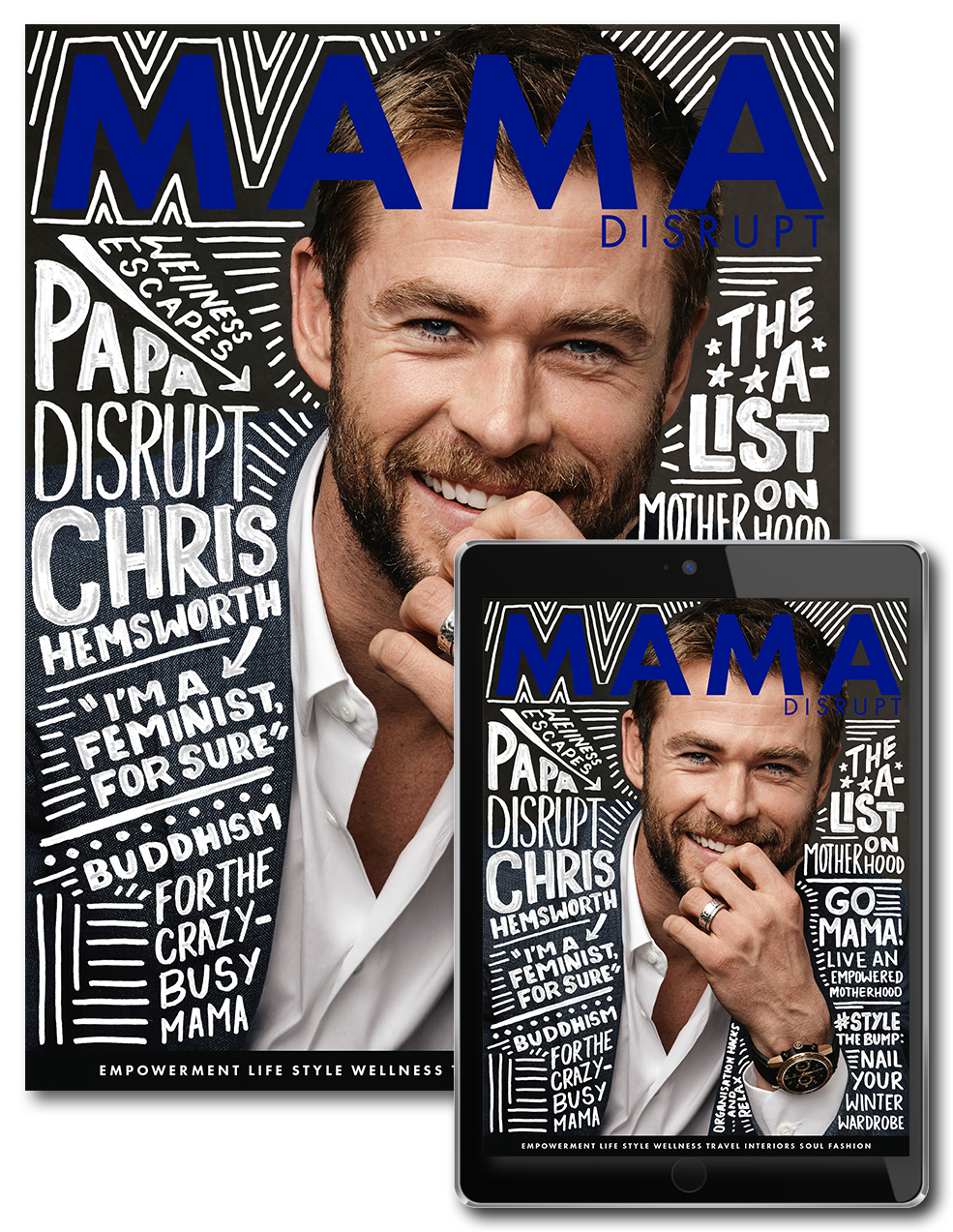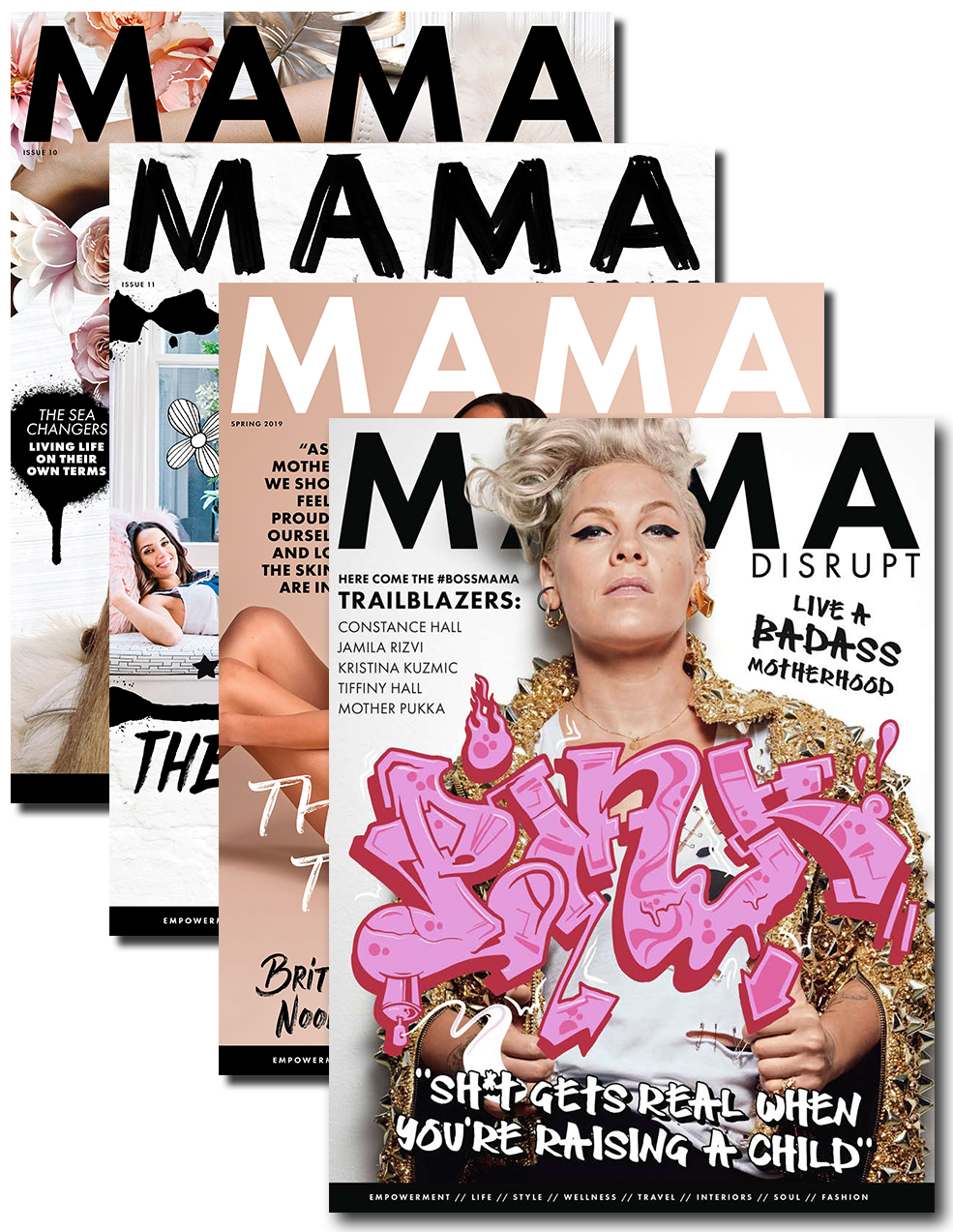 ---
Here are just some ways we can level up your biz:
---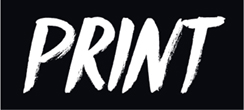 • Marketing collateral
• Business cards
• Feature articles
• Brochures
• Letterheads
• Ads
• + more
---
---


• Custom logo design
• Colour palette development
• Typeface
• Brand and style guide (imagery, tone of voice etc)
• Illustration
• Lettering
• Marketing collateral
• Packaging
• Product shoots
•+ more
---
---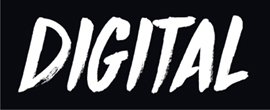 • Web design/development
• Website copy
• Social media templates and graphics
• Social media copy
• E-books
• Newsletter design
• Digital ads
• Digital banners
• Email signatures
• Video
• + more
---
---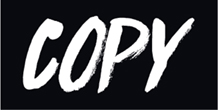 • Brand voice creation and style guide
• Brand story creation and copy
• Copywriting
• Marketing collateral
• Sales pages
• Newsletter copy
• Social media posts
• Product descriptions
• Website copy
• Ad copy
• Guest writing
• Blog posts and feature articles
• + more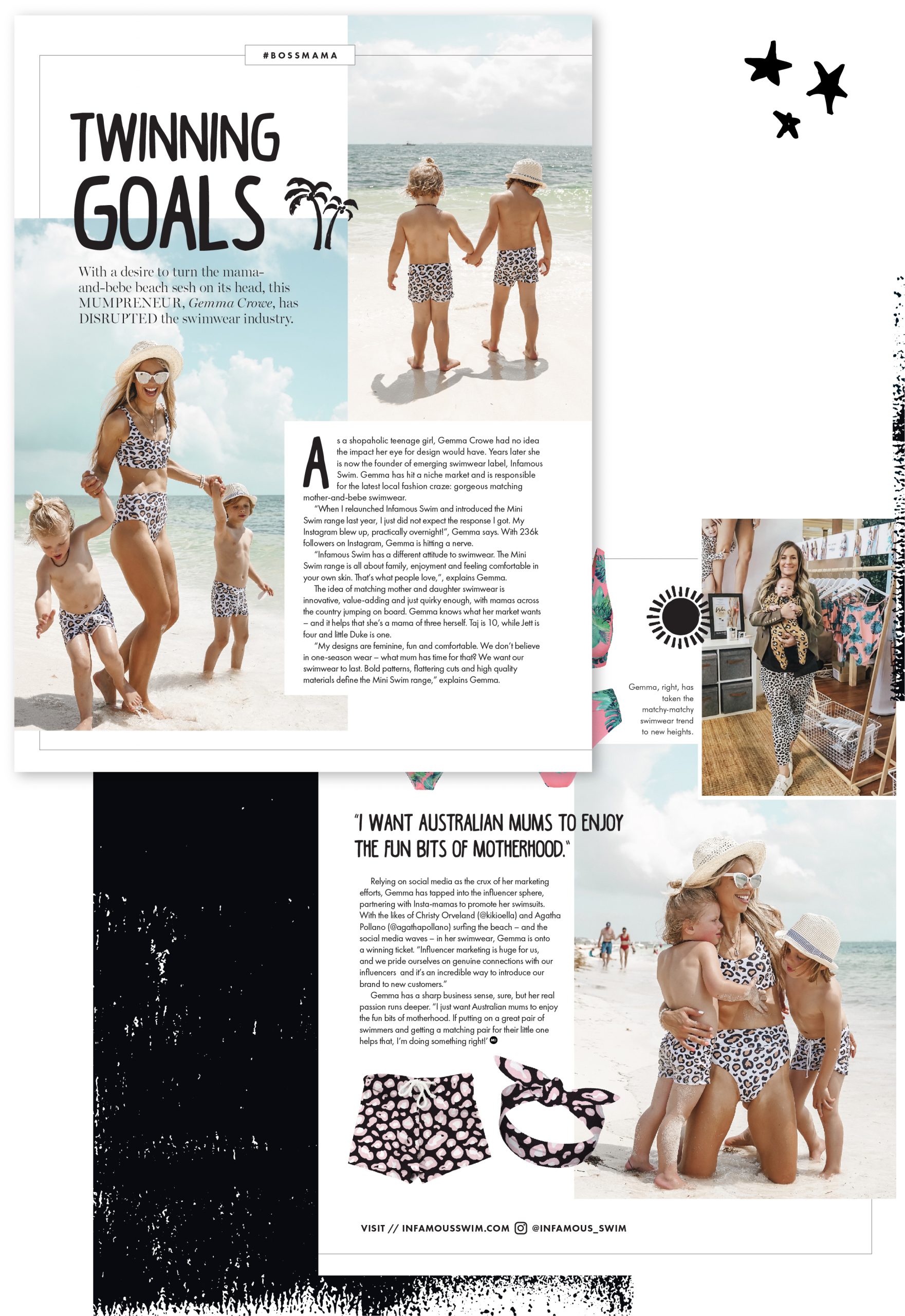 ---
---
AND we have some on fleek packages vibing with value to make it super simple for you too (or you can choose anything from the above list)...
---

---
CUSTOM LOGO DESIGN | COLOUR VARIATIONS
RATE: From $2995 +GST
INCLUDES:
• 1 x wordmark logo concept
• 1 x symbol logo concept
• 1 x revision + finalised files provided for print and digital use
• 3 x colour variations

---
CUSTOMER LOGO DESIGN | EMAIL SIGNATURE | BUSINESS CARD
RATE: From $4995 +GST
INCLUDES:
• 3 x concepts of logo (wordmark/symbol) + 2 revisions + finalised files provided for print and digital use
• Creation of email signature + 2 revisions
• 2 x concepts of business card + 2 revisions + finalised files provided for print and digital use
• Brand colour palette
---

---
CUSTOM LOGO DESIGN | COLOUR PALETTE | TYPEFACE | STYLE GUIDE | SOCIAL ASSETS |
EMAIL SIGNATURE | BUSINESS CARD

RATE: From $6995 +GST
INCLUDES:
• 3 x concepts of logo (wordmark/symbol) + 2 revisions + finalised files provided for print and digital use
• Creation of email signature + 2 revisions
• 2 x concepts of business card + 2 revisions + finalised files provided for print and digital use
• Creation of colour + typeface palette
• Style Guide development
• 6 x Instagram tiles and 6 x Instagram story assets + 2 revisions
---

---
CUSTOM LOGO DESIGN | COLOUR PALETTE | TYPEFACE | STYLE GUIDE | SOCIAL ASSETS |
EMAIL SIGNATURE | BUSINESS CARD | NEWSLETTER TEMPLATE | MAMA DISRUPT® PROMOTION

RATE: From $9995 +GST
INCLUDES:
• 3 x concepts of logo (wordmark/symbol) + 2 revisions + finalised files provided for print and digital use
• Creation of email signature + 2 revisions
• 2 x concepts of business card + 2 revisions + finalised files provided for print and digital use
• Creation of colour + typeface palette
• Style Guide development
• 6 x Instagram tiles and 6 x Instagram story assets + 2 revisions
• Newsletter template creation + 2 revisions
• Promotion of business via Mama Mail® (Mama Disrupt® Newsletter) to Mama Disrupt® database of 30K+
• Promotion of business on Mama Disrupt® Instagram - 1 x Instagram post
---
---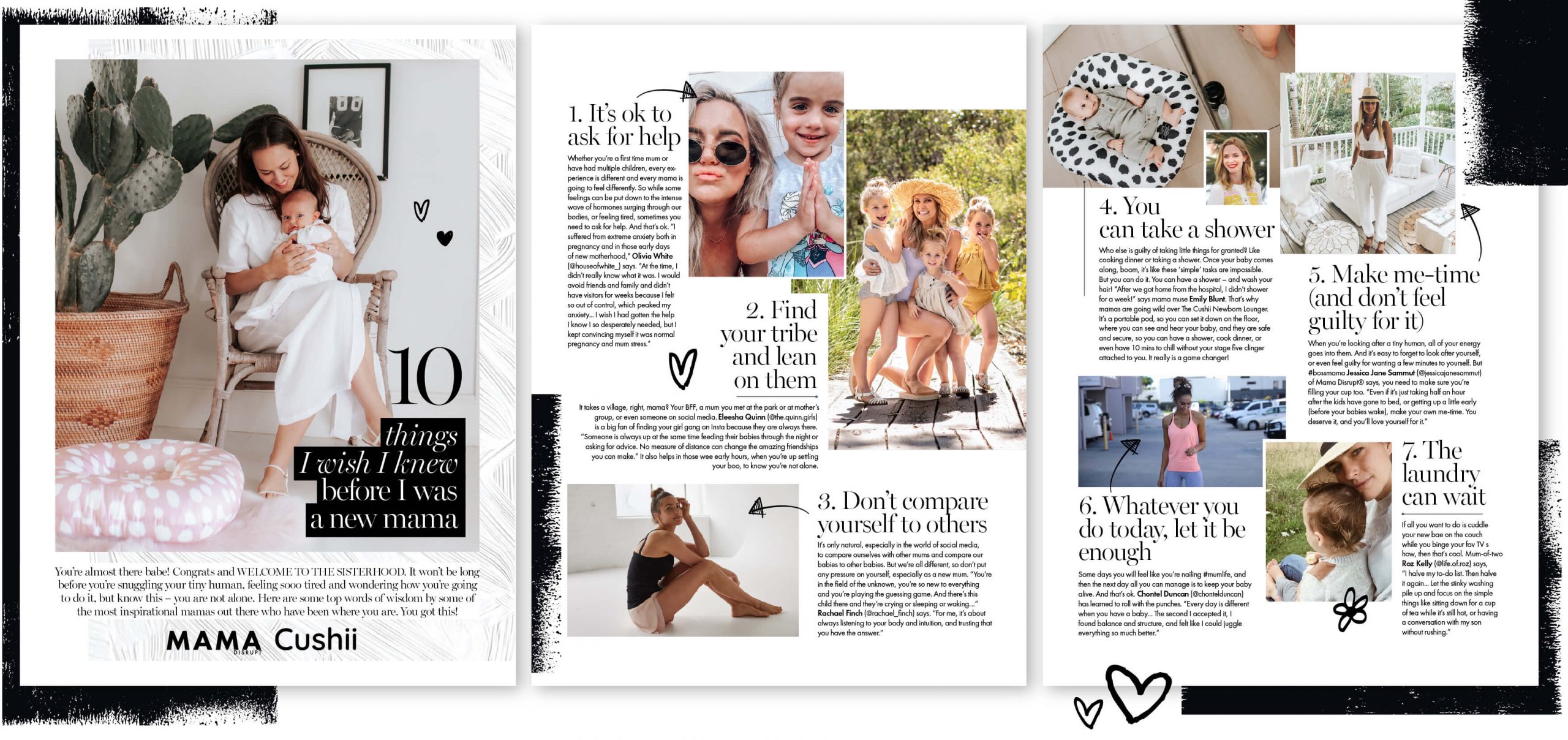 ---
We CAN DO AS MUCH OR AS LITTLE AS YOU LIKE, + CAN tailor our packages to suit your needs
---
---

---