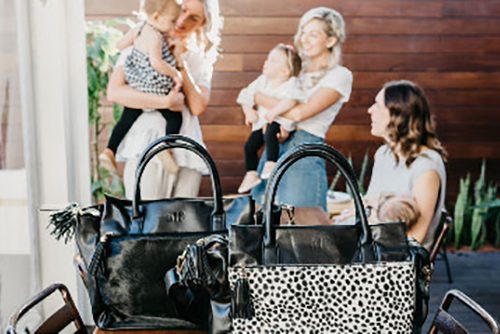 No ugly nappy bags here! With luscious soft 
leather, cow hide details and pockets for days, 
Alf bags are made for stylish baby mamas.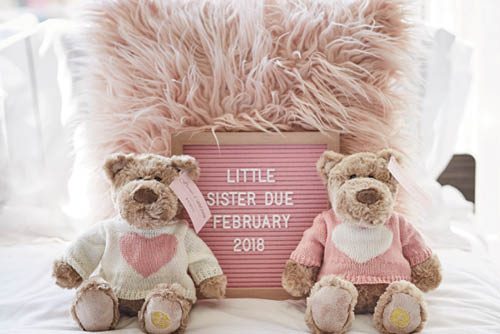 The perfect felt board for quotes and messages, handcrafted in Australia. Choose from a variety of frame sizes and colours, felt colours, letter sizes and accessories. Share your message with sass!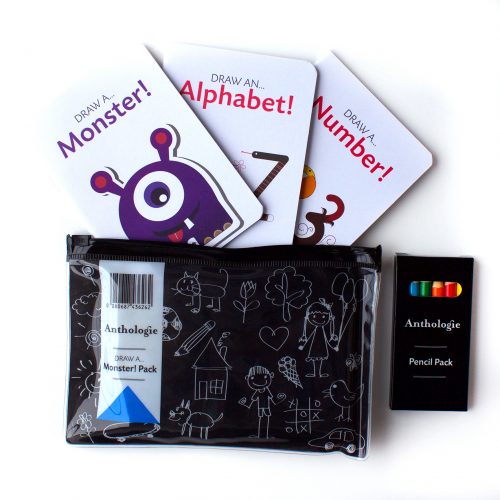 Anthologie love to create products that inspire writing, thinking and creativity in children, sparking young imaginations. With Anthologie, it's all about making childhood awesome, with a gorgeous range of books, frames and all things creative.
Created exclusively using GOTS certified organic cotton and 
dyes, Aster + Oak clothing is lovingly hand illustrated to be 
as delightful, fun and unique as the babes who wear them.
An easy, non-toxic way to shop gifts and goodies for baby showers and newborns, Avidiva offers a beautiful collection of premium, stylish and natural baby products for little ones. Plus there are some treats for mama bear, too. #natural #organic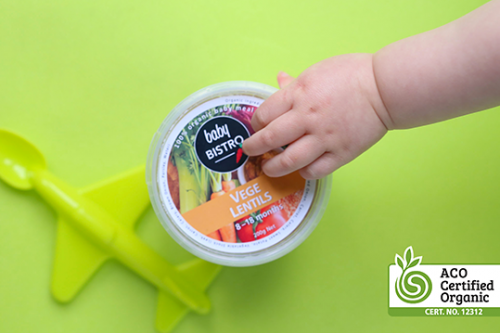 Baby Bistro's range of premium certified organic baby and toddler foods, with no nasty additives, provides convenience for busy families without sacrificing health and nutrition.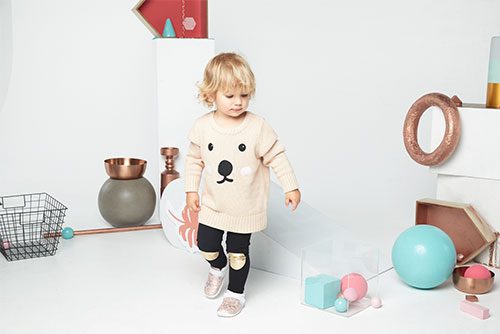 Baby Bootique is your one-stop online destination to dress your little one in the most amazing brands from Australia and abroad. From shoes to clothing to accessories, you'll want to add everything to your basket. Be warned!
At Baby Donkie you will find a gorgeous collection of children's clothing, accessories, decor and toys curated in one place for the stylish shopper.
Baby Ink is the easiest way to capture little hand and footprints. Mess-free, certified non-toxic and safe to use from birth, it's a beautiful way to capture precious milestone moments at any age. Available in pink,
blue, grey and black.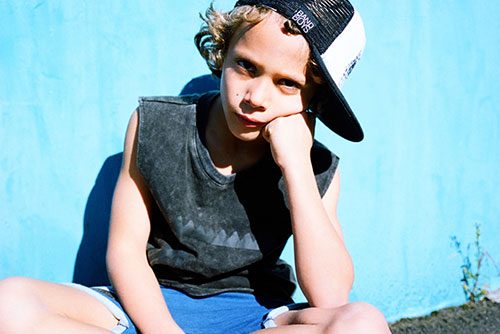 Band of Boys gets boys. They are rad, curious and funny as heck, and they're never afraid to be loud and crazy. Designed with free and simple shapes in bold colours and fabrics, Band of Boys offers the coolest
threads for boys. Sizes 3mths to 14yrs.