Baby
An easy, non-toxic way to shop gifts and goodies for baby showers and newborns, Avidiva offers a beautiful collection of stylish and natural baby products to treat little ones.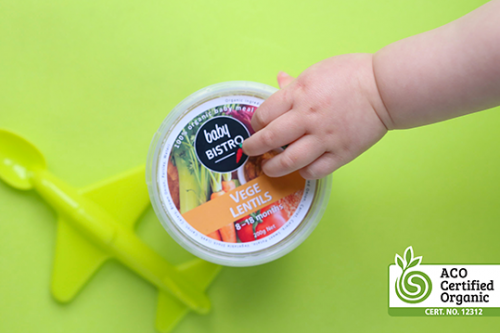 Baby Bistro's range of premium certified organic baby and toddler foods, with no nasty additives, provides convenience for busy families without sacrificing health and nutrition.
 
At Baby Donkie you will find a gorgeous collection of children's clothing, accessories, decor and toys curated in one place for the stylish shopper.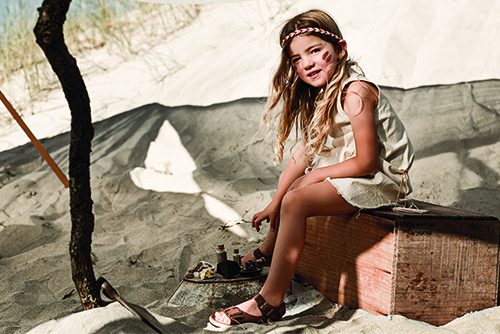 Cutting-edge innovation, high-quality materials and years of expertise creates the best shoes in the world for growing feet. New season available online and in stockists nationwide. Sizes Newborn–33eu.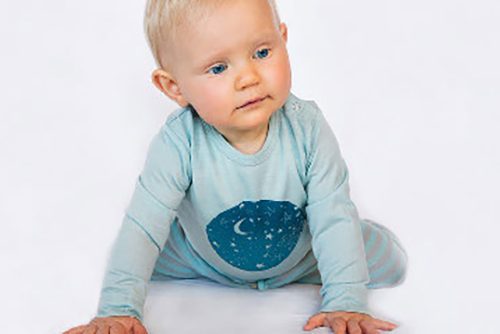 Exquisitely soft 100% ultrafine merino baby clothes, blankets 
and maternity wear. Ethically grown in NSW. Thermo-regulating, perfect for the Australian Spring. Use DISRUPT1 for 15% off.
May they be worn on many an adventure. The home of beautifully handcrafted soft leather shoes in original designs, Little Brownies is the place for precious little feet.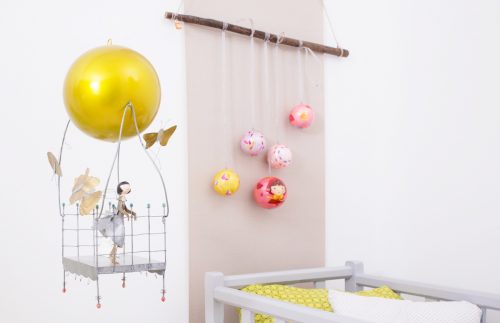 Bonjour / Hello … Fall in love with dreamy French nursery decor, handmade vintage toys and romantically designed clothing for children sourced from the heart of France.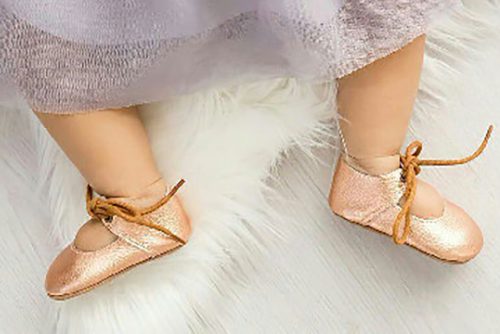 Gorgeous shoes, handmade from ethically 
sourced genuine leather, MaiSha Kids has you covered. 
If you want comfort for bub, look no further.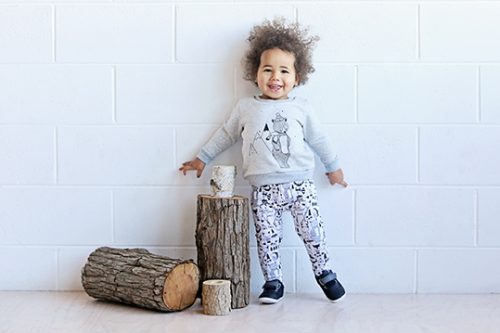 Mickey Rose childrens wear is made ethically in Melbourne with the highest quality 100% organic cotton.
Unisex, fun and funky! Experience the difference.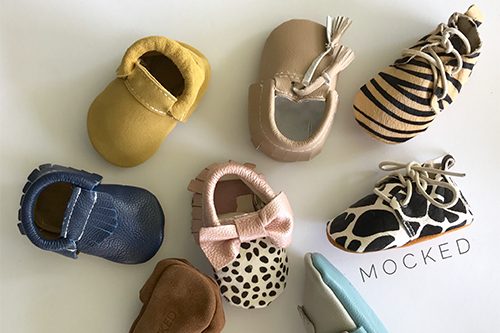 Affordable pre-walkers for babies and toddlers who rock. With a focus on functionality, style and durability, Mocked moccasins withstand crawling, walking and running as little ones explore the world.