General
An easy, non-toxic way to shop gifts and goodies for baby showers and newborns, Avidiva offers a beautiful collection of stylish and natural baby products to treat little ones.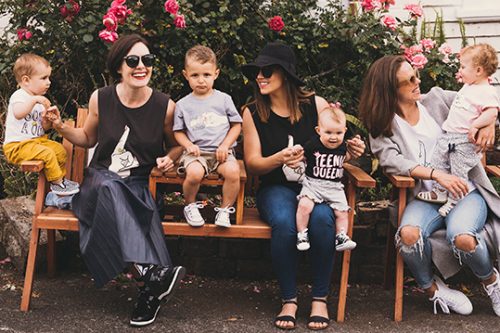 Sometimes you just need to flip the bird to judgement and show the world your inner QUEEN! Statement tees for Badass Babes and Kickass Kids.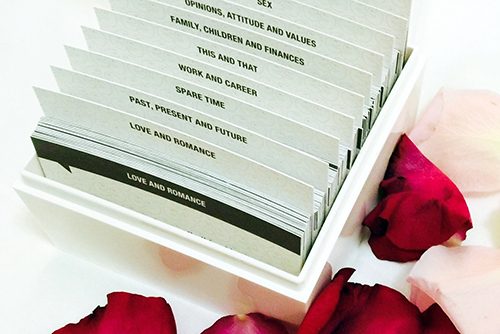 Looking for a fun and exciting way to connect as a couple? 
FuelBox contains 170 meaningful and engaging open 
questions guaranteed to ignite some great conversations.
Birth and lifestyle photographer for seekers of a new 
perspective. Raw, real, unscripted moments captured. 
Book now, your future self will thank you.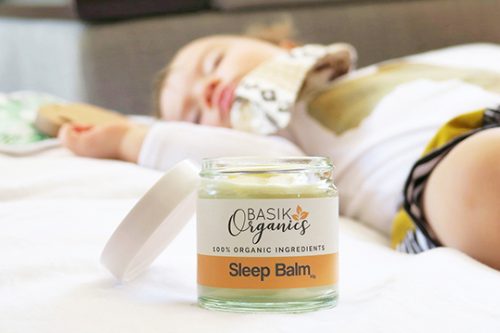 Organic Index is a thoughtful and curated collection of natural, organic and crafted baby care, body products and makeup – all sourced with care exclusively from Australia and New Zealand.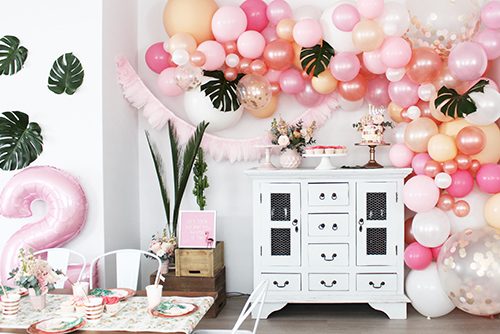 Australia and New Zealand's prettiest partyware 
boutique. Perfect for children's birthdays, baby 
showers and prettying up any celebration.
Shop the latest on-trend party and event supplies, YAY!
Ruby Rabbit ♥ birthday parties, baby showers, christenings, engagements, bridal showers, weddings and special celebrations.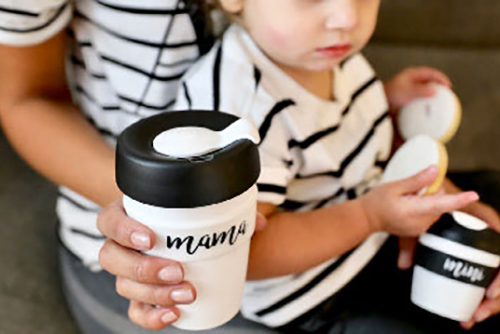 Twinning with your mini has never looked so cute! Our exclusive 'Mama' and 'Mini' KeepCup designs are the perfect way to fight the #WarOnWaste. Grab yours late September in our next release!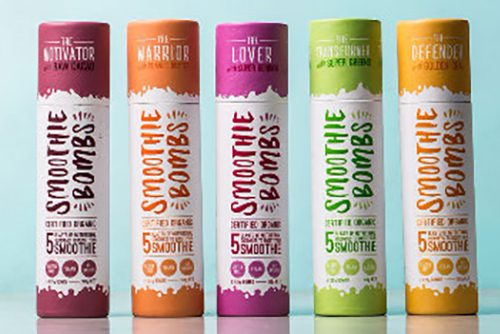 Save time making healthy smoothies with Smoothie Bombs' certified 
organic smoothie boosters. Made by a nutritionist mum for 
her fussy-eating daughter, they're perfect for the whole family!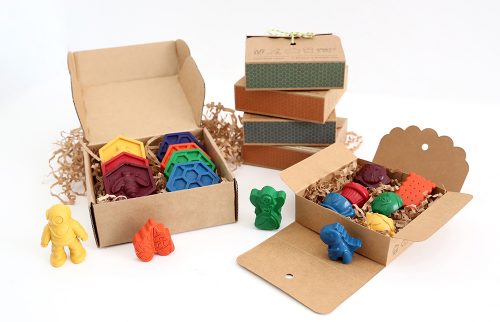 Tinta Crayons are safe, natural crayons made in Melbourne from Australian beeswax and organic plant waxes. The on-trend crayons come in fun and colourful shapes that inspire kids to play.