Mama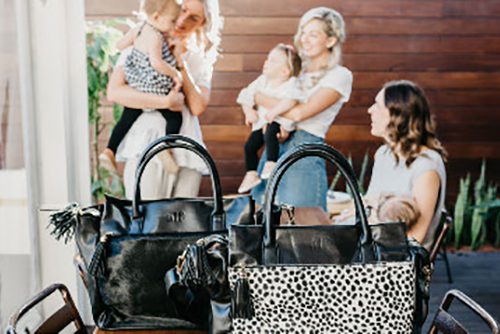 No ugly nappy bags here! With luscious soft 
leather, cow hide details and pockets for days, 
Alf bags are made for stylish baby mamas.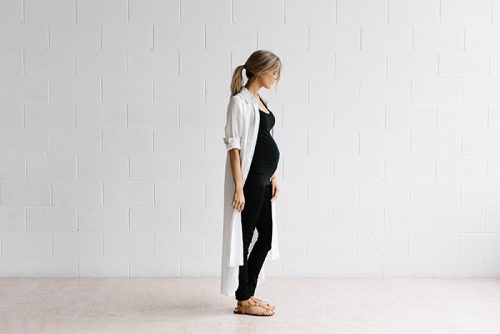 Blossom & Glow's mission is to help women feel gorgeous through beautiful on-trend clothing for all shapes and sizes, and all stages of motherhood.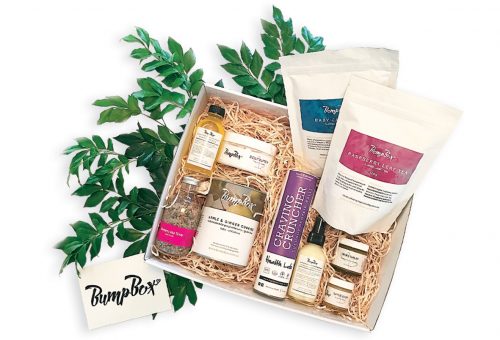 Bump Box is your one stop shop for pregnancy and motherhood. Boxes are filled with high quality products to assist, relieve and invigorate during this beautiful stage of life.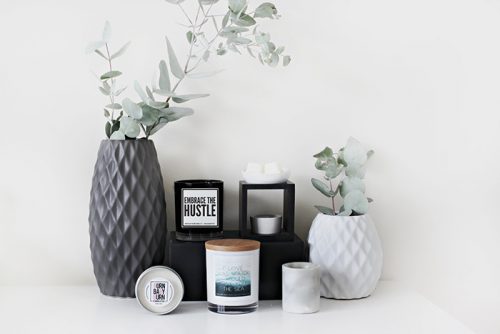 An Australian boutique studio, every candle is hand poured and made-to-order from the highest quality 100% natural soy wax and finest grade fragrant oil, using sustainable wicks.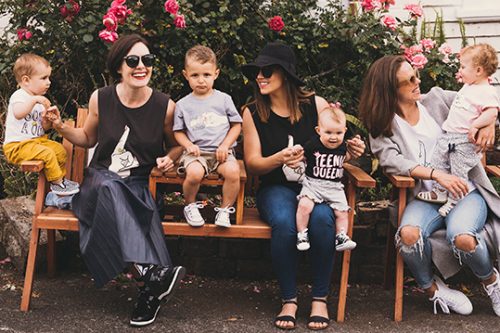 Sometimes you just need to flip the bird to judgement and show the world your inner QUEEN! Statement tees for Badass Babes and Kickass Kids.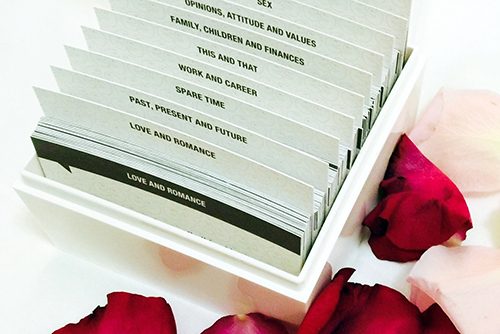 Looking for a fun and exciting way to connect as a couple? 
FuelBox contains 170 meaningful and engaging open 
questions guaranteed to ignite some great conversations.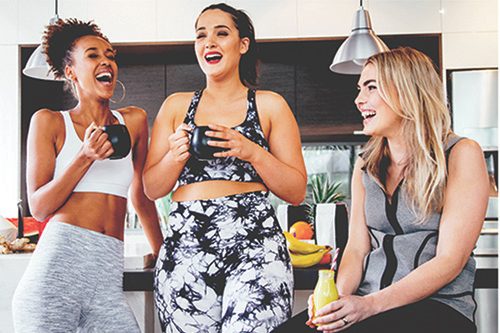 Formulated by food scientists, Golden Grind is 100% natural, organic, sugar-free and caffeine-free, making the perfect golden latte. Healthy and delicious, it's a mama win.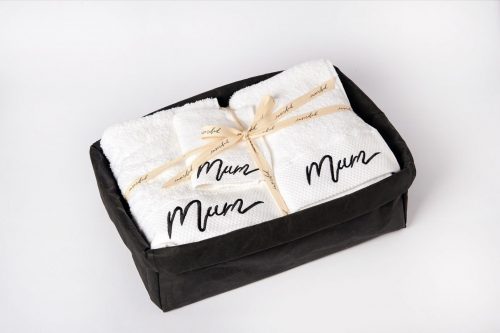 If you love monochrome styling then you'll love the Inscribed range of typography embroidered towels. Sleek and stylish, these towels make a unique and useful gift for any occasion.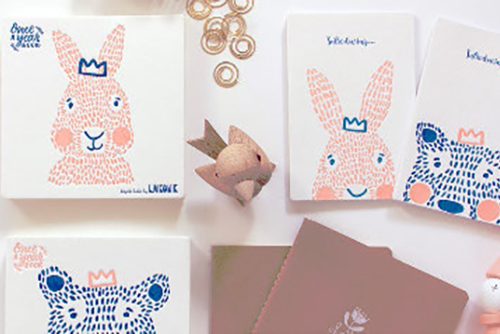 Laikonik celebrates life's special stories, from the wee beginnings 
of a young family to adventures with closest friends. The best 
times in life are meant to be shared, displayed and loved.
Birth and lifestyle photographer for seekers of a new 
perspective. Raw, real, unscripted moments captured. 
Book now, your future self will thank you.