Pregnancy
An easy, non-toxic way to shop gifts and goodies for baby showers and newborns, Avidiva offers a beautiful collection of premium, stylish and natural baby products for little ones. Plus there are some treats for mama bear, too. #natural #organic
Baby Ink is the easiest way to capture little hand and footprints. Mess-free, certified non-toxic and safe to use from birth, it's a beautiful way to capture precious milestone moments at any age. Available in pink,
blue, grey and black.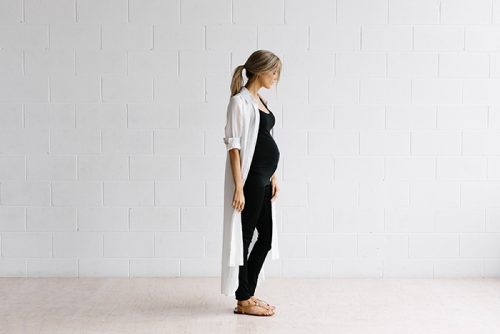 Blossom & Glow's mission is to help women feel gorgeous through beautiful on-trend clothing for all shapes and sizes, and all stages of motherhood.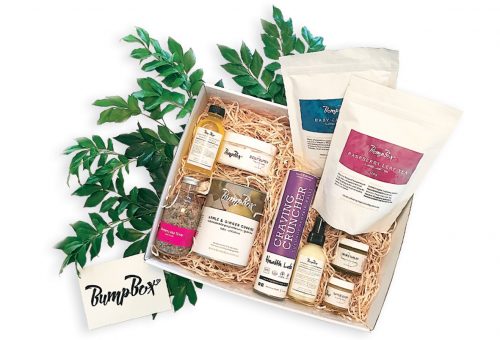 Bump Box is your one stop shop for pregnancy and motherhood. Boxes are filled with high quality products to assist, relieve and invigorate during this beautiful stage of life.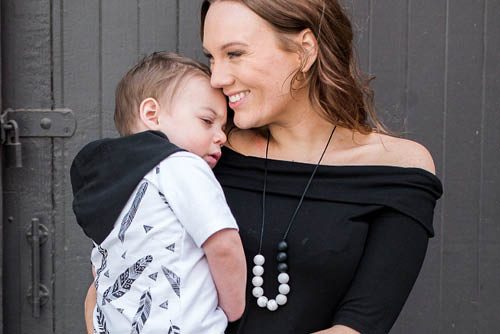 Bump Style is a designer dress rental service dedicated to providing pregnant and nursing mamas with stylish options for special occasions at a fraction of the retail price. Yasss, mama!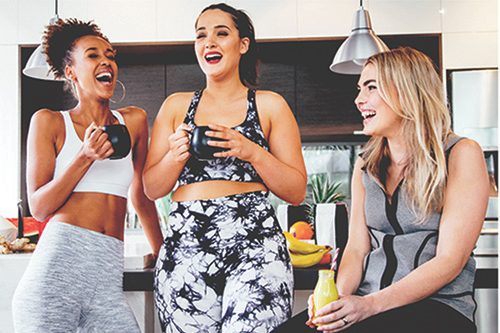 Formulated by food scientists, Golden Grind is 100% natural, organic, sugar-free and caffeine-free, making the perfect golden latte. Healthy and delicious, it's a mama win.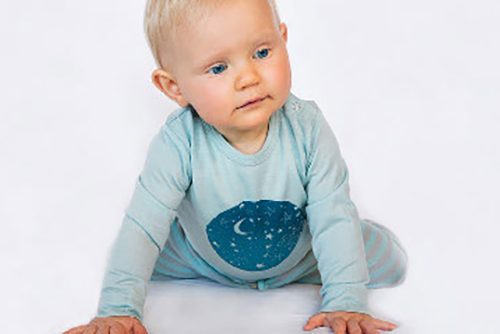 Exquisitely soft 100% ultrafine merino baby clothes, blankets 
and maternity wear. Ethically grown in NSW. Thermo-regulating, perfect for the Australian Spring. Use DISRUPT1 for 15% off.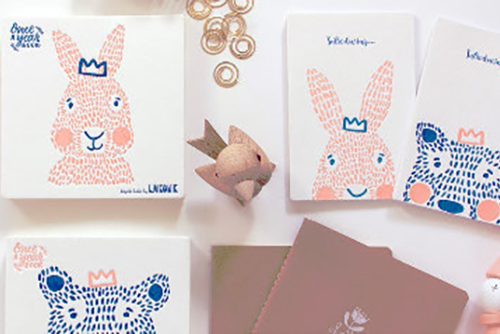 Laikonik celebrates life's special stories, from the wee beginnings 
of a young family to adventures with closest friends. The best 
times in life are meant to be shared, displayed and loved.
Birth and lifestyle photographer for seekers of a new 
perspective. Raw, real, unscripted moments captured. 
Book now, your future self will thank you.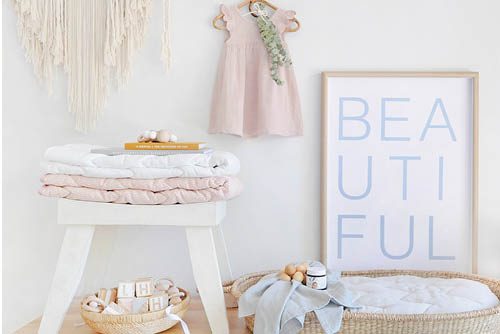 With beautifully designed, stylish and practical baby products for you and your boo, Little Human Home even offers an effortless gift registry available for expecting parents. Too easy!