Style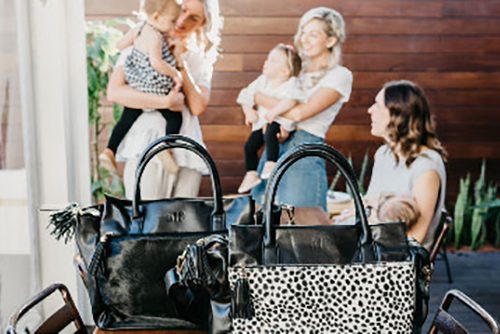 No ugly nappy bags here! With luscious soft 
leather, cow hide details and pockets for days, 
Alf bags are made for stylish baby mamas.
Created exclusively using GOTS certified organic cotton and 
dyes, Aster + Oak clothing is lovingly hand illustrated to be 
as delightful, fun and unique as the babes who wear them.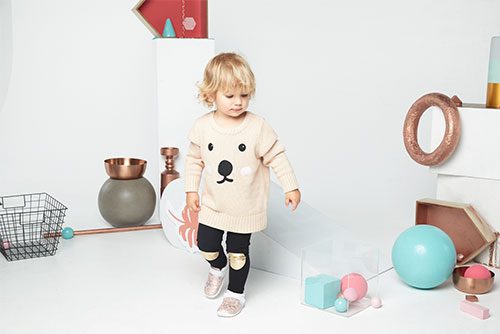 Baby Bootique is your one-stop online destination to dress your little one in the most amazing brands from Australia and abroad. From shoes to clothing to accessories, you'll want to add everything to your basket. Be warned!
At Baby Donkie you will find a gorgeous collection of children's clothing, accessories, decor and toys curated in one place for the stylish shopper.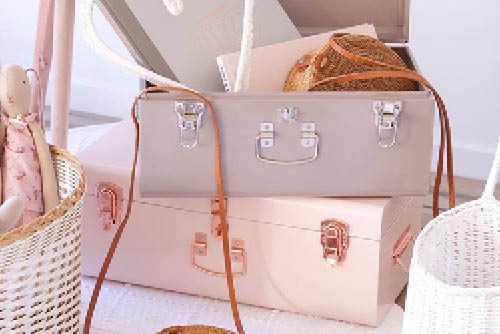 These stunning suitcases are available in five colours: pink, white, black, charcoal and grey with your choice of gold, silver or rose-gold hardware.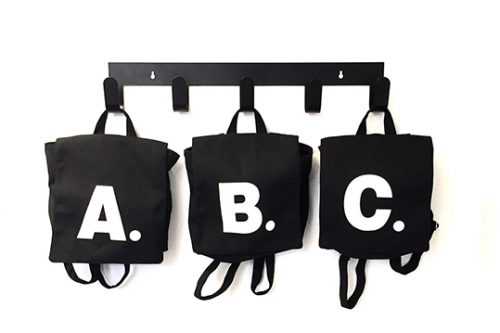 Itty bitty, teeny weeny, mini alphabet satchels are the latest addition to Billie the Kid's cool range of products for little ones!
You'll also find a rockin' range of tees, canvas shoes and trucker hats.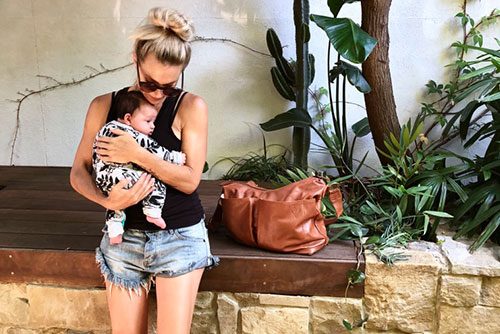 Offering contemporary and luxurious leather bags designed with the essentials that are practical and stylish, this label is the home of the perfect 'it' baby bag for busy mamas.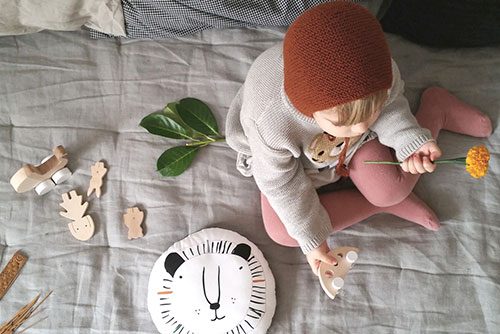 Birdie and Co is the home of a unique and delightful collection of clothing, footwear, accessories, decor and toys for babies and tweens, + an offering of clothing, accessories and homewares for mamas. You'll want it all!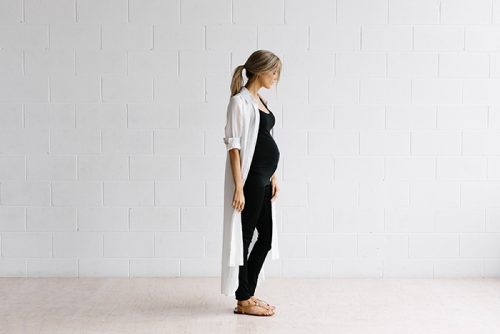 Blossom & Glow's mission is to help women feel gorgeous through beautiful on-trend clothing for all shapes and sizes, and all stages of motherhood.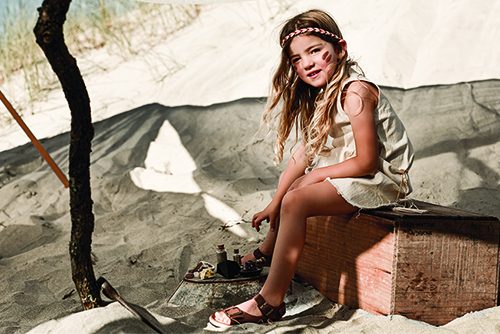 Cutting-edge innovation, high-quality materials and years of expertise creates the best shoes in the world for growing feet. New season available online and in stockists nationwide. Sizes Newborn–33eu.