Style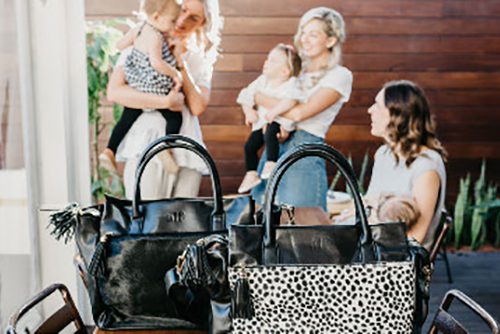 No ugly nappy bags here! With luscious soft 
leather, cow hide details and pockets for days, 
Alf bags are made for stylish baby mamas.
Created exclusively using GOTS certified organic cotton and 
dyes, Aster + Oak clothing is lovingly hand illustrated to be 
as delightful, fun and unique as the babes who wear them.
An easy, non-toxic way to shop gifts and goodies for baby showers and newborns, Avidiva offers a beautiful collection of stylish and natural baby products to treat little ones.
At Baby Donkie you will find a gorgeous collection of children's clothing, accessories, decor and toys curated in one place for the stylish shopper.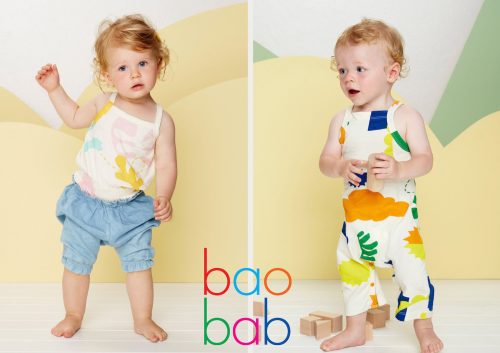 Australian baby and kids clothing brand baobab creates stylish original clothing using GOTS certified organic knit fabrics for boys and girls aged three months to 10 years. Baobab's pieces convey an artistic warmth that honours the energy of every child with comfort and freedom of movement.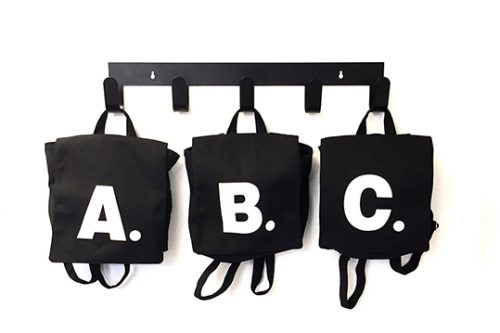 Itty bitty, teeny weeny, mini alphabet satchels are the latest addition to Billie the Kid's cool range of products for little ones!
You'll also find a rockin' range of tees, canvas shoes and trucker hats.
   
Birdie and Co is the home of a unique and delightful collection of clothing, footwear, accessories, decor and toys for babies to tweens, + an offering of clothing, accessories and homewares for mamas.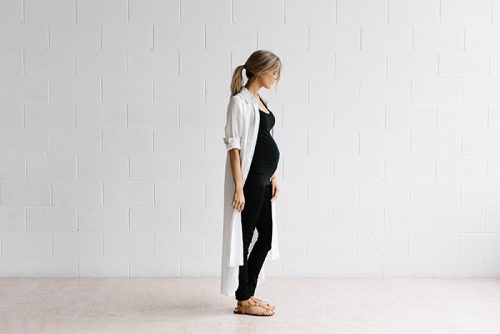 Blossom & Glow's mission is to help women feel gorgeous through beautiful on-trend clothing for all shapes and sizes, and all stages of motherhood.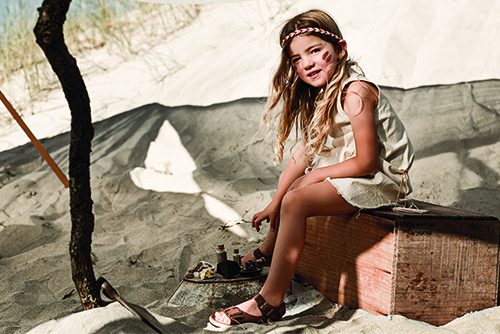 Cutting-edge innovation, high-quality materials and years of expertise creates the best shoes in the world for growing feet. New season available online and in stockists nationwide. Sizes Newborn–33eu.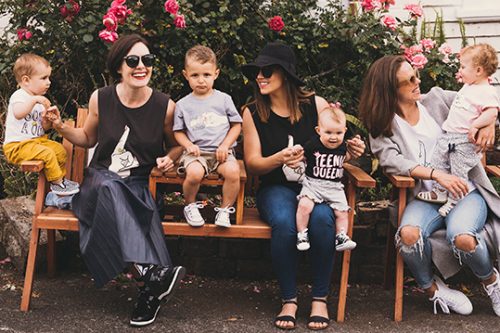 Sometimes you just need to flip the bird to judgement and show the world your inner QUEEN! Statement tees for Badass Babes and Kickass Kids.