Perfect for children and adults alike, this whimsical storage solution is sure to brighten up any space whilst awakening the playful side within.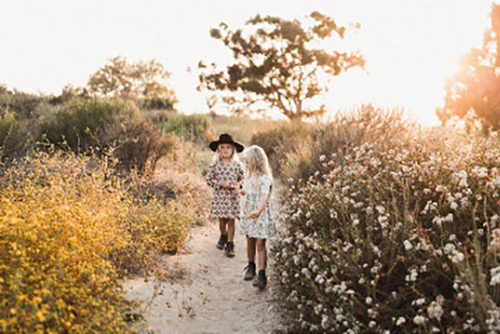 Harley and Soo is the home of a carefully curated collection of clothing, footwear, accessories, decor and toys for babies to tweens.
Fun and unique everyday style.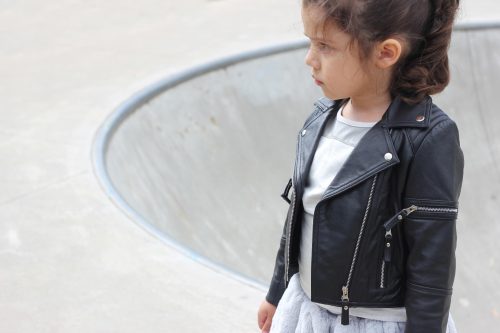 Genuine leather gear for kids. Designed with a philosophy of unlimited luxury on a miniature scale.
Exquisitely soft 100% ultrafine merino baby clothes, blankets 
and maternity wear. Ethically grown in NSW. Thermo-regulating, perfect for the Australian Spring. Use DISRUPT1 for 15% off.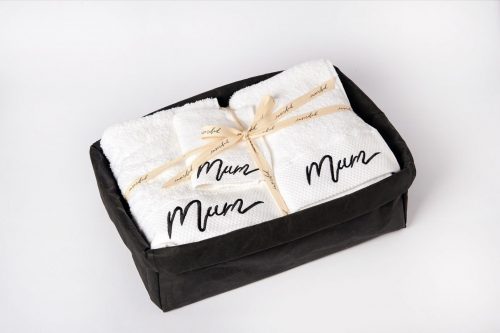 If you love monochrome styling then you'll love the Inscribed range of typography embroidered towels. Sleek and stylish, these towels make a unique and useful gift for any occasion.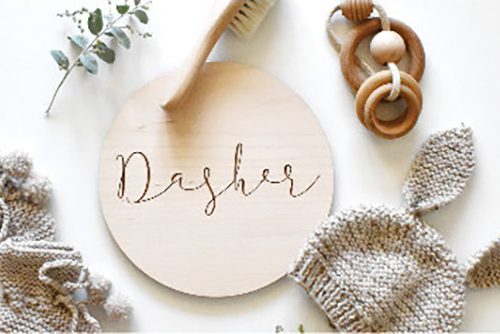 Kasoobi are designers and makers of high quality children's decor. Eco-friendly timbers, all Australian made. Sought-after 
custom order pieces made to perfection.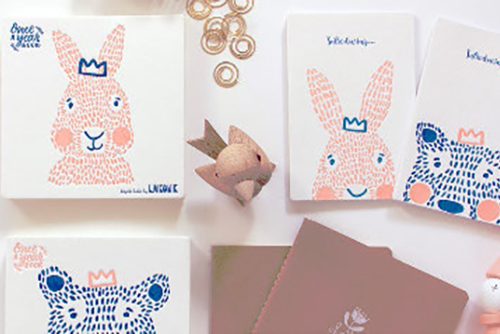 Laikonik celebrates life's special stories, from the wee beginnings 
of a young family to adventures with closest friends. The best 
times in life are meant to be shared, displayed and loved.
Handmade in Sydney in luxe Belgian cotton/linen, these ultra stylish personalised name cushions are fully customisable. 
Choose your fave motif and colour to match your decor.
Designer name frames and personalised home decor. 
Le Petit Cadre offers a diverse range of meaningful 
and stylish keepsakes for the modern family home.
Birth and lifestyle photographer for seekers of a new 
perspective. Raw, real, unscripted moments captured. 
Book now, your future self will thank you.