Fashion for mums
Looking for fashion and functional clothing perfect for working mums? Look no further than online store, Frankie and Co.
Words Genine Howard
Photography by Clare Martin Lapworth (Little Light Studios)
Floral arrangements by Little Twig
As a busy working mum, I need to find clothes that not only look good but are comfortable, function, hardwearing and can take me from being 'mum' to a coffee meeting, a photo shoot, public speaking event or an interview. In fact some days it can be all of the above!
I am also very conscious of my time and energy and for that reason hiking through a shopping centre is very (very) low on my priority list. Add in a toddler and an eight month old and you've got a recipe for potential tantrums and meltdowns – namely my own. So it's no surprise that I love online shopping.
It's also no surprise that I have fallen deeply, madly in love with online clothing store Frankie and Co. I live in Frankie and Co – literally, everyday I think something I wear is from the store – skinny jeans, oversized tees, cute little blazers and now that the weather is getting slightly, warmer, shirt dresses and sheer tops. Love it!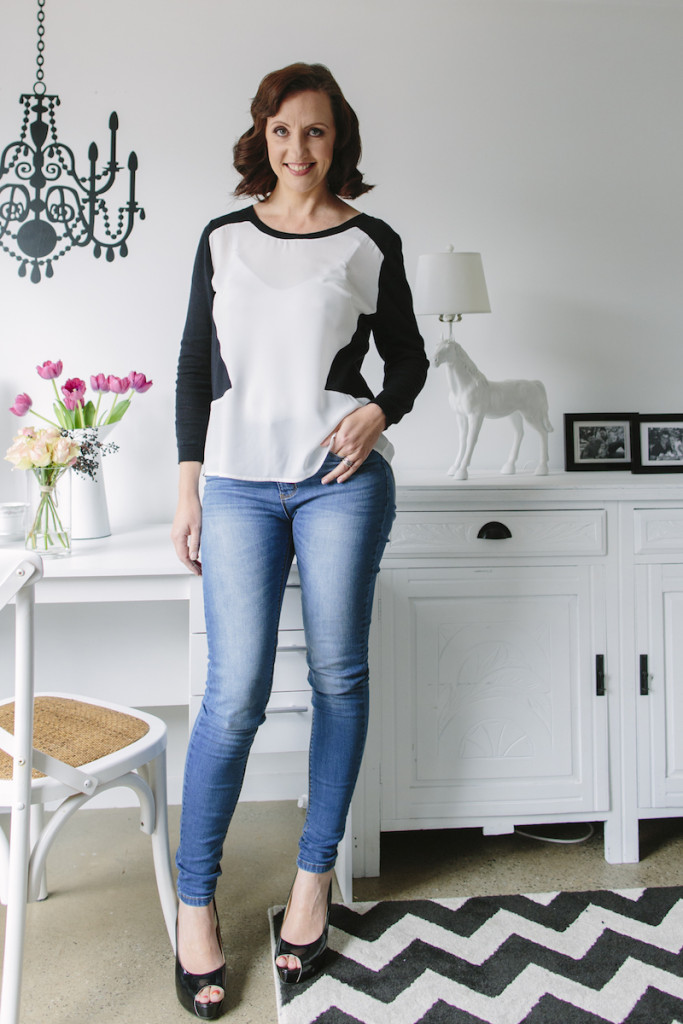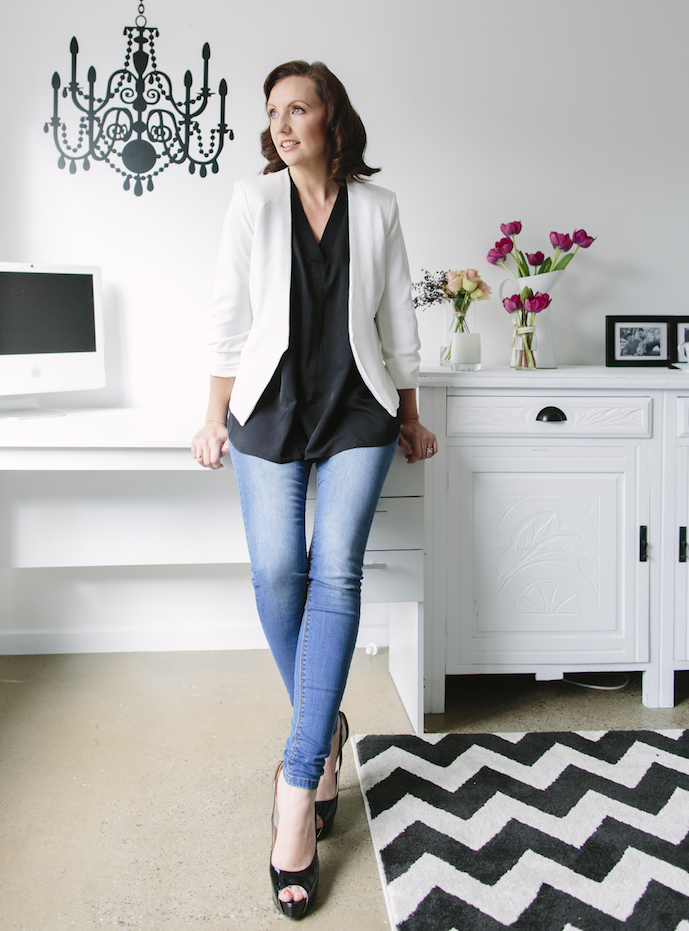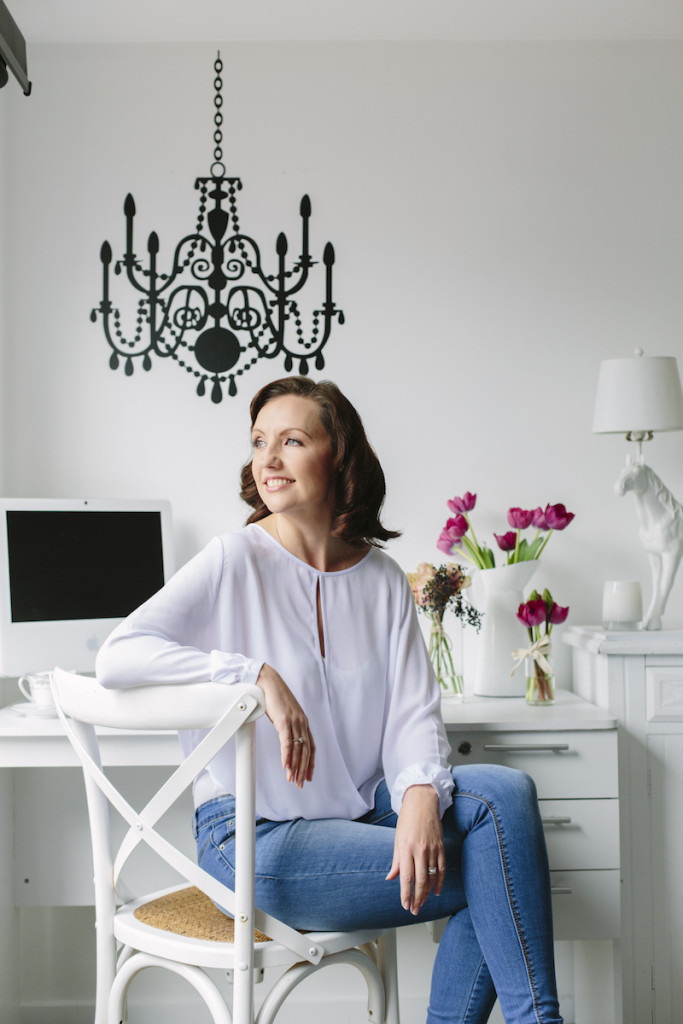 So for those mums out there who struggle to find great clothing that is functional and fashionable, Frankie and Co is an awesome site to check out – and the bonus is that the clothes are super affordable.
I would have to say that my ABSOLUTE favourite is the Stella Wax Coated Jeans – every time I post about them on Instagram they sell out (so get in quick but also keep checking back as stock gets refilled).
So if your wardrobe (and confidence) needs a boost, head on over and check out Frankie and Co for fashionable, functionable and stylish clothing – perfect for working mums!