What's All The Fizz?
Surround yourself with laughter, creativity and all things Fizzy Pop.
This is the lively philosophy behind kid's wall art brand Fizzy Pop Designs. Offering colourful, imaginative kid's framed and unframed art prints, they're on a mission to help turn blah kids bedrooms into happy fun spaces.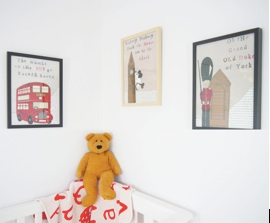 Owner Narelle Spencer believes that decorating your little ones room or a new nursery doesn't have to be hard.  With art prints you can choose something that will tie back to the theme of your child's room, or a statement print like their Little Miss Red or Cool Mr Wolf prints, which are truly 'eye-catching'.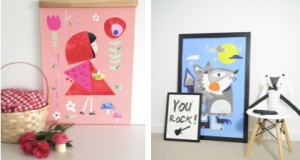 Fizzy Pop Designs collection of wall art showcases artist's from all around the world.  With such a broad range of designs, styles and sizes it's easy to find the perfect print to suit your little one's room.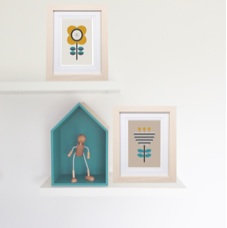 Fizzy Pop Designs collection of delightfully, stylish and unique wood prints are ready to hang and proving to be popular for nurseries.  The wood is a key feature of each design and due to the natural characteristics of wood; no two prints are exactly the same.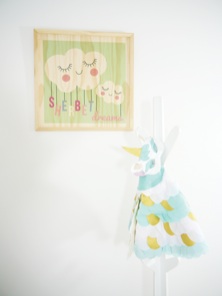 If you're looking to add some art to help decorate your child's room or a stylish, creative gift idea.  Check out Fizzy Pop Designs amazing collection of wall art that 'POPS'.