Unique. Stylish. Exclusive.
Welcome to a world of stylish little ones…the world of Kids Instyle. Discover Australia's premier boutique trade event for retailers searching for the best selection of unique and high-end kids and babies fashion and designer accessories within an inspiring, modern and unmatched sourcing environment. With a strong focus on creative excellence and a curated line-up of hand-picked suppliers, Kids Instyle has become the most sought after event within the retail industry.
With two shows per year, visitors including local and international buyers, interior designers, stylists and the media come from around Australia and beyond to source from the most exclusive brands in the country and enjoy the relaxed ambience and open floor plans that have become the trade mark of Kids Instyle.
Come on board and join us on a journey to discover and explore the unknown, the untouched and step into the unique worlds of our brands. Dive into new depths of design and detail and explore different frontiers, ideas and initiatives that will set you apart from the ordinary this season. Don't be afraid to try something different and out of this world and take your customers on a unique journey.
Delivering a mix of creative inspiration with the faces behind the products you desire, Life Instyle Melbourne is set in the beautiful surrounds of the Royal Exhibition Building, Carlton. Regarded as the most cutting-edge trade event in Australia, expect the unexpected and get set to take your business to new heights.
Life Instyle is Australia's boutique retail trade event held annually in Sydney and Melbourne attracting over 12,000 visitors a year. Over four days, retailers, buyers, interior designers and media gather to celebrate Australian retail with over 600 brands all unveiling their latest creations and designs first to the design industry.
The team from Littleone Magazine will be there to swoon over the amazing brands exhibiting including labels such as:
Gold, Frankincense + Myrrh
Australian children's accessory company creating modern, practical baby products and leather head dresses using natural elements, something whimsical, simple and delicate for our little ones.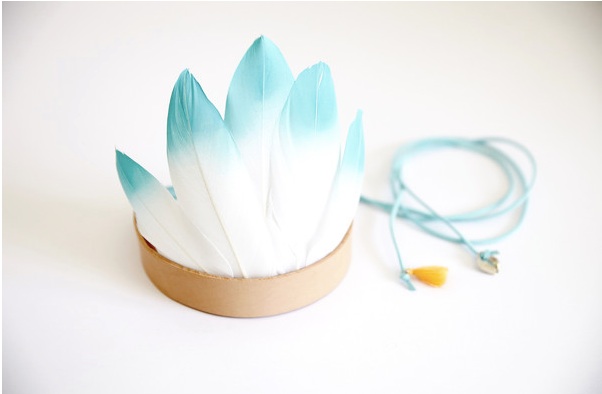 The Wall Collective
Your home and in particular, children's rooms, should be a place where imaginations soar and a sense of wonder and warmth abound. A comforting place, for you and your family. Adding gorgeous pieces to walls such as fun wall hooks, whimsical shelves, pretty decals and superhero decorations, really add that special touch.
And so The Wall Collective was born.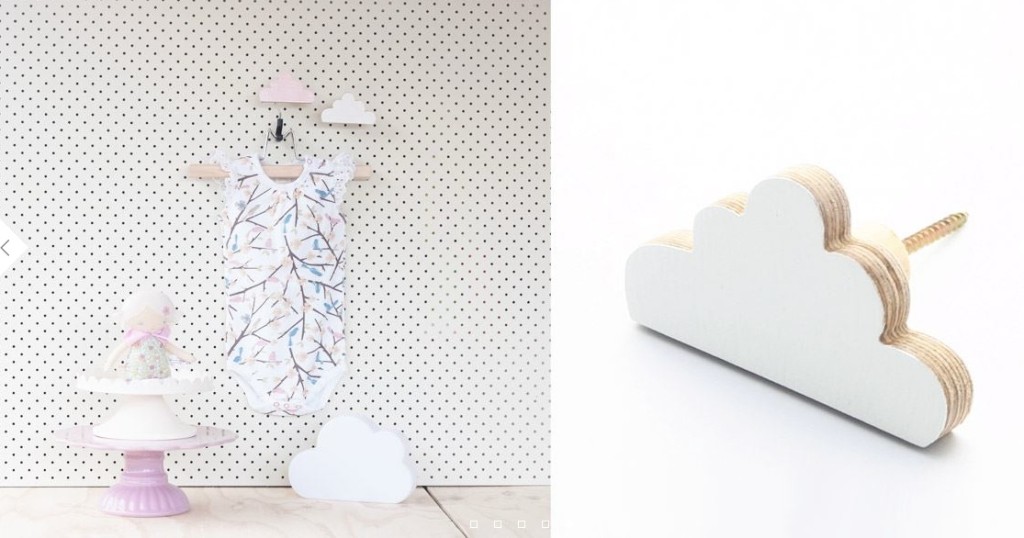 Olli Ella
Olli Ella are designers and makers of home decor for your family. Whether it be a hand-woven basket, a Kilim rug or a set of organic baby sheets, every piece from Olli Ella is designed and made ethically, sustainably, and lovingly.


See you there!