Let's be honest. Reading to pre-school aged children can sometimes be frustrating for both of you. If a child has sensory issues or ADHD, the last thing they can want when sharing quiet time with you is for you to keep talking at them while they sit still. It can be difficult to master, but as the world around our children becomes more diverse and challenging, we will need to ensure the foundation of literacy instruction is scaffolded consistently in our day to day routines, giving them the best possible chance to succeed when they start school.  In this way, they are learning all the skills and concepts they need for formal education without the frustration or loss of confidence that can come with traditional schooling and with you as their favourite teacher.
The importance of language lies in communication, not just words. Unfortunately, children are today learning oral language with most instruction coming passively from listening, rather than interacting in conversation. 
Literacy needs to be attached to everyday tasks of life where children are treated as integral active members of their own learning. It also needs to start before children enter formal education, while they are learning to find a value for literacy in their immediate sphere of influence. It doesn't have to be rocket science, in fact, the simpler the better.
At dinnertime, let your child participate in family discussions at the dinner table with all electronic items switched off. Every family member has a story about their day to tell and the others must listen carefully without interrupting, then ask questions that promote responses and perhaps further discussion. From this authentic literacy experience, the child learns about storytelling, questions and responses within the context of social literacy. It also teaches them to be a good listener.
Children will develop literacy gradually through authentic experiences and have a deeper connection that simply being 'told' it is important. Only a few children who start Prep may know how to read, but this doesn't mean they have failed to acquire important, fundamental concepts of print and storytelling. Read picture books with a focus on igniting a conversation about what your child is hearing and be flexible enough to follow their lead. This time should be a time for connecting, discovering new ways of communicating and enjoyable for both of you. The more you child comes to know they are being understood, the more willing they will be to participate in activities around reading, writing and storytelling. Literacy is primarily about children finding a way to be understood and understand the world around them. It's never too early to help your children find their voice.
https://youtu.be/sZQ47t6L6og
Michelle Worthington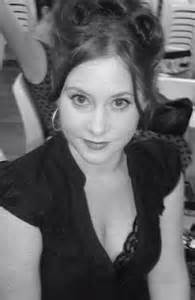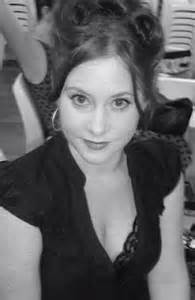 Michelle Worthington is the author of empowering picture books for children of all ages. She has 9 picture books published in Australia and overseas and has won 6 international book awards. Her first book, Yellow Dress Day, was featured on ABC4Kids Play School. Her goal is to foster a love of reading in children all over the world.
Featured image by Elise Garner – Lecoco