One of the things children most look forward to at a party is the take-home party bag. Not so the mums! Many of us struggle to know what to put in them, and the cost can really add up. Some parents aren't keen on receiving yet more plastic trinkets or sugary treats.
Yet done well, party favours can be attractive, affordable and fun. If you package them up nicely and lay them out, they can add a lovely decorative element to your party.
Here is a collection of my favourite party favour ideas for little people.
Musical instruments – Wooden maracas or castanets make a great party favour for babies.
Bubbles – What child doesn't love bubbles? Purchase giant bubble wands in colours to match your party theme, and tie a themed tag to the handle. These make great gifts at an outdoor party, where you'll be able to open and play with them.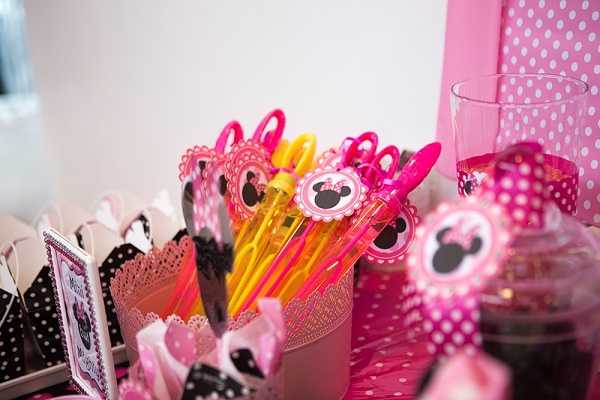 Image by Silvergum Photography
Play oh – Add a thank-you tag to a tub of playdoh, or pop them in a bag along with popsicle sticks, pipe cleaners and large googly eyes, for the kids to make their own playdoh monsters at home. Another idea is to print out and laminate a playdoh mat. Find playdoh mats on Pinterest.
Craft – Set up a craft activity station at the party and allow the children to take home what they make. Sticker craft works very well for toddlers – you can buy cut foam shapes and gemstones that have a sticky back, so there's no need for scissors or glue. Stick them onto papier-mache treasure chests, door hangers or cards. Or get the kids to decorate cardboard masks or tiaras, then tie on elastic so they can wear them throughout the party. Once again, Pinterest is a great source of printable masks and tiaras, or you can buy cutouts at craft shops.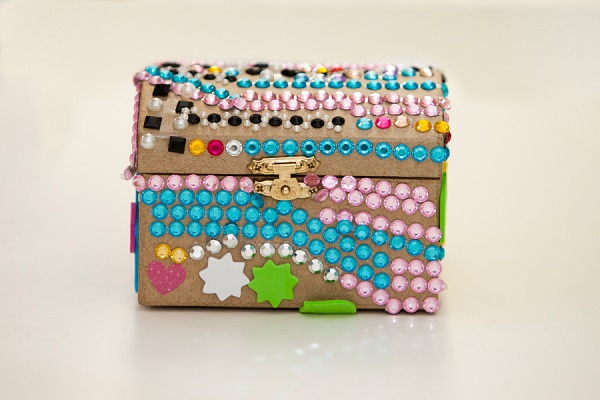 Image by Silvergum Photography
Mini-books – There are lots of boxed sets of mini-books available, which you can break up and pop into party bags.
Pinwheels – kids love pinwheels! You can also buy spinning garden ornaments. Stand them up in a box with holes cut in the lid, or in tall vases filled with plastic stones, and you can use them as part of your party decoration, before handing them out at the end of the party.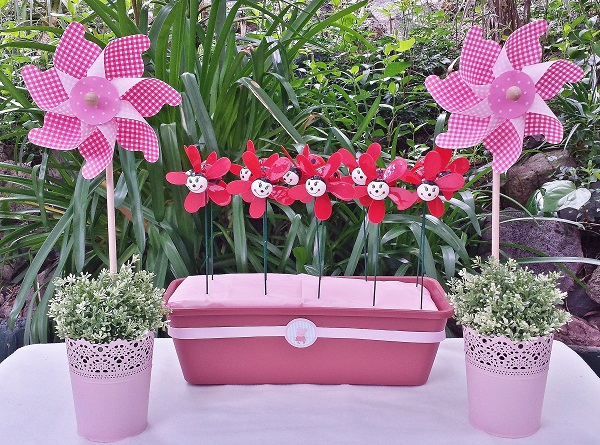 Lunch boxes – Snack-size boxes or obento boxes are both cute and practical. They can also be filled with treats from a candy buffet or treasure hunt. Daiso have a cute and affordable range of bento boxes.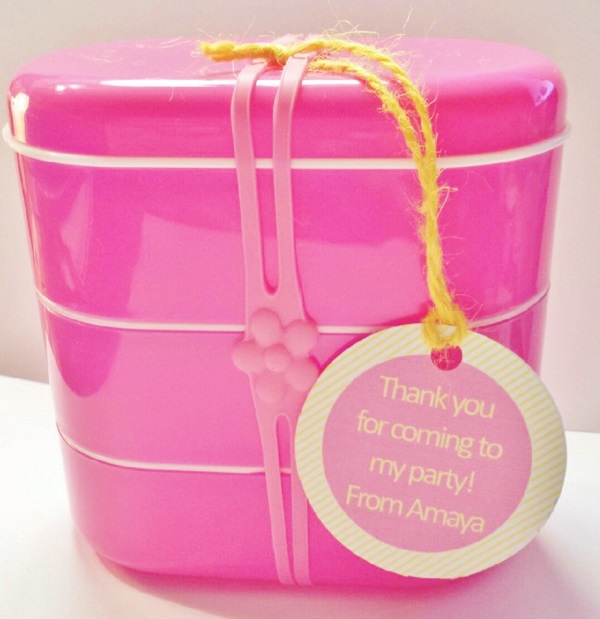 Lollies – Many parents don't want their children overloaded with lollies. But you can make just a small serving of marshmallows or jellybeans look more special by placing them in a clear plastic bag or bottle and adding a printable bag topper or label.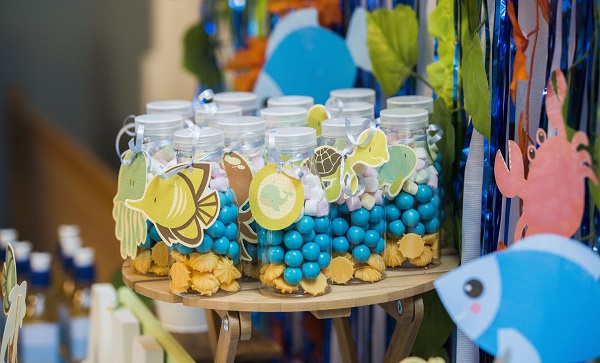 Alternatively, set up a small candy buffet, provide some candy bags and tongs, and allow parents to take home the amount they want. The bonus of a candy buffet is it's also highly decorative.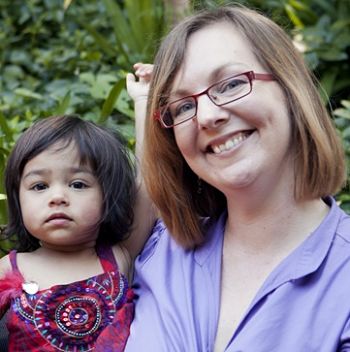 Fiona Amarasinghe is the founder of Easy Breezy Parties, providing kid's parties across Melbourne, along with downloadable party planning guides. Prior to discovering the delights of party decoration, she worked as a management consulting, bellydancer and kid's entertainer. Now mum to one little whirlwind, Fiona does most of her party preparation after bedtime.