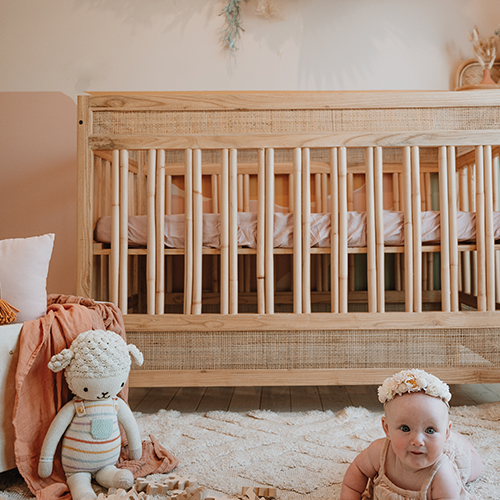 Description:
Poppy's Little Treasures creates unique and timeless pieces from natural materials – stunning heirloom pieces to withstand the test of time for generations to come.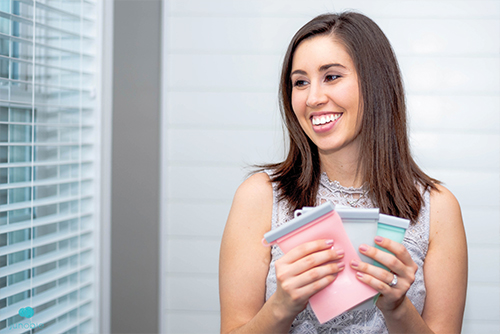 Description:
Milkbar Breastpumps are the exclusive Aussie stockist for Junobie Reusable Breastmilk Storage Bags – the ultimate, eco-friendly alternative to single use plastic for breastmilk storage! Use the code MAMA10 for 10% off.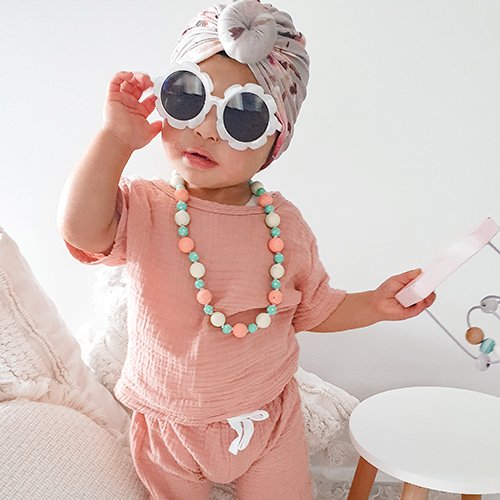 Description:
My Little Wardrobe has an extensive range of children's clothing, accessories and toys, stocking some of Australia's best brands, including BONDS and their very own MLW by Design. You can also buy now, pay later with Afterpay, ZipPay and Laybuy options. Use the code MAMA20 for 15% off!
Description:
ergoPouch makes natural fibre, premium, ergonomically designed sleepwear and sleep solutions for babies and kids that are TOG-rated. Their epic sleepwear takes the guesswork out of dressing your child safely for bed, no matter the temperature.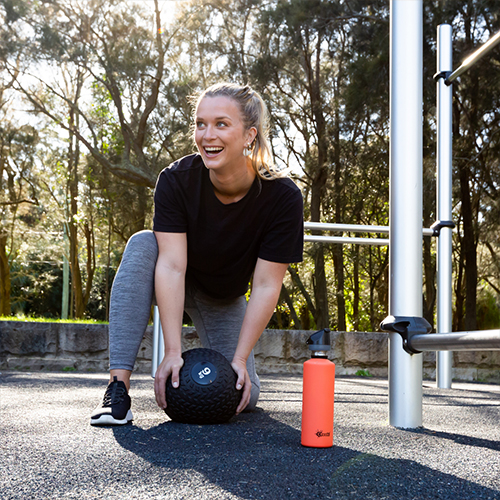 Description:
Hit all your hydration goals in style this Summer with Cheeki. Available in a range of different sizes, prints and fun colours, Cheeki products are made for life. Use the code MAMA15 for 15% off Cheeki single wall and insulated water bottles.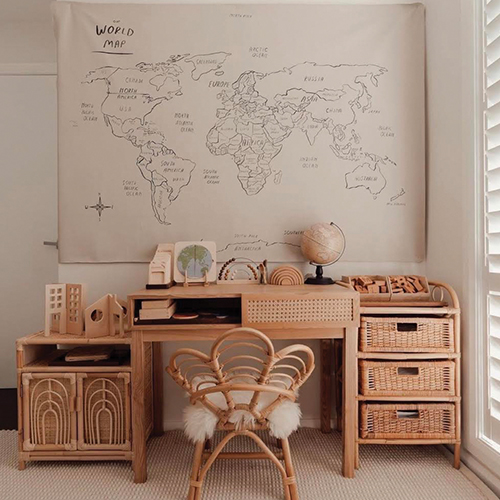 Description:
Nestling and Nook combines nature and play through a curated selection of toys and resources to spark your kiddo's curiosity, encouraging their sense of wonder, and fostering a love of learning. Use the code MAMA15 for 15% off.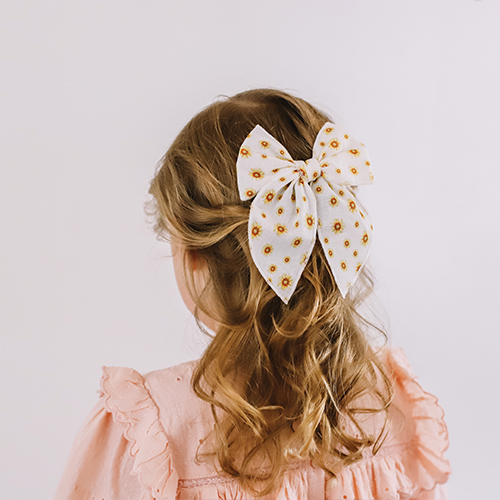 Description:
High quality bows and clips for babes big and small. Exclusively handcrafted by a mama from Melbourne to bring joy to every little girl's day. Use the code MAMA30 for 30% off.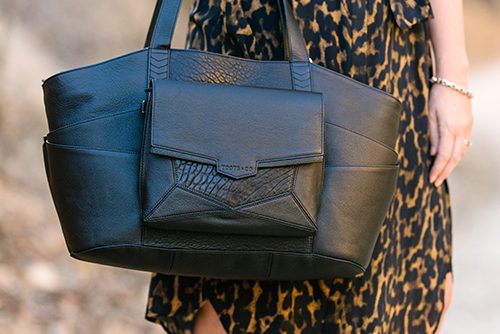 Description:
These luxe Italian leather baby bags are instinctively practical, keeping mum and bub essentials separated and organised using a unique detachable clutch on the front. Genius. Use the code DISRUPT for 10% off.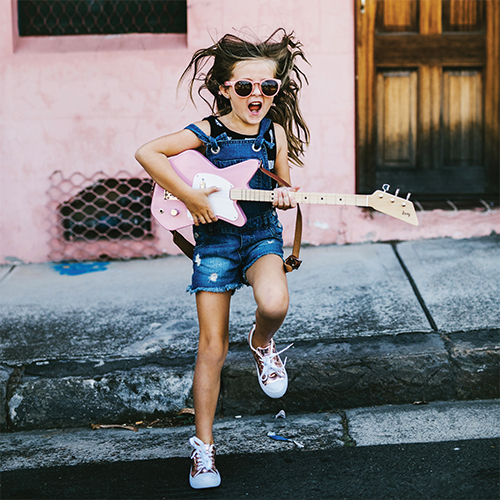 Description:
Loog Guitars are award-winning instruments for kids and beginners to learn to play guitar. With flashcards and the app, you will have a little rockstar on your hands in no time! Use the code MAMALOOG for 15% off.
Description:
Biologi have crafted a new category in skincare, Clean Cosmeceuticals, that are 100% active serums created with a single, pure plant extract ingredient. This is a truly transformative skincare experience.