Children
Description:
Mighty stylish. Mighty practical. Mighty cute! We Might Be Tiny is a carefully road-tested kids' tableware range loved by fam-bams in 40+ countries. Use the code MAMADISRUPT for 15% off.
Description:
Love a bit of matchy matchy? Bronte has super cool shorts for boys and girls in loads of prints – which you can then match with Dad! Not just for the beach or pool, perfect for all activities. Plus, buy in a combo and save! Use the code MAMADISRUPT for 20% off.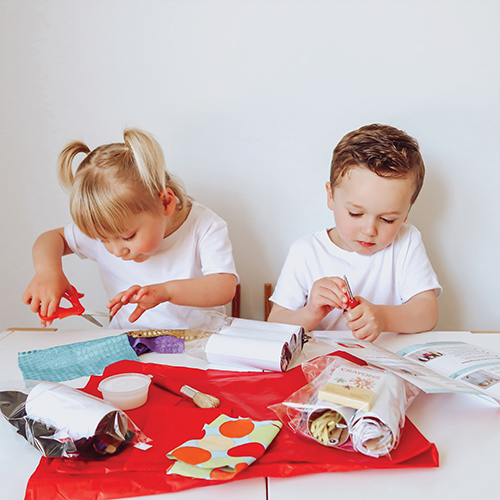 Description:
PeekyMe has the best range of kids' craft boxes! With over 14 different themed boxes that are filled with exciting crafts and activities, PeekyMe boxes will have your kids ready to create, discover and connect! Use the code MAMA15 for 15% off craft boxes.
Description:
Hey Little is home to the cool Beach & Bandits swimwear brand. Made using high quality fabric that has a natural sun blocking ability and UPF rating of 50+, it's perfect for those salty Summer days.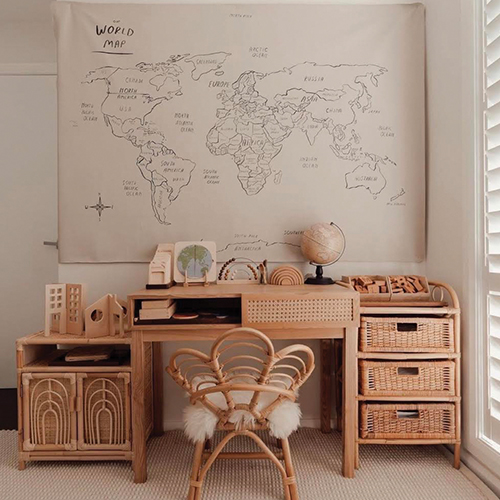 Description:
Nestling and Nook combines nature and play through a curated selection of toys and resources to spark your kiddo's curiosity, encouraging their sense of wonder, and fostering a love of learning. Use the code MAMA15 for 15% off.
Description:
That's Not The Plan! Is the fifth book in this award-winning personalised book series for kids aged two to seven, helping them process their emotions, adapt to change, persevere, problem solve, build confidence and bounce back from adversities.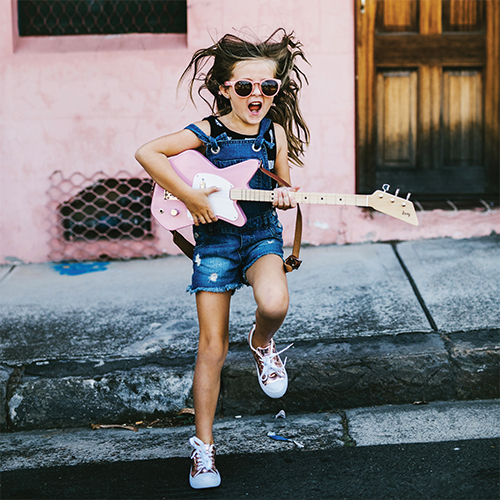 Description:
Loog Guitars are award-winning instruments for kids and beginners to learn to play guitar. With flashcards and the app, you will have a little rockstar on your hands in no time! Use the code MAMALOOG for 15% off.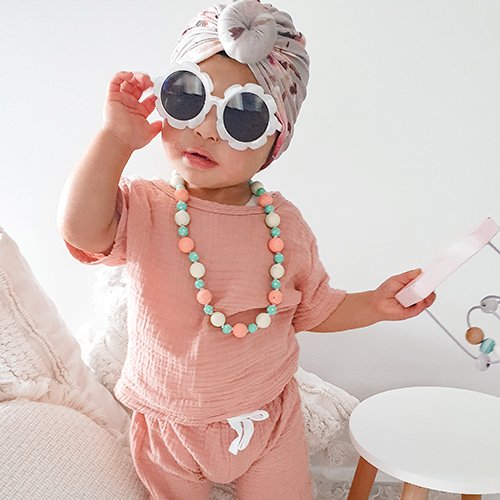 Description:
My Little Wardrobe has an extensive range of children's clothing, accessories and toys, stocking some of Australia's best brands, including BONDS and their very own MLW by Design. You can also buy now, pay later with Afterpay, ZipPay and Laybuy options. Use the code MAMA20 for 15% off!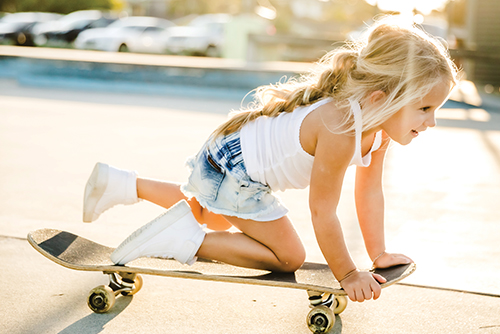 Description:
Discover a wonderful world of custom-milled, amazingly comfy and super cool kids' denim, twinning must-haves, unisex styles and so much more! Use the code MAMADISRUPT20 for 20% off (conditions apply).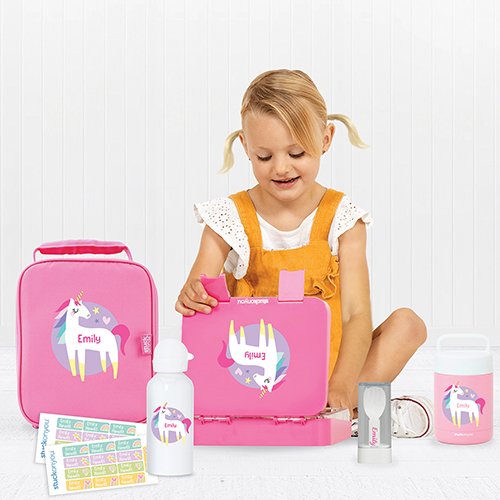 Description:
Stuck On You is all about personalisation, offering unique products that save time for what really matters – and it doesn't get more personal than that! Use the code Mama-Disrupt10 for 10% off.