Gift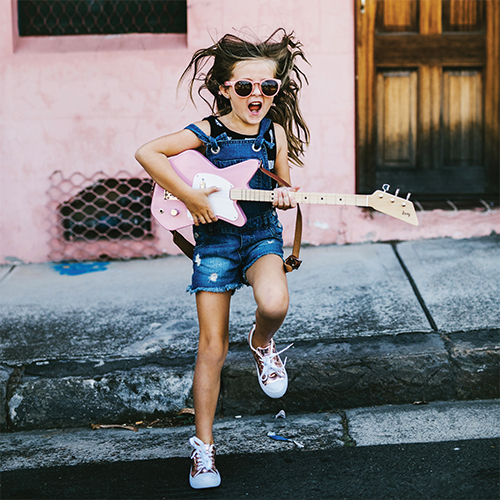 Description:
Loog Guitars are award-winning instruments for kids and beginners to learn to play guitar. With flashcards and the app, you will have a little rockstar on your hands in no time! Use the code MAMALOOG for 15% off.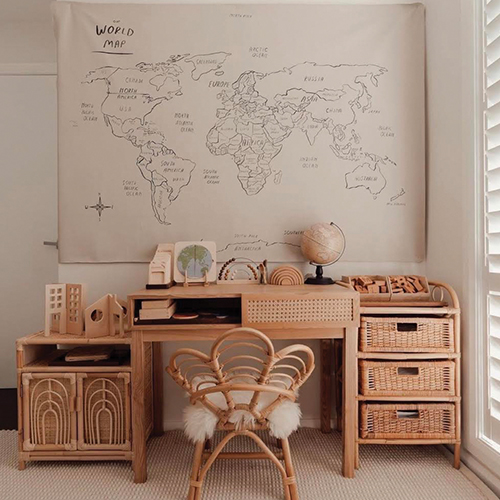 Description:
Nestling and Nook combines nature and play through a curated selection of toys and resources to spark your kiddo's curiosity, encouraging their sense of wonder, and fostering a love of learning. Use the code MAMA15 for 15% off.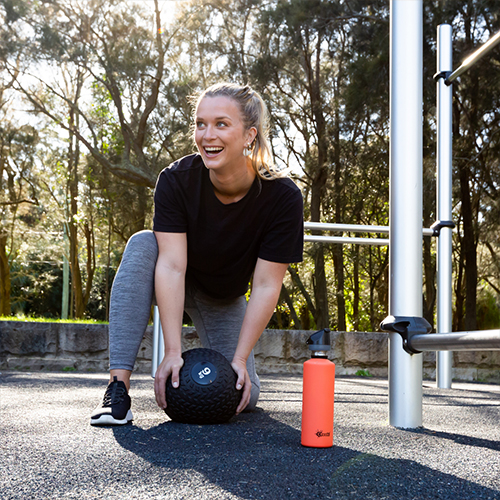 Description:
Hit all your hydration goals in style this Summer with Cheeki. Available in a range of different sizes, prints and fun colours, Cheeki products are made for life. Use the code MAMA15 for 15% off Cheeki single wall and insulated water bottles.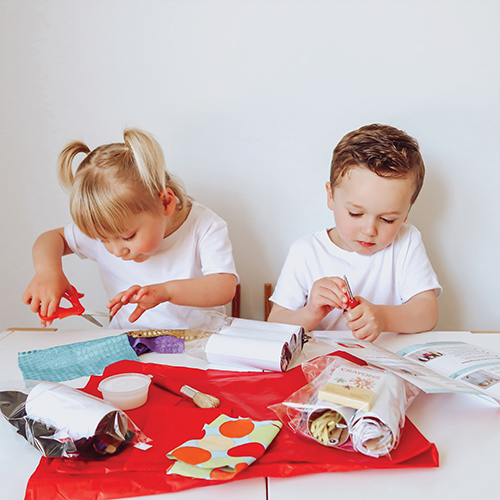 Description:
PeekyMe has the best range of kids' craft boxes! With over 14 different themed boxes that are filled with exciting crafts and activities, PeekyMe boxes will have your kids ready to create, discover and connect! Use the code MAMA15 for 15% off craft boxes.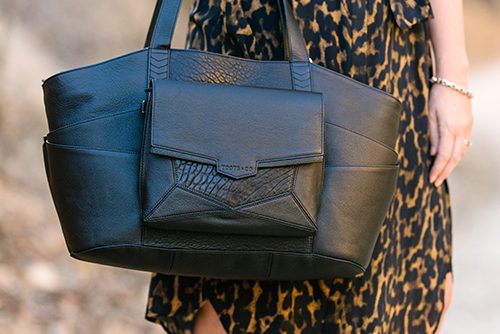 Description:
These luxe Italian leather baby bags are instinctively practical, keeping mum and bub essentials separated and organised using a unique detachable clutch on the front. Genius. Use the code DISRUPT for 10% off.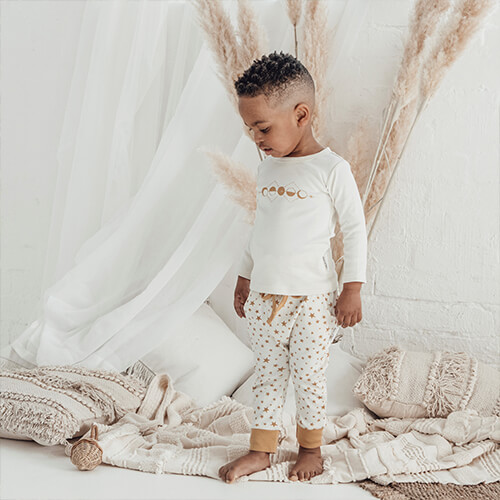 Description:
Inspired by the beauty of nature, Western Australian label Aster & Oak creates a range of artistic and beautifully soft, natural clothing and bedding for the modern child. Aster & Oak clothes are made using the purest 100% GOTS certified organic cotton, making them gentle on your baby's skin and even more gentle on our environment. Use the code MAMADISRUPT for 20% off (includes sale items).
Description:
These sustainable baby bags are a mama must-have! Hand-dyed and traditionally woven by Mexican artisans, they're expertly crafted, stylish, and functional with multiple internal pockets, a wipe-clean lining, and a detachable soft leather strap. Use the code MAMADISRUPT25 for 25% off!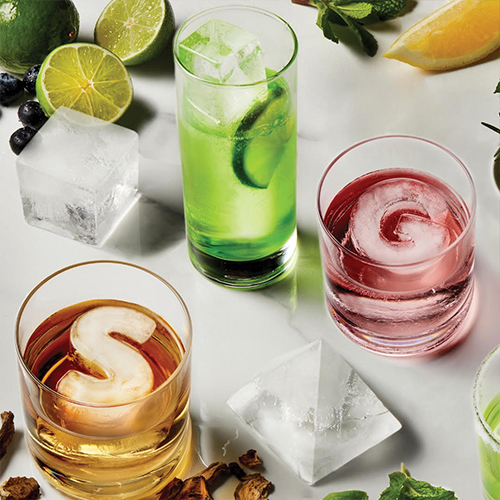 Description:
Welcome to the wonderful slow melting world of DrinksPlinks. Each big, bold ice shape is oozing with attitude, sized for impact, and is a conversation starter. Use the code MAMAATTITUDE for 20% off.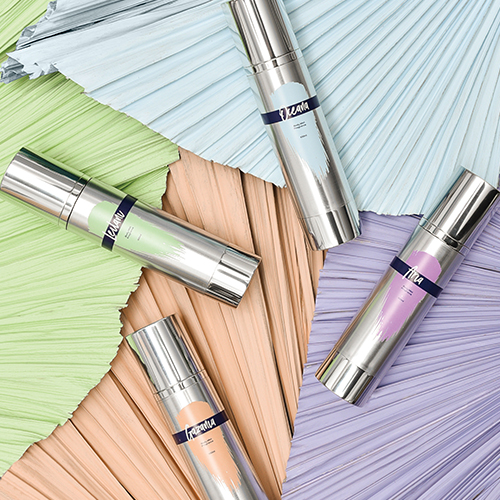 Description:
You know and love their underwear collection and now ELC has expanded their range to offer gift packs, self-love products and a cool new fragrance collection – so you can always love the skin you are in.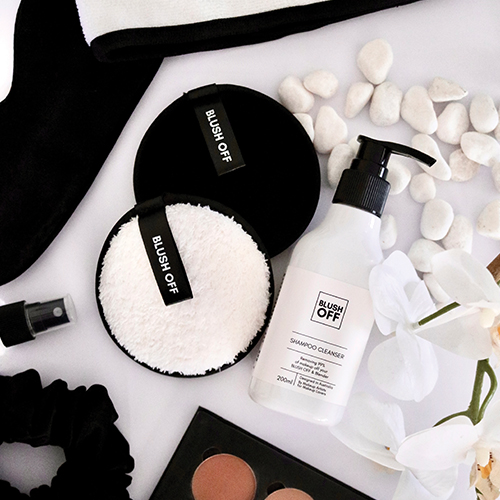 Description:
Designed by a mama of three, Blush Off allows you to remove your make-up with JUST water – no toxins + no chemicals! You'll never need to use a make-up wipeagain! Enviro friendly, reusable and cruelty free!