Gift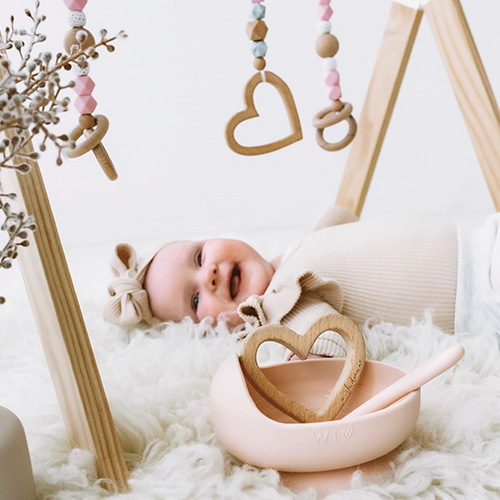 Description:
Wild Indiana has you sorted for everything baby. From beautiful play gyms to silicone bowls, they have all the cool products to help you navigate modern motherhood. Use the code MAMADISRUPT15 for 15% off.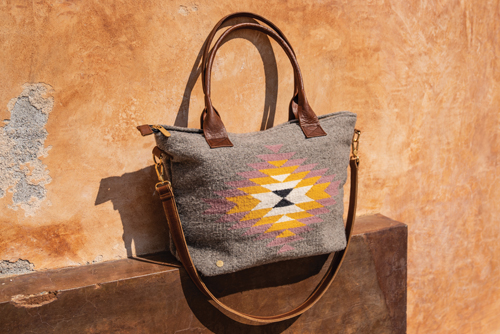 Description:
These sustainable baby bags are a mama must-have! Hand-dyed and traditionally woven by Mexican artisans, they're expertly crafted, stylish, and functional with multiple internal pockets, a wipe-clean lining, and a detachable soft leather strap. Use the code MAMADISRUPT25 for 25% off!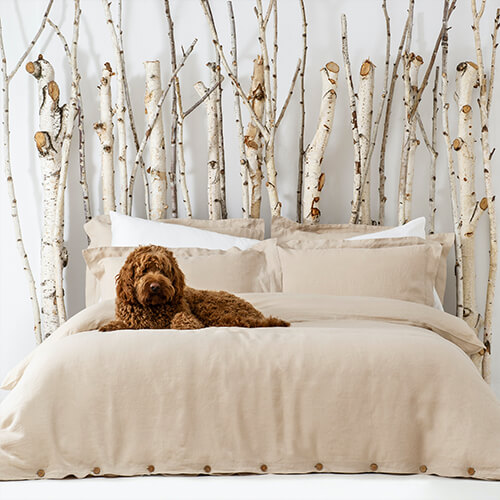 Description:
Hey sleepy mama, all of Bhumi's gorge products are ethically made in Fairtrade factories using premium organically grown cotton–NO harmful pesticides, NO toxic dyes and NO child labour. So you can experience sustainable luxury and sleep better knowing you're making a positive environmental and social impact. Use the code BHUMI20%OFF for 20% off your order!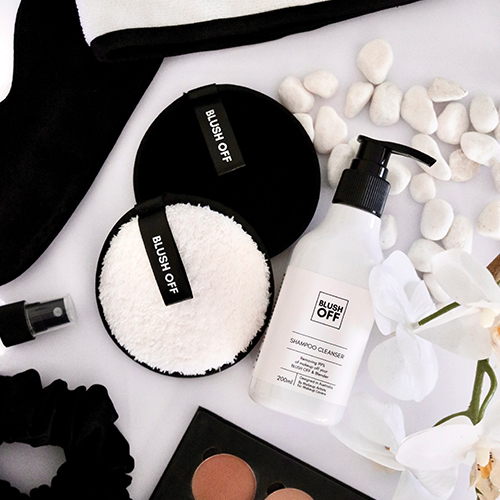 Description:
Designed by a mama of three, Blush Off allows you to remove your make-up with JUST water – no toxins + no chemicals! You'll never need to use a make-up wipeagain! Enviro friendly, reusable and cruelty free!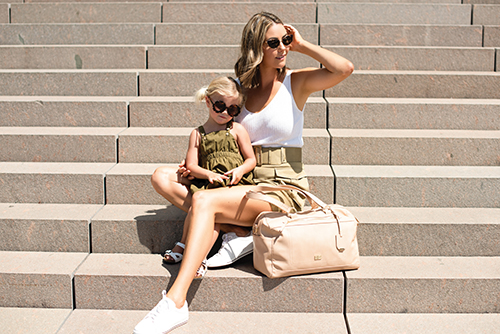 Description:
The look of a stylish handbag, with the practicality of a nappy bag. Luxurious leatherette, pockets galore, waterproof fabrics, comfortable straps, smart design and changing mats. These badass bags have it all.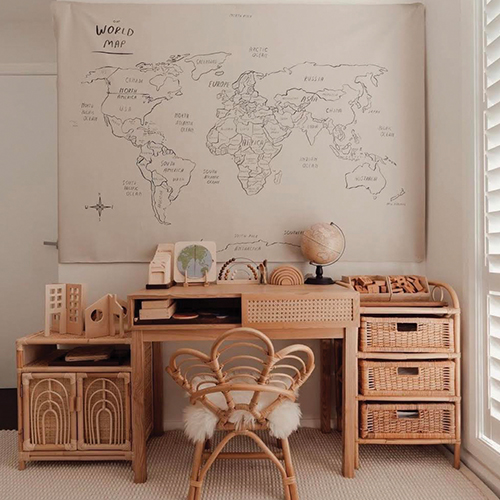 Description:
Nestling and Nook combines nature and play through a curated selection of toys and resources to spark your kiddo's curiosity, encouraging their sense of wonder, and fostering a love of learning. Use the code MAMA15 for 15% off.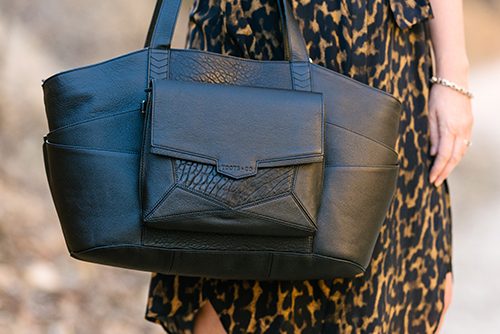 Description:
These luxe Italian leather baby bags are instinctively practical, keeping mum and bub essentials separated and organised using a unique detachable clutch on the front. Genius. Use the code DISRUPT for 10% off.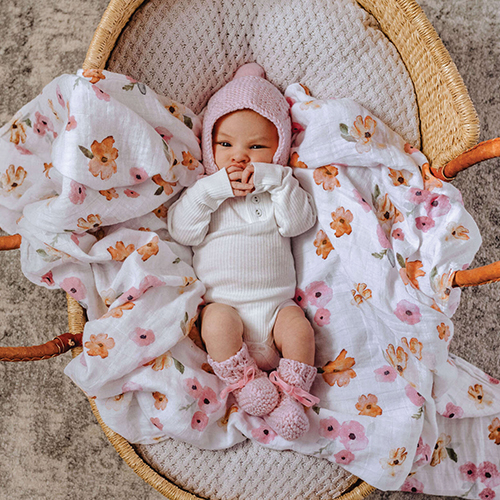 Description:
My Sweet Fox stocks a beautiful range of toys, clothing and products for your mini, as well as some special things for you too. Treat yourself! Use the code MAMADISRUPT for 20% off.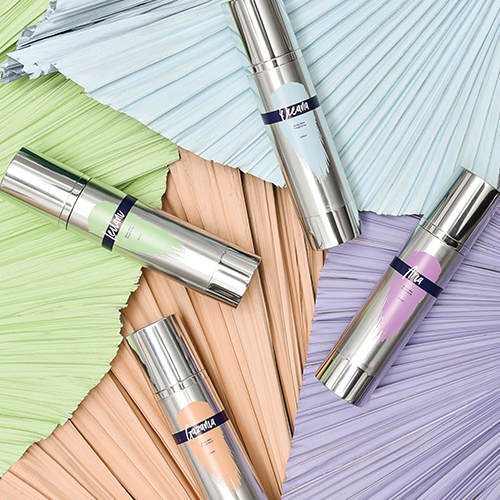 Description:
You know and love their underwear collection and now ELC has expanded their range to offer gift packs, self-love products and a cool new fragrance collection – so you can always love the skin you are in. Use the code Mama15 for 15% off.
Description:
Mood Traders is all about the good vibes! Thirty cards filled with inspiration and motivation for the mamas and the dreamers. Pick a card daily, and let the good vibes roll! Perfect as a gift or to keep for yourself!