Gift
Description:
Biologi have crafted a new category in skincare, Clean Cosmeceuticals, that are 100% active serums created with a single, pure plant extract ingredient. This is a truly transformative skincare experience.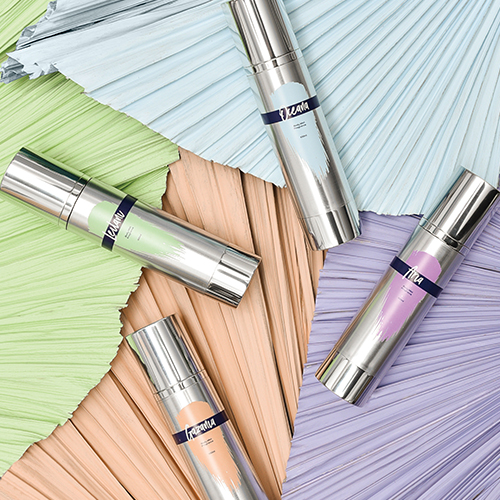 Description:
You know and love their underwear collection and now ELC has expanded their range to offer gift packs, self-love products and a cool new fragrance collection – so you can always love the skin you are in.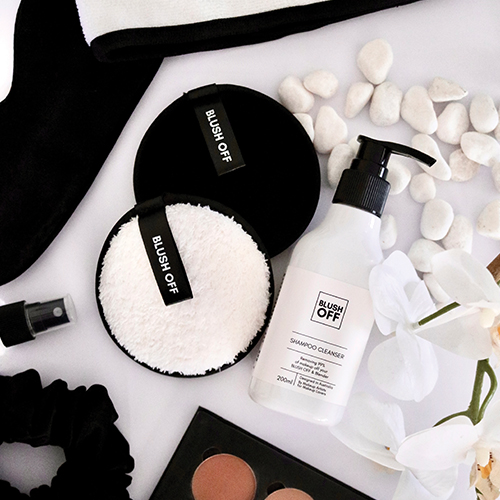 Description:
Designed by a mama of three, Blush Off allows you to remove your make-up with JUST water – no toxins + no chemicals! You'll never need to use a make-up wipeagain! Enviro friendly, reusable and cruelty free!
Description:
That's Not The Plan! Is the fifth book in this award-winning personalised book series for kids aged two to seven, helping them process their emotions, adapt to change, persevere, problem solve, build confidence and bounce back from adversities.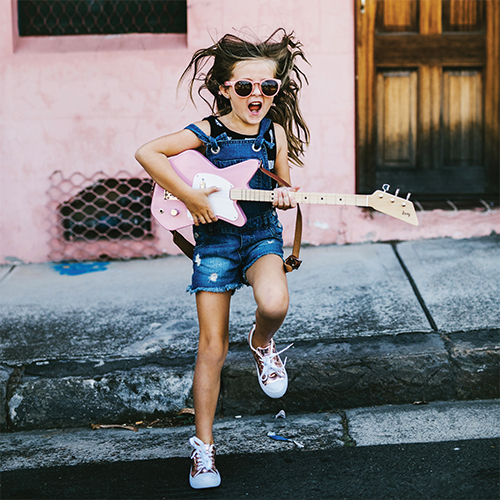 Description:
Loog Guitars are award-winning instruments for kids and beginners to learn to play guitar. With flashcards and the app, you will have a little rockstar on your hands in no time! Use the code MAMALOOG for 15% off.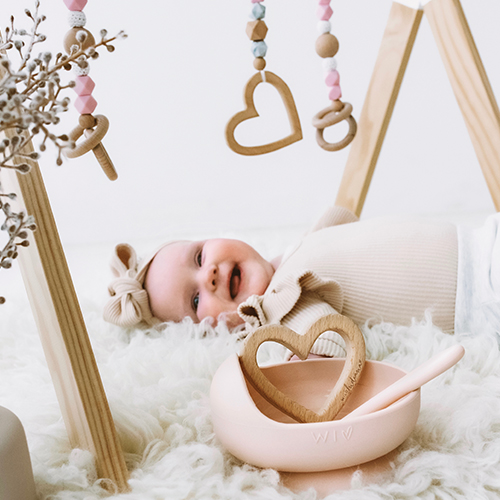 Description:
Wild Indiana has you sorted for everything baby. From beautiful play gyms to silicone bowls, they have all the cool products to help you navigate modern motherhood. Use the code MAMADISRUPT15 for 15% off.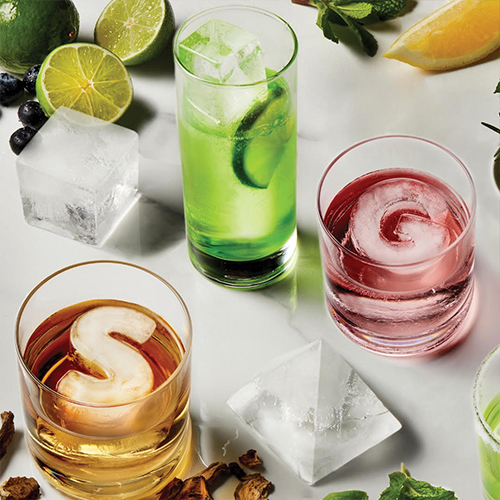 Description:
Welcome to the wonderful slow melting world of DrinksPlinks. Each big, bold ice shape is oozing with attitude, sized for impact, and is a conversation starter. Use the code MAMAATTITUDE for 20% off.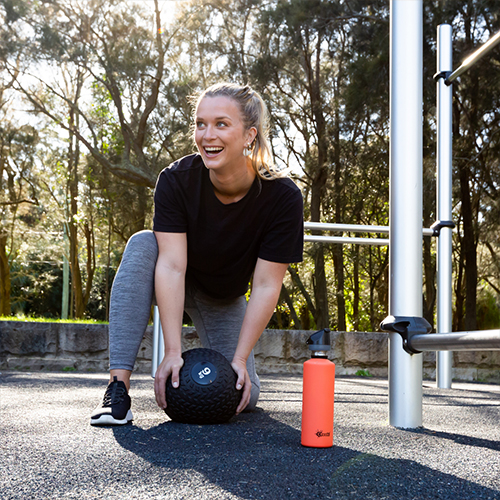 Description:
Hit all your hydration goals in style this Summer with Cheeki. Available in a range of different sizes, prints and fun colours, Cheeki products are made for life. Use the code MAMA15 for 15% off Cheeki single wall and insulated water bottles.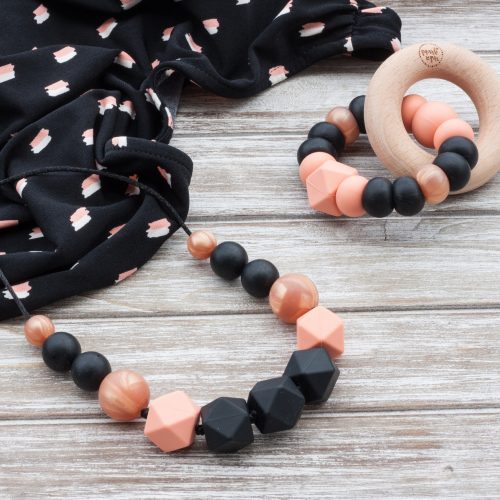 Description:
Marli & Me offers a stunning collection of on-trend jewellery & accessories for modern mums and little people.
Browse Marli & Me's original range of silicone jewellery, accessories and certified teething toys, as well as their growing selection of hip handmade and sought after Australian brands, all run by some really amazing and inspiring women.
Enter code MAMA at checkout to receive 15% OFF!
Connect with Marli & Me on social, to be the first to know about new releases, specials and more.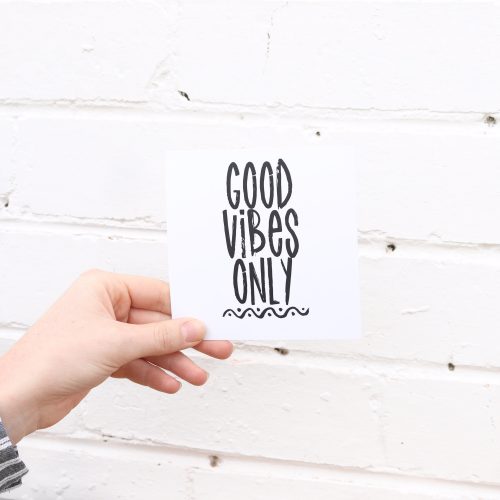 Description:
Mood Traders is all about the good vibes! Thirty cards filled with inspiration and motivation for the mamas and the dreamers. Pick a card daily, and let the good vibes roll! Perfect as a gift or to keep for yourself!