Mama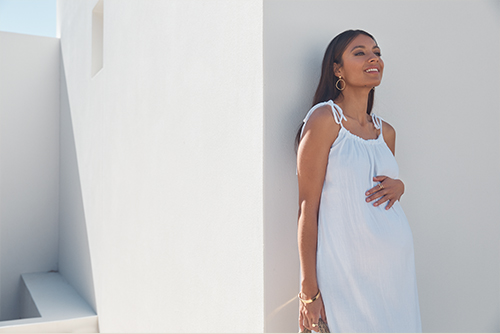 Description:
A premium lifestyle label crafting relaxed, yet refined threads for a contemporary motherhood – they simply make dressing for motherhood a dream. Use the code MAMAD2020 for 10% off!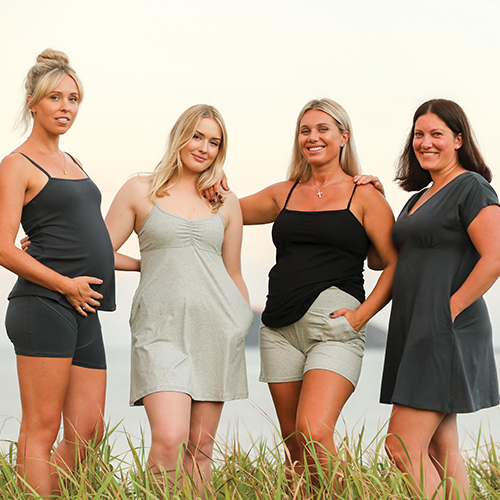 Description:
BJ's PJs is premium four-way stretch organic cotton loungewear and pyjamas with wire-free breast support – perfect from conception to breastfeeding, stretching comfortably as your baby and your boobs grow! Use the code MUMA15 for 15% off.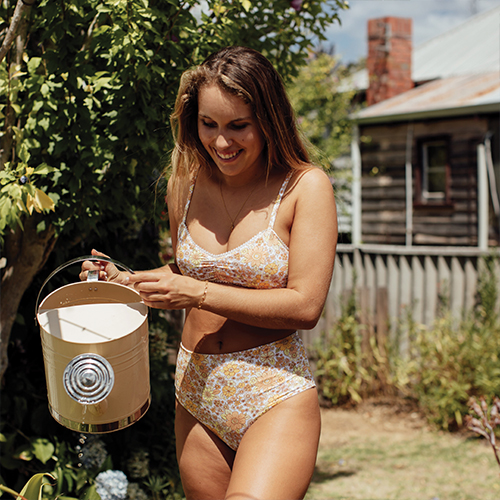 Description:
Soft and comfortable everyday intimates you can swim in, made sustainably from natural and recycled fibres. Designed for the free spirits and adventurers.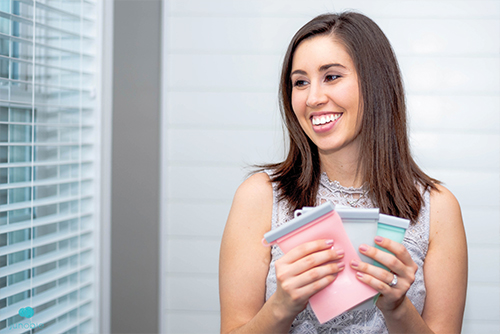 Description:
Milkbar Breastpumps are the exclusive Aussie stockist for Junobie Reusable Breastmilk Storage Bags – the ultimate, eco-friendly alternative to single use plastic for breastmilk storage! Use the code MAMA10 for 10% off.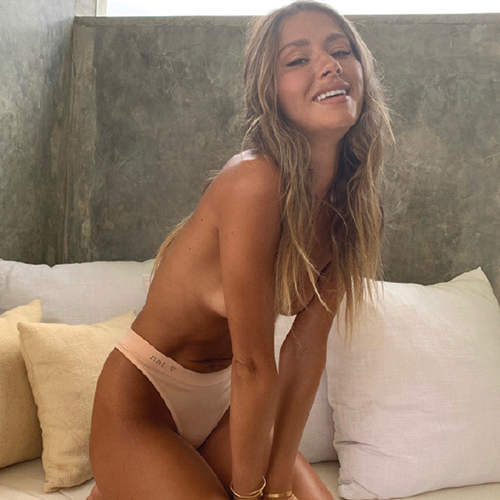 Description:
Comfortable underwear and basics designed right here in Australia and made from recycled and sustainable materials. The range has been designed for the everyday woman with no frills, trims or awkward bits – so you can put them on and forget you're wearing them.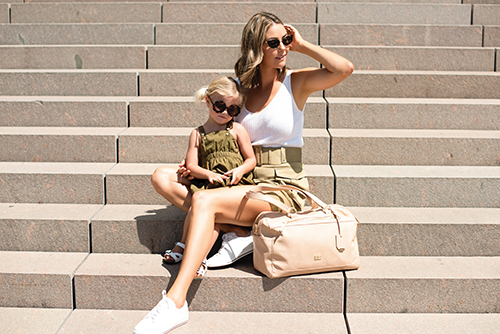 Description:
The look of a stylish handbag, with the practicality of a nappy bag. Luxurious leatherette, pockets galore, waterproof fabrics, comfortable straps, smart design and changing mats. These badass bags have it all.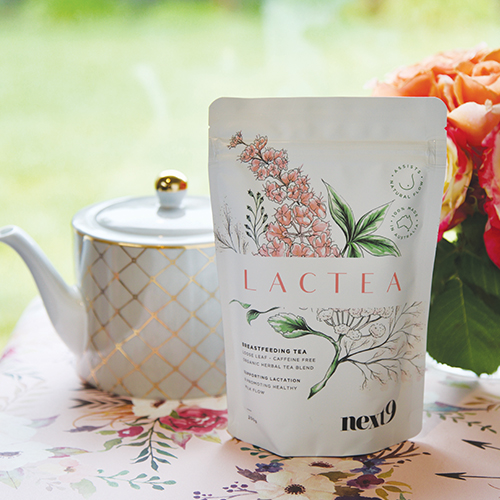 Description:
Formulated by one of Melbourne's leading herbalists, Next9 brings you LACTEA. Containing only organic ingredients, this tea is designed to encourage lactation and soothe tiny tummies.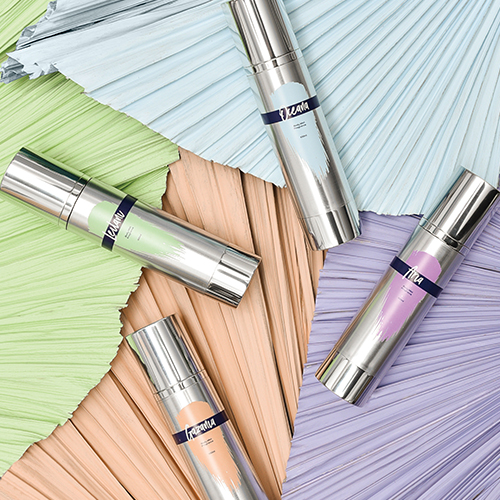 Description:
You know and love their underwear collection and now ELC has expanded their range to offer gift packs, self-love products and a cool new fragrance collection – so you can always love the skin you are in.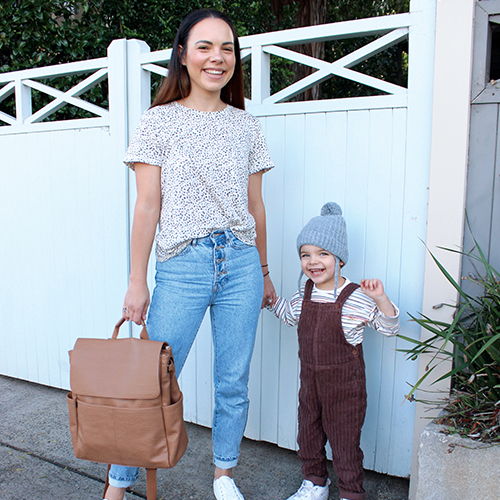 Description:
Arrived has a beautiful collection of stylish and functional baby bags for both mums and dads. And yes, they can hold everything you need – without compromising your style. Use the code MAMA20 to get $20 off.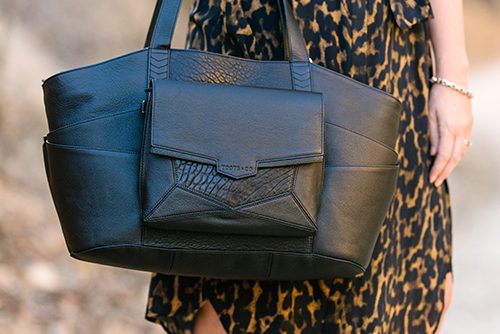 Description:
These luxe Italian leather baby bags are instinctively practical, keeping mum and bub essentials separated and organised using a unique detachable clutch on the front. Genius. Use the code DISRUPT for 10% off.