Style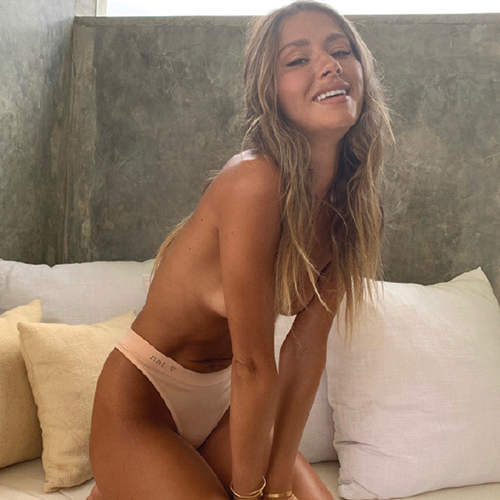 Description:
Comfortable underwear and basics designed right here in Australia and made from recycled and sustainable materials. The range has been designed for the everyday woman with no frills, trims or awkward bits – so you can put them on and forget you're wearing them.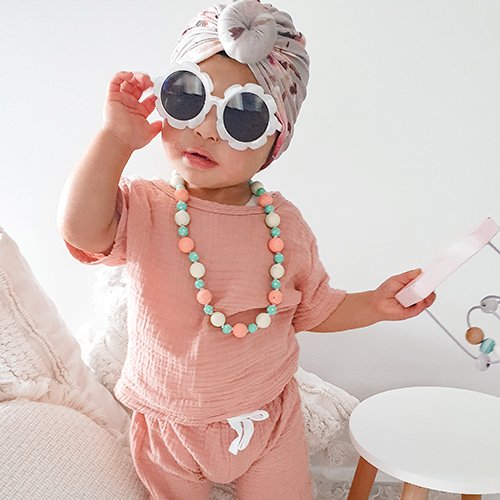 Description:
My Little Wardrobe has an extensive range of children's clothing, accessories and toys, stocking some of Australia's best brands, including BONDS and their very own MLW by Design. You can also buy now, pay later with Afterpay, ZipPay and Laybuy options. Use the code MAMA20 for 15% off!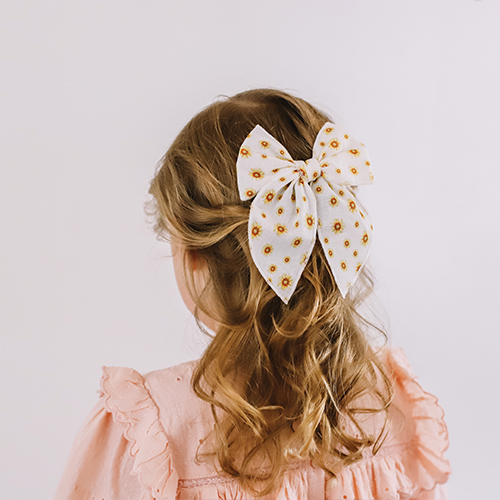 Description:
High quality bows and clips for babes big and small. Exclusively handcrafted by a mama from Melbourne to bring joy to every little girl's day. Use the code MAMA30 for 30% off.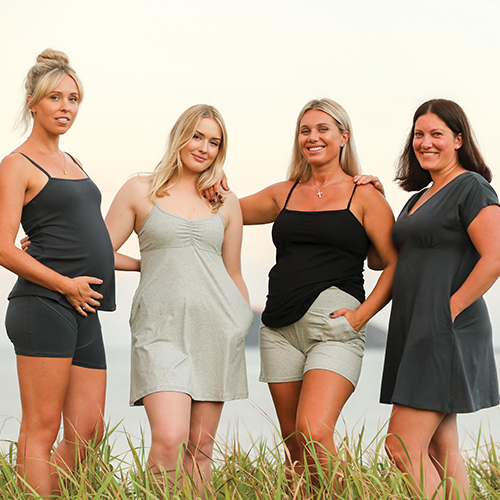 Description:
BJ's PJs is premium four-way stretch organic cotton loungewear and pyjamas with wire-free breast support – perfect from conception to breastfeeding, stretching comfortably as your baby and your boobs grow! Use the code MUMA15 for 15% off.
Description:
Love a bit of matchy matchy? Bronte has super cool shorts for boys and girls in loads of prints – which you can then match with Dad! Not just for the beach or pool, perfect for all activities. Plus, buy in a combo and save! Use the code MAMADISRUPT for 20% off.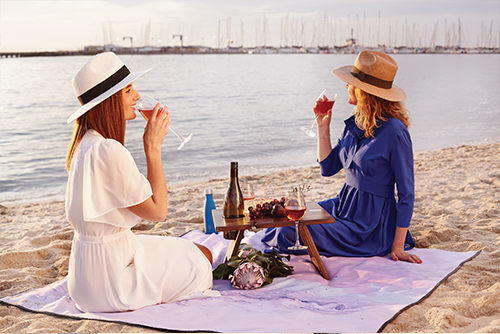 Description:
A focus on one-of-a-kind and sustainable products means you'll always find something unique for picture-perfect picnics, family beach hangs, mindful playtime and precious me-time. Use the code mamadisrupt for 10% off.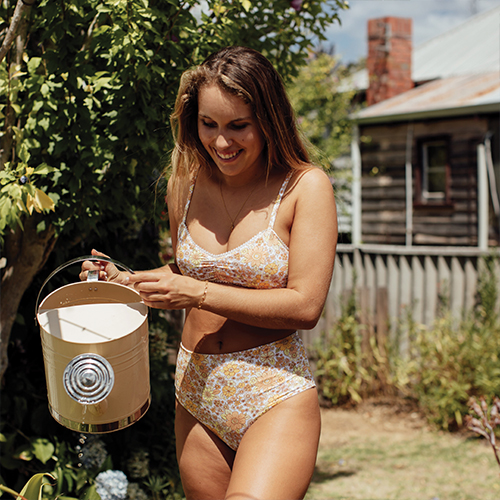 Description:
Soft and comfortable everyday intimates you can swim in, made sustainably from natural and recycled fibres. Designed for the free spirits and adventurers.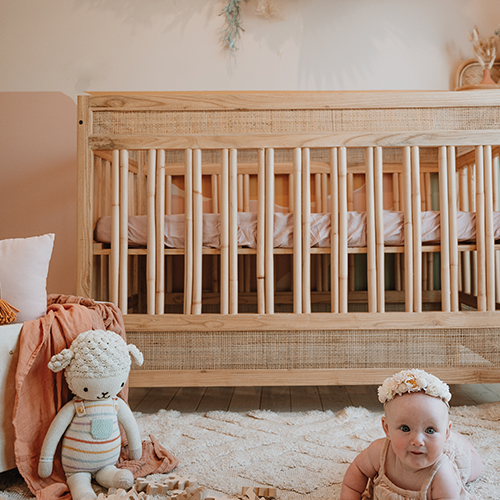 Description:
Poppy's Little Treasures creates unique and timeless pieces from natural materials – stunning heirloom pieces to withstand the test of time for generations to come.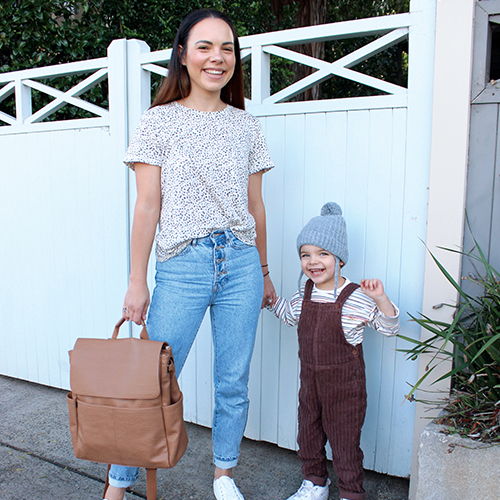 Description:
Arrived has a beautiful collection of stylish and functional baby bags for both mums and dads. And yes, they can hold everything you need – without compromising your style. Use the code MAMA20 to get $20 off.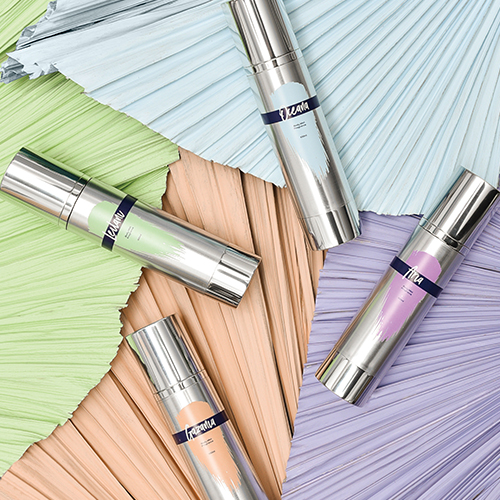 Description:
You know and love their underwear collection and now ELC has expanded their range to offer gift packs, self-love products and a cool new fragrance collection – so you can always love the skin you are in.