Marli & Me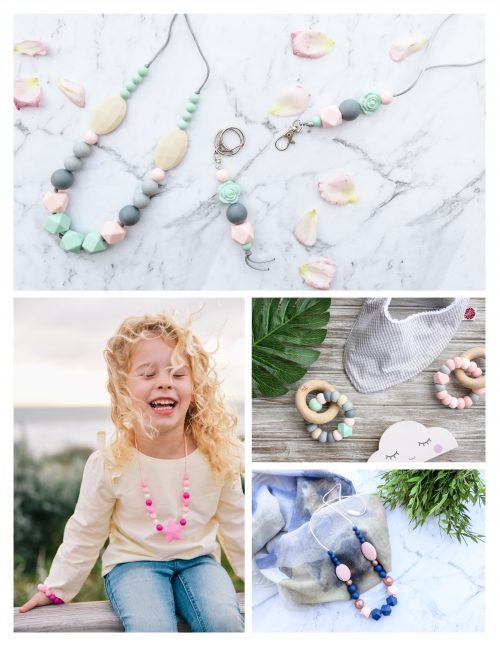 Description:
Marli & Me offers a stunning collection of on-trend jewellery & accessories for modern mums and little people.
Browse Marli & Me's original range of silicone jewellery, accessories and certified teething toys, as well as their growing selection of hip handmade and sought after Australian brands, all run by some really amazing and inspiring women.
Enter code MAMA at checkout to receive 15% OFF!
Connect with Marli & Me on social, to be the first to know about new releases, specials and more.