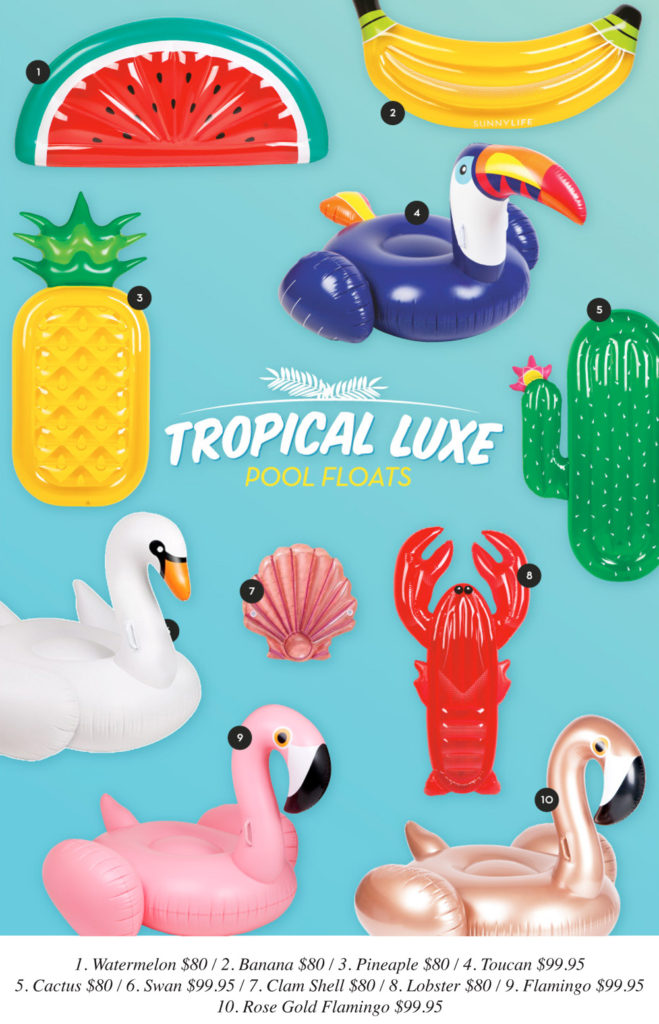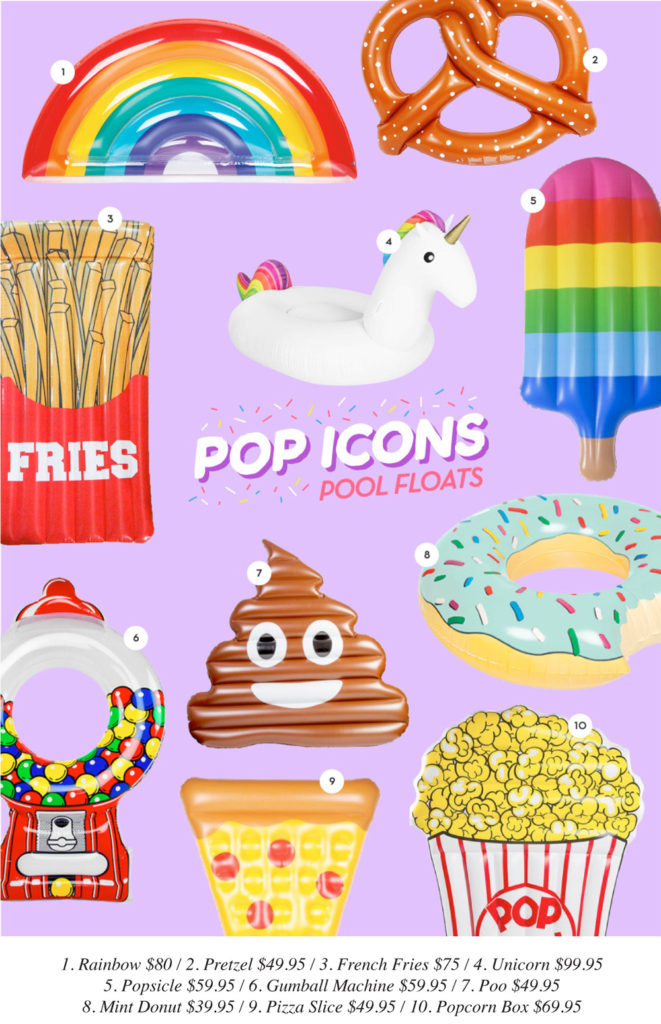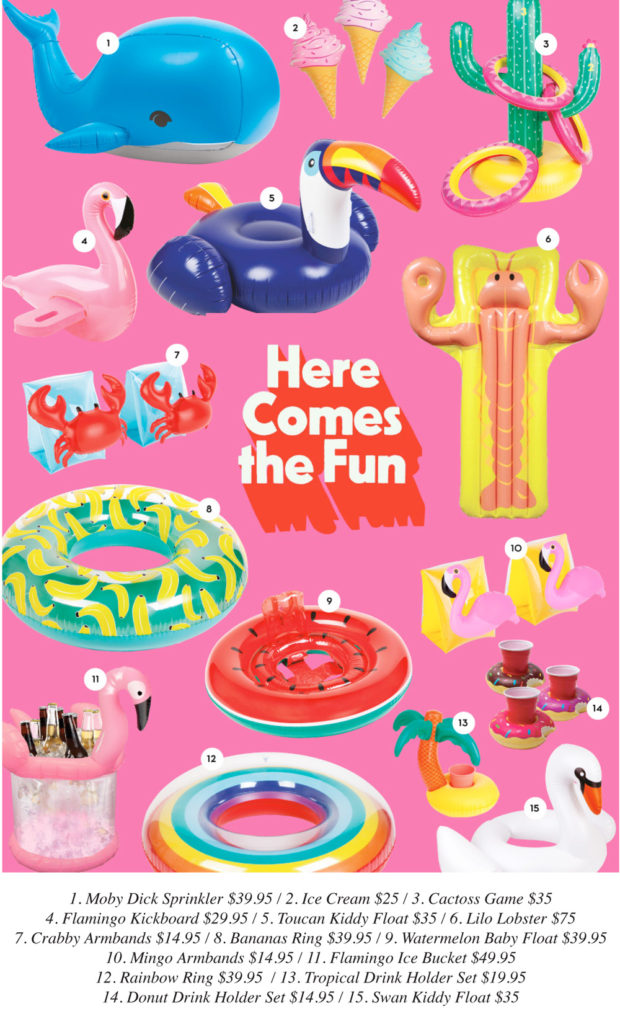 Lark's obsession with poolside fun continues this year, with the raddest selection of summer inflatables around.
The giant tropical fruit and birds much loved by celebs and bloggers are joined by new designs, while rose gold ups the glam factor for those wanting some poolside sass!
But the real stars this year belong to the younger members of the family, with flamingo armbands, toucan kickboards and new baby bird floats for little kids, and for the tweenies and teens there are unicorns, rainbows, french fries and even an emoji poo.
Here comes the fun!
MD®