By Jessica Jane Sammut
It's been a mammoth few weeks putting the Spring issue of Mama Disrupt to bed, and let me tell you, it's going to be uhhhhh-mazing!
After working my mama ass off (I literally worked myself into a bed-ridden state!), I've granted myself a weekend away with the gals and we're heading to Brisvegas… hello mama 'me time'!
While looking for things to do in the city, I began chatting online to my mama friends from back home in the UK who were raving about this increds stage show I'm a Phoenix, Bitch. Apparently it's had incredible reviews and went OFF in the UK, and is now on tour.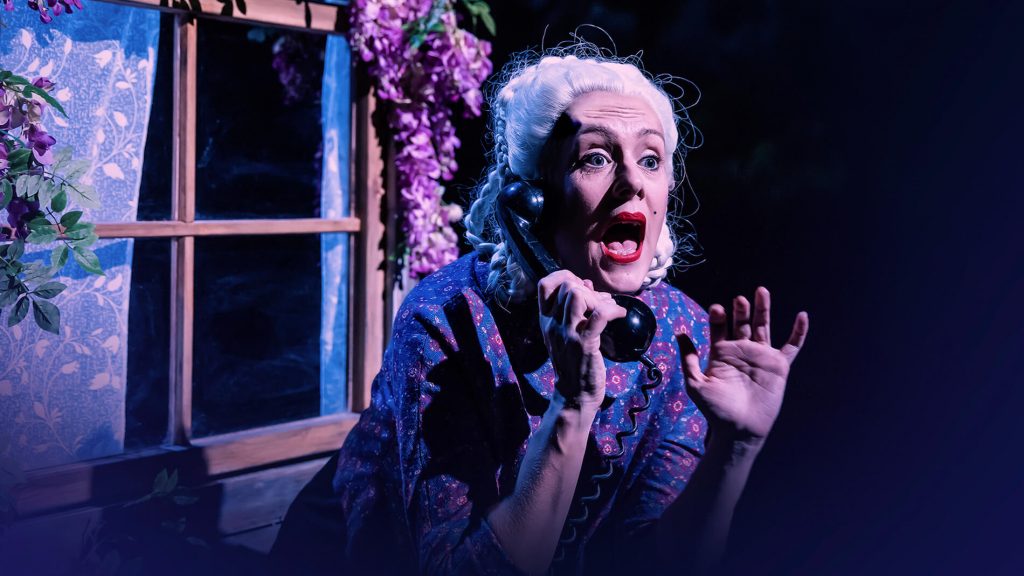 After I came off Whatsapp, I searched Google to see if the play would be making an appearance in Oz, and I'm so excited it will be heading our way as part of the Brisbane Festival in September!
So what's it about? Basically, it's right up my alley. Stage show superbabe Bryony Kimmings has created a masterpiece all about #mamahood, heartbreak and finding inner strength, and apparently shares some real AF personal stories peppered with epic film and original pop songs. My BFFs say it's next level!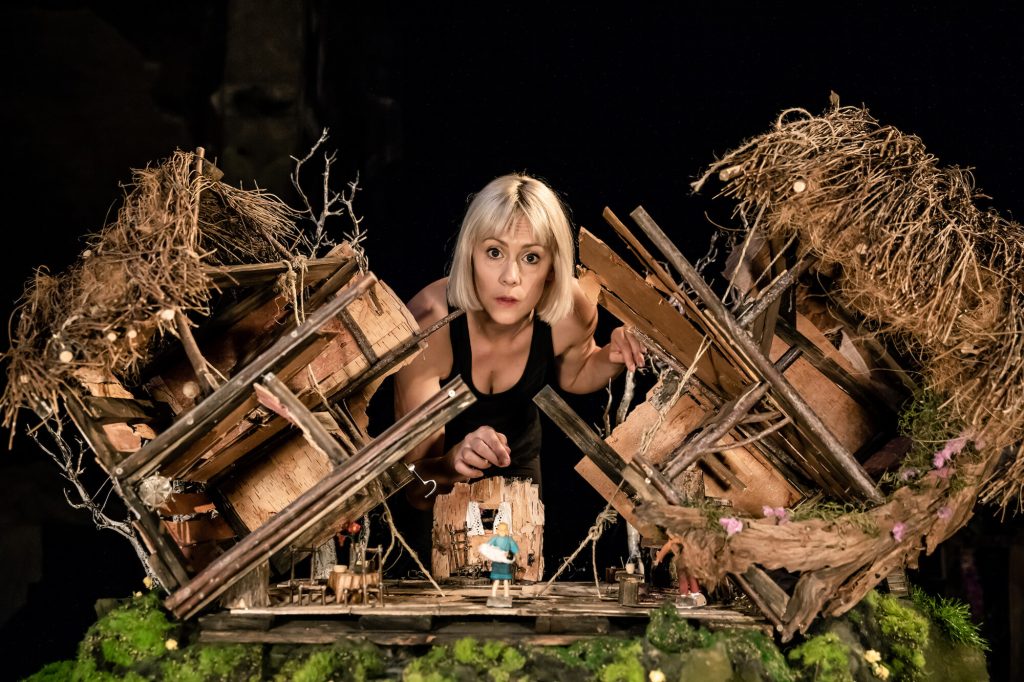 There's no denying Bryony is one of the most fearless mamas you'll come across. In 2016, she was truly tested when life threw her a series of crappy events… postnatal breakdowns, an imploding relationship and every mama's worst nightmare – an extremely sick bebe.
Three years later and Bryony has channelled all this into this show, asking the big questions… Who do we become after trauma? How do we turn pain into power? How do we fly instead of drown? It's the ultimate therapy sesh and I can't wait!
BOOK NOW
I'm a Phoenix, Bitch will be at QPAC from 18-21 September. Do yourself and your mama friends a favour and go! #girltime #mamatime
---
You may also like…