Run, don't walk, mama – our ah-mazing annual Cool Mama's Gift Guide is OUT NOW!
We've rounded up some of our fav brands and boutiques for this year's gift guide, so you have all of the present-buying inspo you'll need for the holiday season. There are also loads of increds exclusive online shopping discounts… even more reason to ADD TO CART! You're welcome! #savvymama
We've made shopping online easy AF with a FREE download of the Cool Mama's Gift Guide (because it's frowned upon to shop in store in your PJs while drinking wine, bahaha!). You can also get your paws on the gift guide in our hot new SUMMER issue, which drops next week!
So if you need inspo for your BFF, your sister, your mama (or even yourself?) or something for your baby-daddy, brother or bestie, check out the Cool Mama's Gift Guide. You'll also find everything on your Kids' Wish List as well as what's trending for the minis – #santascoming; and we've shared our must have picks for a happy, comfy, entertained and stylin' bae.
With ONE MONTH to Christmas (WTF!) the countdown is ON! Happy shopping, mamas!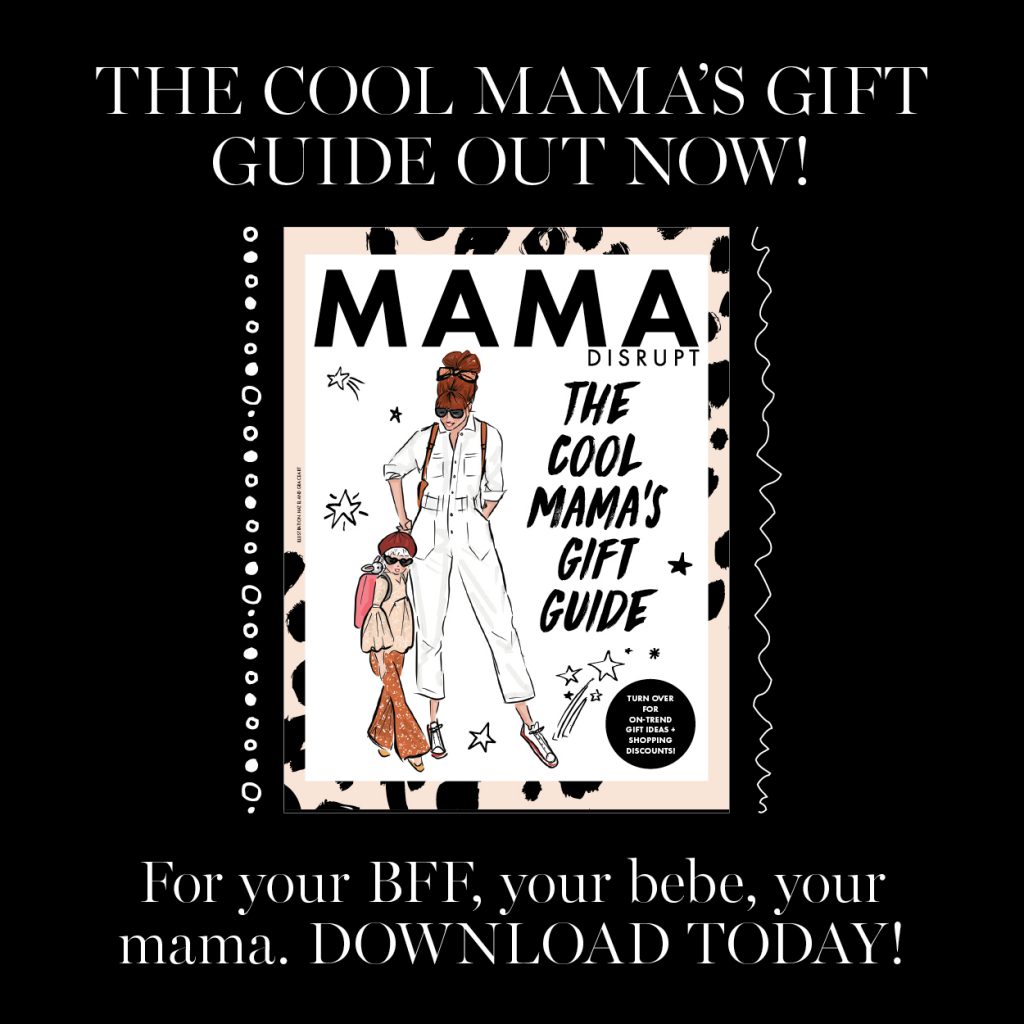 ---
You may also like…