If you got into the adult colouring book trend, you are going to love these 18+ jewellery kits by Micador. They've only just be released and are already slated to take over as the next big thing.
Say hello to a little me time with a glass of your favourite tipple in hand and some cathartic activity via a Micador jewellery kit.
Packed full of everything you need to make a necklace and key ring (including beads, chain, leather, clasps, key rings and more), we loved how fun and doable these kits were. The perfect activity to zone out to, relax your mind and create something you'll love – and use – in the process.
And if you're a little bit concerned you don't have enough DIY know-how to whip one of these up, fear not, mama, each pack comes with step-by-step instructions and links to video instructions, too. Take it from us, if we can do it, so can you.
They're a super-calming activity to get stuck into and will get your creative vibes flowing. We LOVE!
// 3 of our fav Micador kits
These will also make fab gift ideas. Hell, why not invite your mamas over for wine night with a crafty twist?!
Micador For Home DIY Jewellery Kit Painted – Palm Springs, $24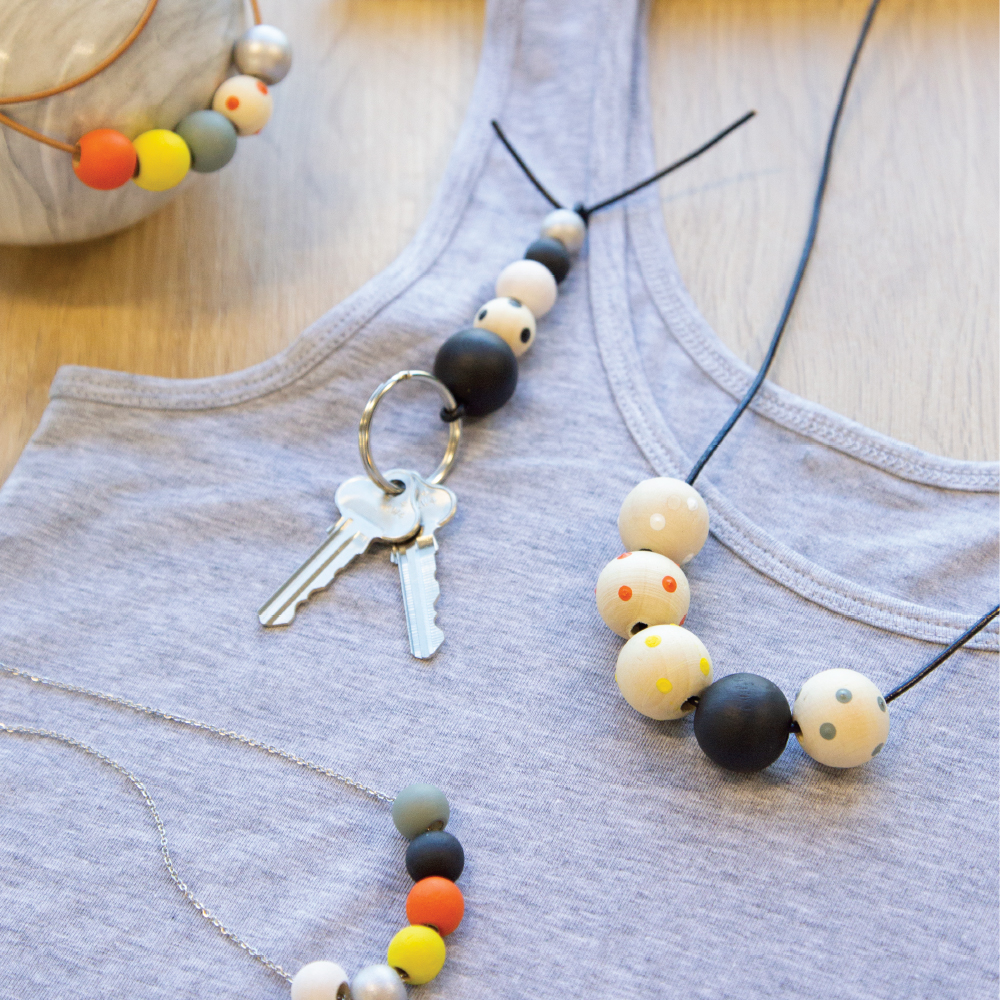 Micador For Home DIY Jewellery Kit Painted – Urban Dusk, $24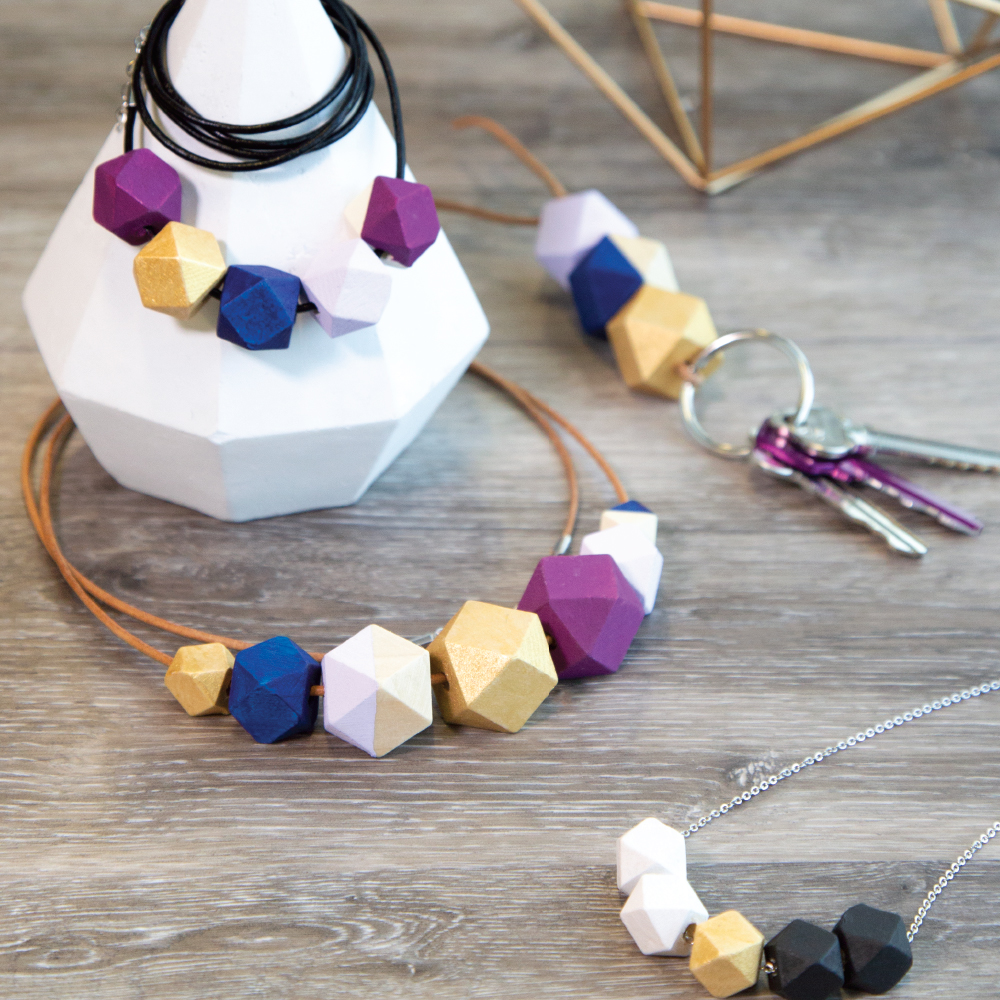 Micador For Home DIY Jewellery Kit Threaded – Coastal Calm, $24