Entertaining and the Early Days
Around the time my eldest boy turned 3 months old, my husband decided it was essential that he invite his boss and 6 others over for a formal lunch.
This made perfect sense. Our little boy cried for about 3 hours straight, twice a day, every day and that was when we were holding him. If we dared put him down while we ducked off to the toilet, he became inconsolable for hours afterwards. At that stage, I rarely showered or brushed my hair before my husband came home from work at 7pm and could hold our baby. I did however, have clean clothes and bedding and even clean curtains! Running the washing machine while bouncing on the balls of my feet and singing, was one of the few things that soothed my little boy.
So there we were, entertaining. As my husband cooked, then served, then ate, I tried to settle the baby. When the crying eased, I wandered into the dining room with a vague aim of being a good corporate wife. But invariably, every time I sat down the crying resumed and I was off again, pacing. And honestly, in my sleep deprived, unshowered state, I was secretly relieved I didn't have to socialise.
Towards the end of her visit, I found myself in the kitchen with The Boss. She turned to me and said possibly the wisest thing a mother has ever told me. Now this woman is smart. At the time, she was the CEO of a very large organisation, on a first name basis with some of the country's most preeminent politicians and business leaders.
On that day, she turned to me nonchalantly and said "you know, there are no heroes when it comes to motherhood." She paused. "Take the baby to sleep school."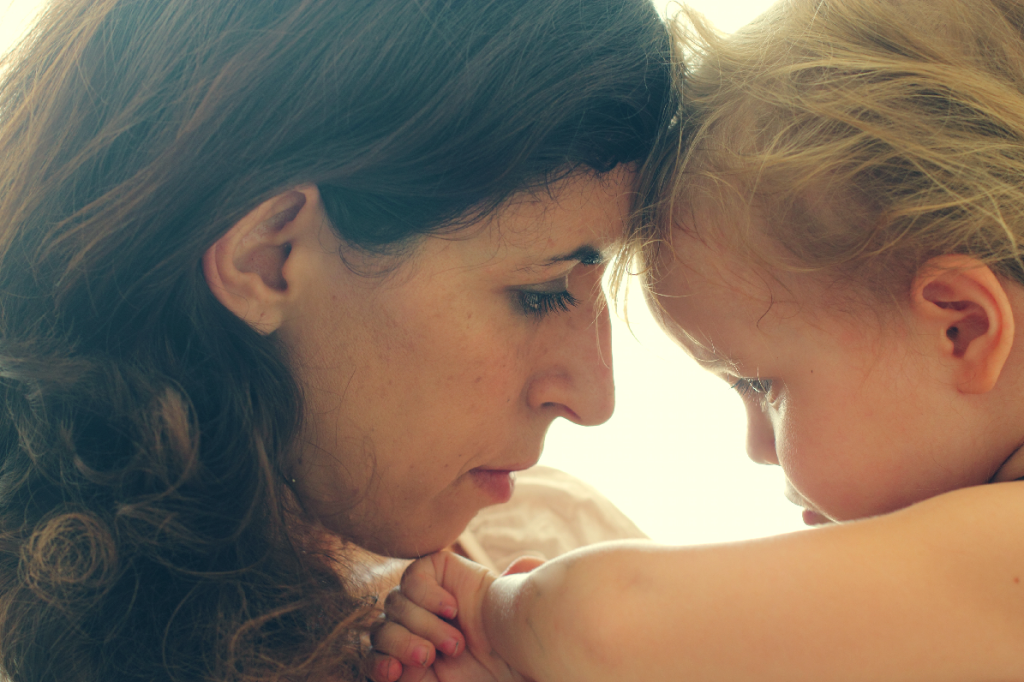 It has been almost 4 years since that moment in the kitchen. I now realise this very wise, successful woman was telling me to make sure I didn't make parenting harder on myself than it needed to be. That it was ok to put the baby down when my soul and my sanity needed it. That mothering was a long race, and that the perfectionism I applied to my career wasn't going to serve me well as a mother.
A Good Enough Mother
The idea of a good enough mother was pioneered by paediatrician and psychoanalyst, Donald Winnicott. He believed that the psychological health of children depended on parents, particularly mothers, who were attentive to their children's needs without meeting them perfectly. Meeting a child's needs perfectly would never allow a child to experience frustration and have the opportunity to build resilience. In short, it takes an imperfect mother to raise a child well.
A good enough mother loves her children. When they are babies she holds them and is sincerely preoccupied with meeting their needs. She is capable of weathering pain and sacrifice. And when she fails to get things right, she tries again. At the same time, she is a mother under pressure and strain. And she feels ambivalent about her role.   What I love about Winnicotts description of the good enough mothers he observed was their realness. They turn toward their children but are also capable of turning away. They are capable of great dedication but also feel resentment.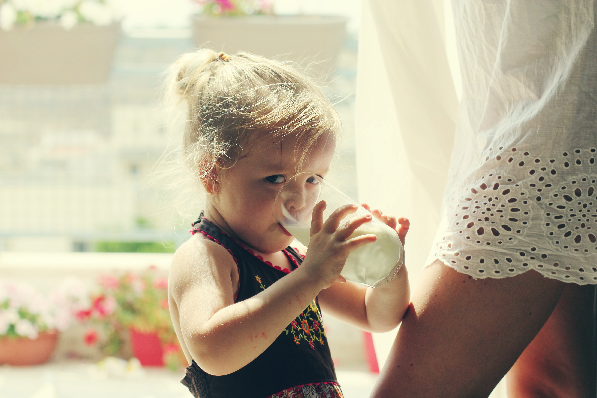 It is this nuance of mothering that has been lost in our modern culture. We have become preoccupied with what I call hyper-parenting. We attend structured activities with our little ones daily and push them to excel while at the same time pushing ourselves to do a perfect job of parenting. We require that we are never bored or tired, that we never feel too lazy to attend kinder-gym. And moreover, we require of ourselves that the 24/7 of parenting fulfil us all of the time.
When this CEO and mother of four stood in my kitchen and told me there are no heroes, she gave me permission to be an imperfectly good-enough mother. I am giving you the same permission.
We need to love our children hard. That is non-negotiable. We must love them for who they are with everything we've got. We don't have to give them everything we've got. It is ok to hold something back for yourself. It's ok to be resentful, to need to turn away, to lose your temper, to get it wrong. It's ok to feel ambivalence: to hate motherhood some days and love it other days. It is ok to be complex and real.
Promise yourself that you will turn towards them more often than you turn away.
Promise yourself you'll keep trying.
Let the rest go.
Lucia Philip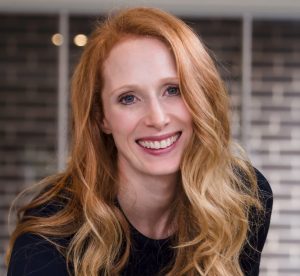 Lucia used to be a corporate warrior who managed events for ASX 50 companies. Now she manages two rambunctious little boys, tense negotiations over the correct way to cut crusts off cheese sandwiches and her third baby, Something Wonderful Happened. Founded on the belief that those first few years are over oh so quickly, the company provides bespoke event planning and styling for mothers and their little ones. Something Wonderful Happened helps you create the moments that will become the memories that will last a lifetime. Visit us at somethingwonderfulhappened.com.au