By Mama Disrupt®
Want some rad ideas for your boo for Christmas? We've got you covered, mama. Put your feet up and relax with our top 10 picks for your mini – these are seriously the coolest Christmas gift ideas for kids. We got you.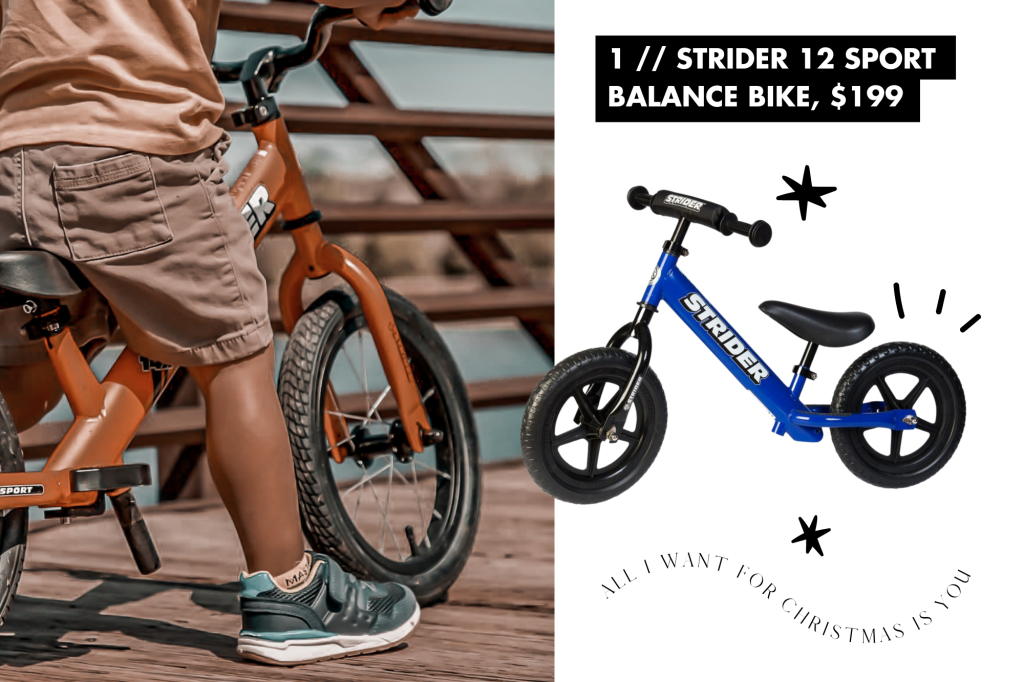 Imagine your kiddo's face when they see this under the tree! Strider balance bikes are awesome, perfect for teaching balance before pedalling, so they can grow confidence and coordination. Very cool.

striderbalancebikes.com.au // @striderbikesaustralia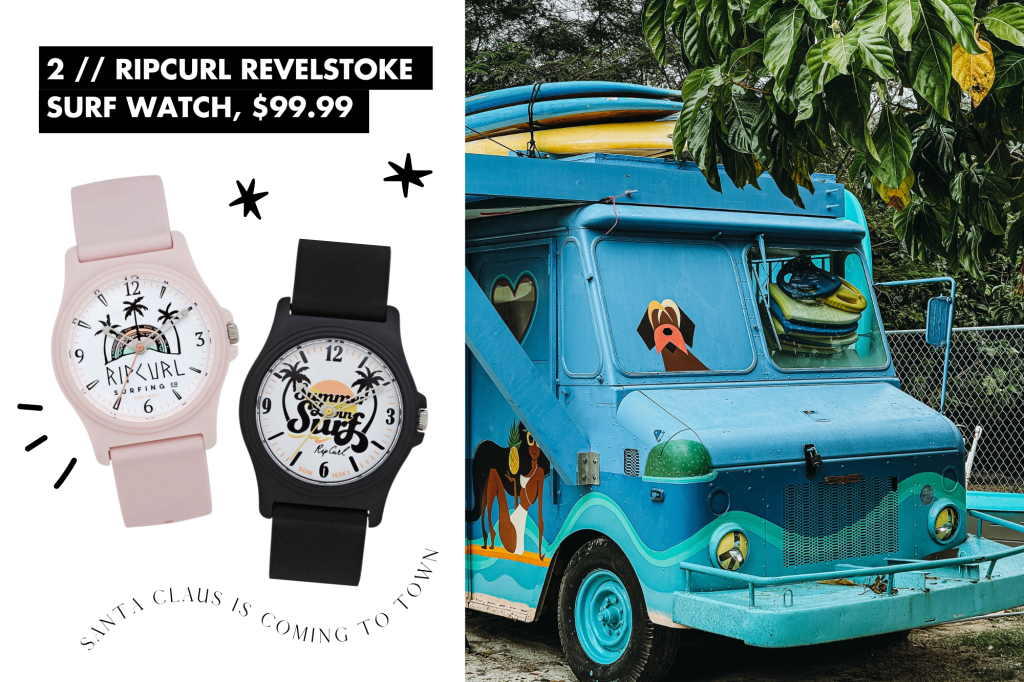 For little groms, who plan on spending their whole vacay in the surf this Summer! They can wear it anywhere, even up to 50m underwater.

ripcurl.com/au // @ripcurl_aus
Say hello to the beautiful new range from ergoPouch. With PJ sets in the coolest muted colour palettes and their new Disney range in Toy Story, The Lion King and Disney Princess prints, we are obsessed. ergoPouch has amazing organic sleepwear, sleepsuits and sleeping bags, so your kids look and feel great at bedtime!

ergopouch.com.au // @ergopouch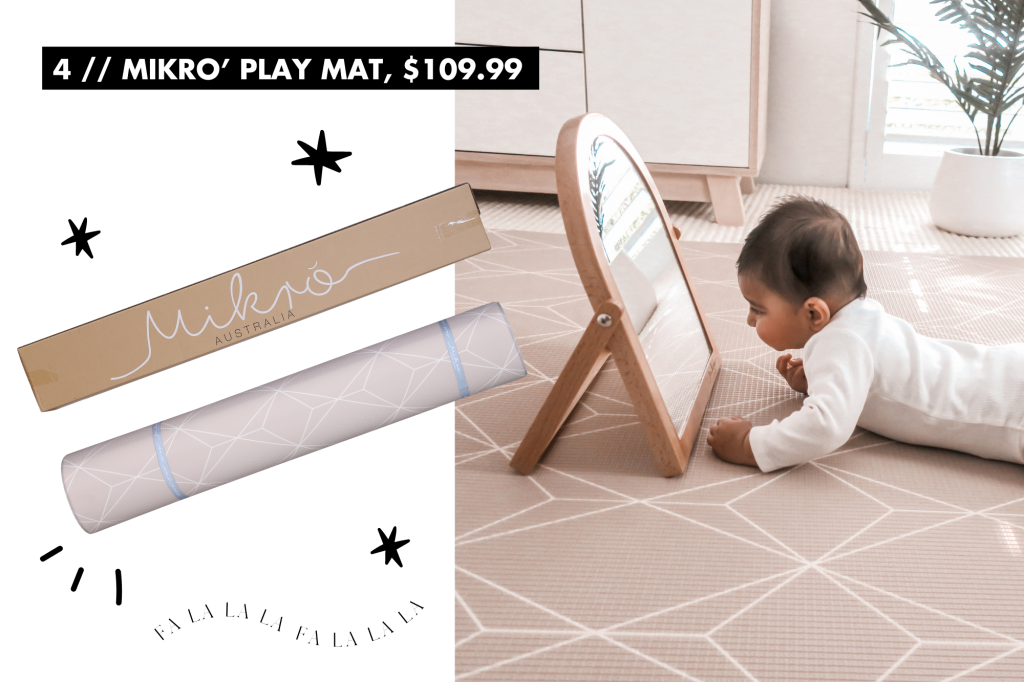 From tummy time to play time, our kids spend loads of time on their play mat. And we are crushing on Mikro' Australia padded play mats, because not only are they easy to clean and look cool in your home, they are biodegradable, non-toxic, PVC and BPA free.

mikroaustralia.com.au // @mikro_australia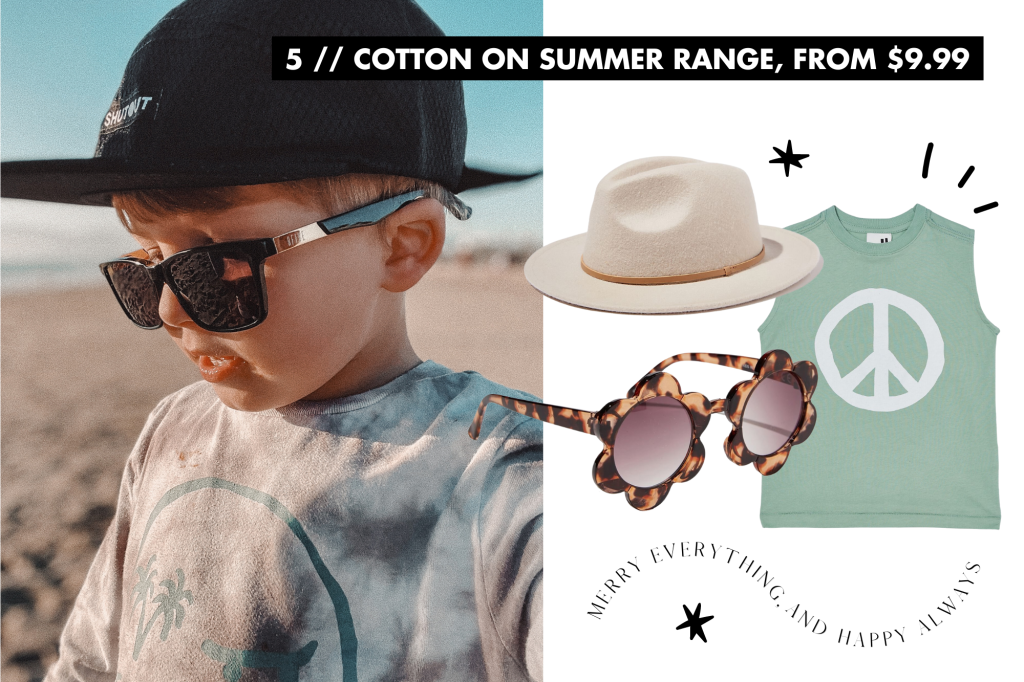 If you have a mini fashionista on your hands, Cotton On has some epic picks this Summer from on-trend hats (hello sun safety) to the raddest sunnies. Stock up on the essentials this season!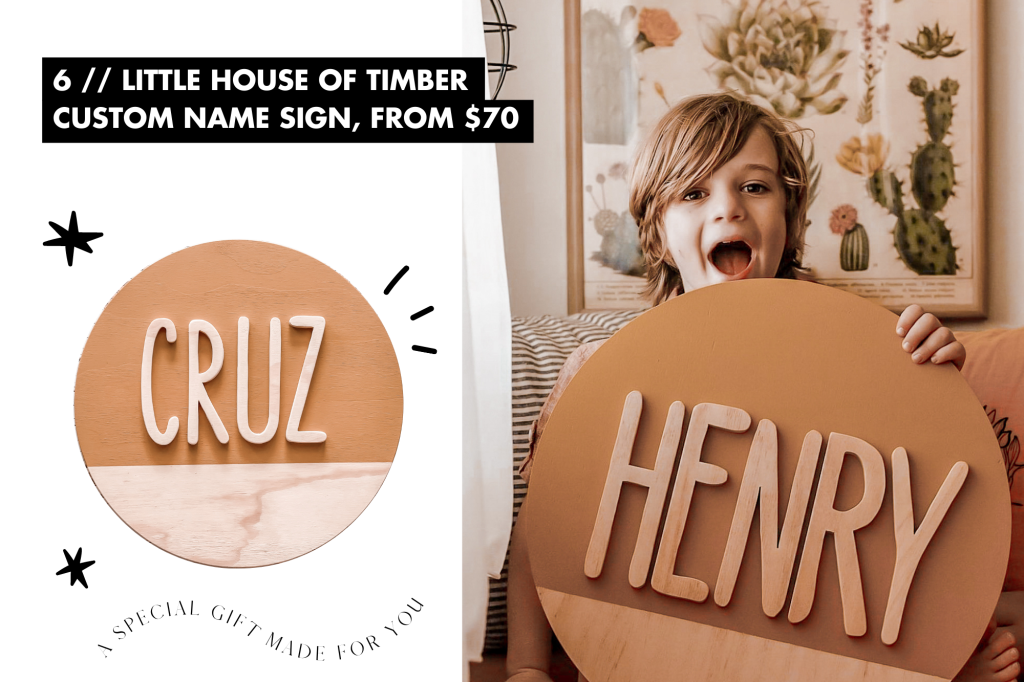 Make your kid's room feel more like their own with a custom timber name sign from Little House of Timber. These awesome signs are three dimensional, with handmade timber cutouts, and are all custom made. Loveee.

littlehouseoftimber.com.au // @littlehouseoftimber

Stories for Boys Who Dare to be Different and Good Night Stories for Rebel Girls will have your boo dreaming about changing the world! Yewww!

amazon.com.au // @amazonaustralia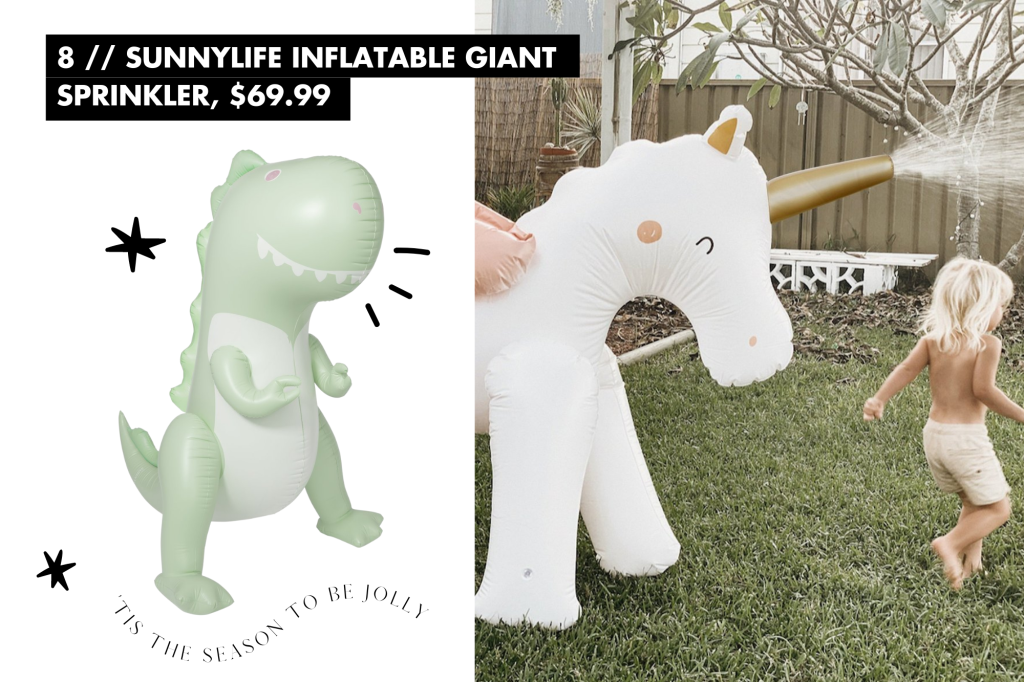 OMG. This is defo going on the Christmas shopping list. Backyard hangs with the fam just got a whole lot more fun with these Sunnylife inflatable giant sprinklers.

sunnylife.com.au // @sunnylifeaustralia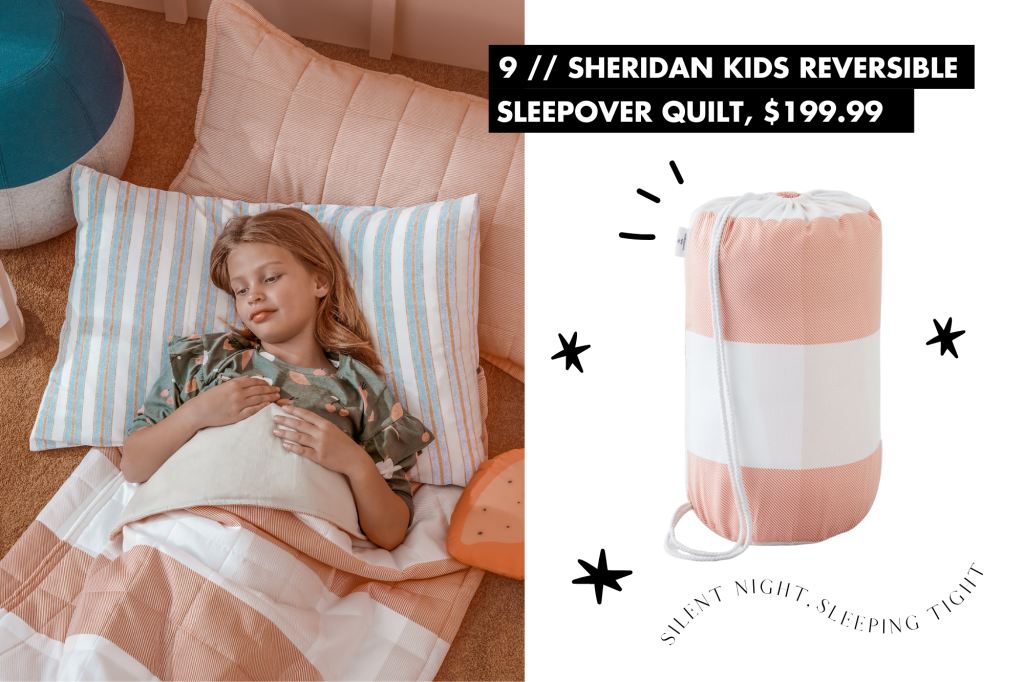 Summer hols are for camping, sleepovers and building forts in the living room and this Kids Reversible Sleepover Quilt is going to be on high rotation for sure.

sheridan.com.au // @sheridanaustralia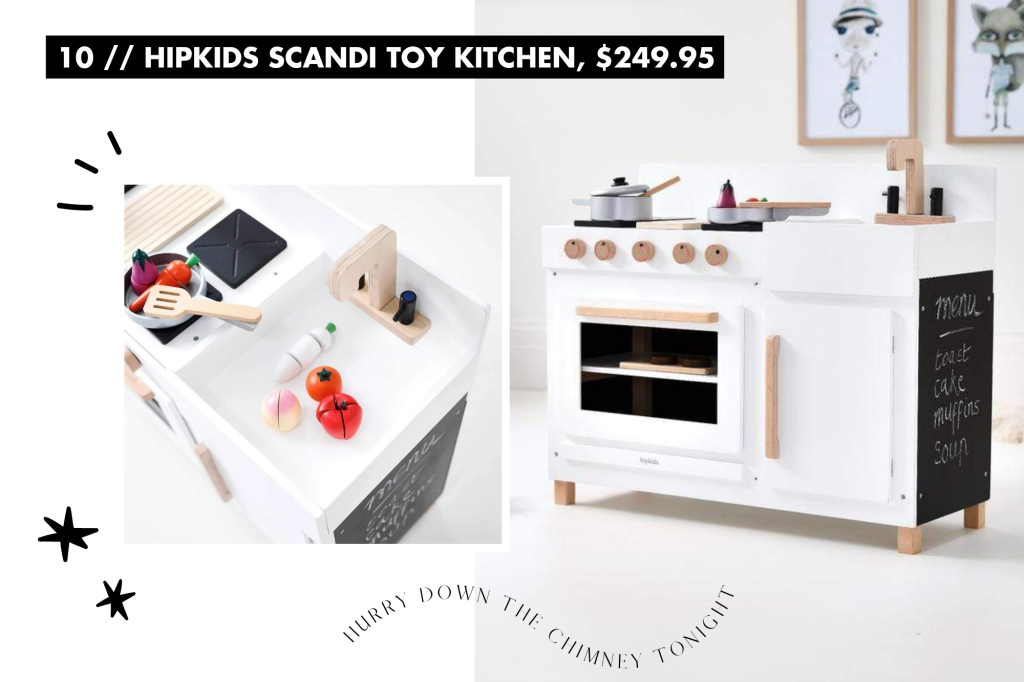 Keep your little one's mind and hands busy with cool wooden toys from HipKids. Endless hours of play, so you can chillax and finally finish that coffee. Yasss!

hipkids.com.au // @hipkidspics
Your littles are going to froth over these Christmas gift ideas for kids. Nice one, mamacita!
ALSO DON'T MISS OUR PREGGIE/NEW MAMA + BABY CHRISTMAS GIFT EDIT: