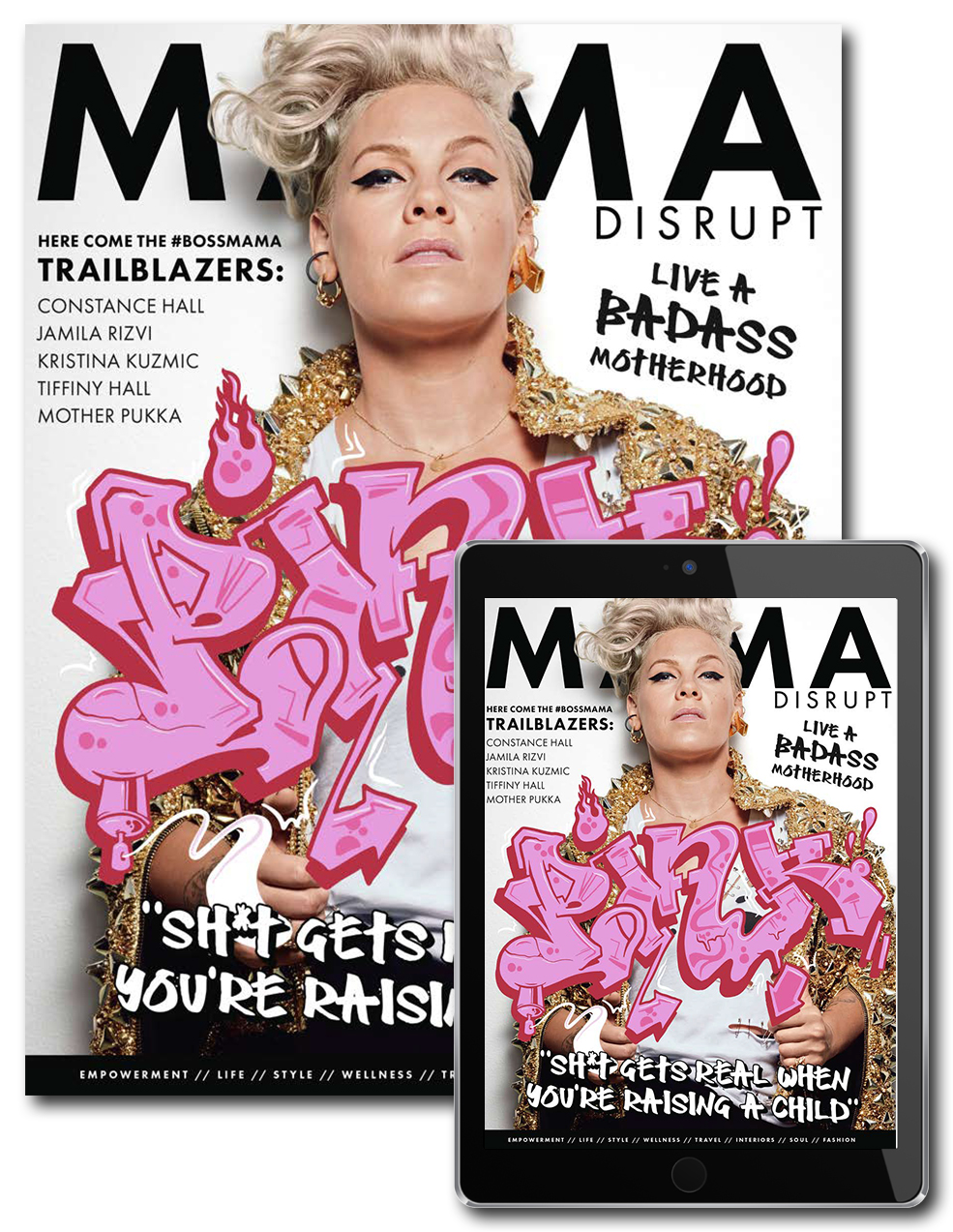 ---
GET THE GOOD STUFF MAMA!
If you want a neat little round-up of fierce MD® blog posts, giveaways, shopping discounts, behind-the-scenes updates, wallpapers, and other cool sh*t, subscribe to our weekly newsletter, MAMA MAIL®!
PLUS sign-up today and you'll get our Trailblazer Issue with P!NK for FREE!
MAMA DISRUPT®. For badass mamas.