It's just over a month until Christmas… OMG! It's time to shop!
Don't stress lady, we've picked out our absolute fav gift ideas in our Mama Disrupt® Christmas Gift Guide.
Yah, we bring unto you our beautiful hand-picked gift edit – our top ten gifts for mama, bebe and kiddo.
This year has been A LOT – lockdowns, home schooling, pregnancies, births and tantrums – all in the middle of a pandemic.
So it's no surprise our brains are a little foggy [*melted right down*]. The mental load has been H-E-A-V-Y.
And now? It's time to let loose and celebrate, girl. Geez, if there was ever a moment to reward ourselves and our little crews for making it through, the time is now!
Looking for the perf pressie for your mum, your BFF or wanting to drop some hints to your baby-daddy [*cough*]? You're gonna love our finds below: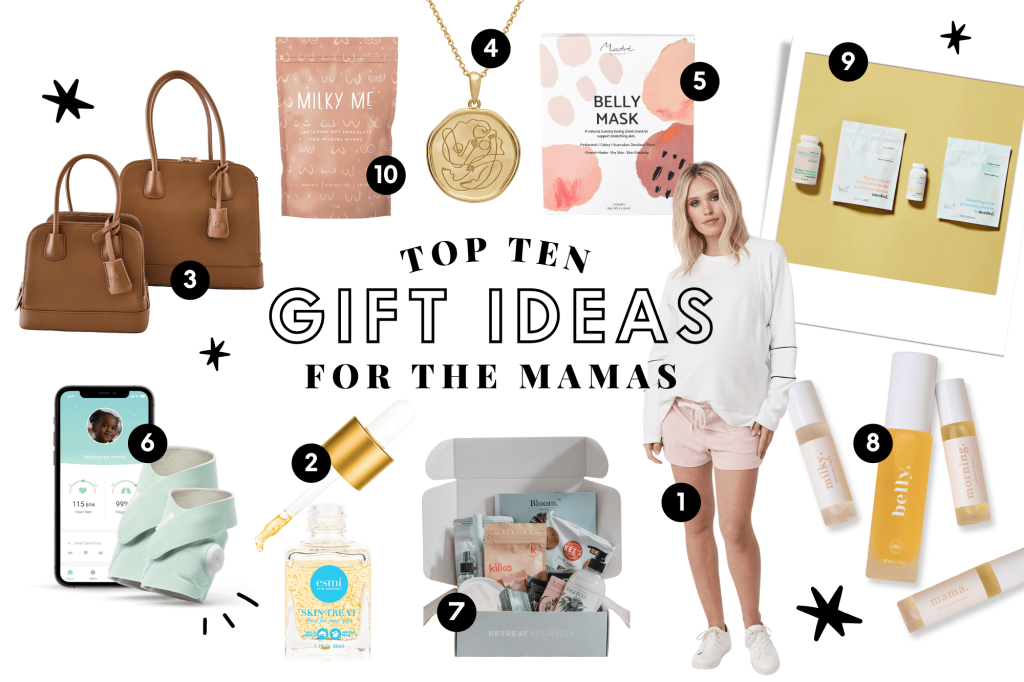 Shopping for your mini bae? Here are our top ten picks to make this Christmas really spesh: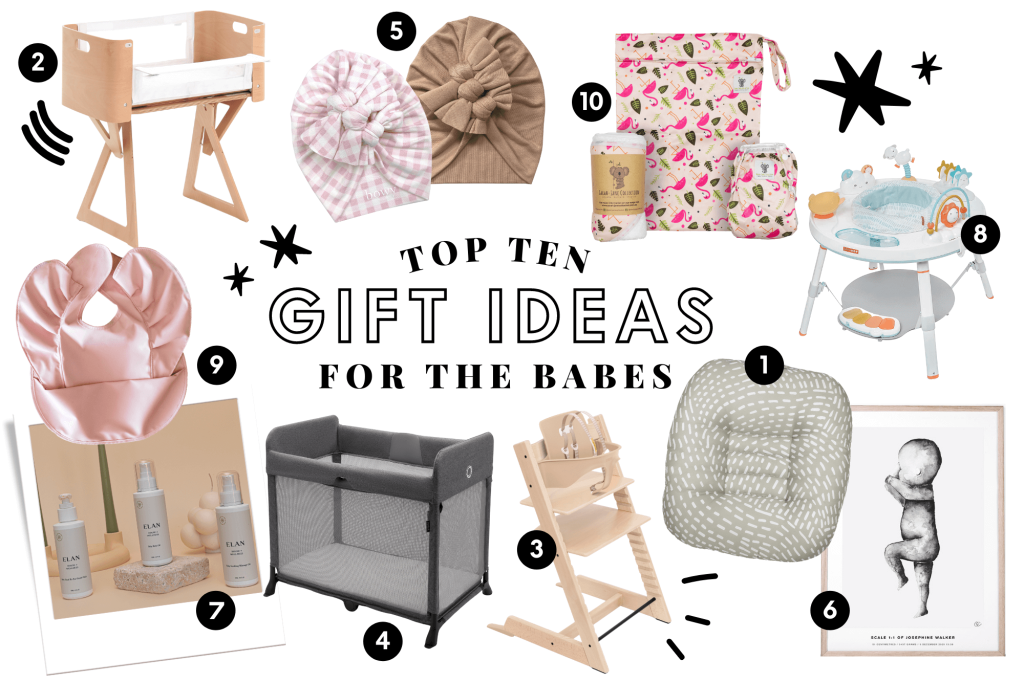 Racking your brain trying to think of a super cool gift for your kiddo? This Christmas gift guide round-up will make them froth, yo:
So, here's to us mama. Here's to eating our way through the next few weeks, here's to congratulating ourselves on the survival of another wild year, and here's to giving ourselves a little 'HELL TO THE YEAH' for being such warriors.
If we could come and cook Christmas lunch for you, we'd do it babe.
Big love, and Merry Christmas from us all here at Mama Disrupt®.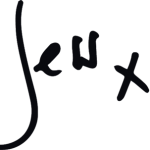 ---