By Nicole Fuge, MD® Managing Editor
Never have I experienced more emotion than when I had my bebe. I was excited, nervous, scared, anxious, tired – all at the same time – so I know pregnant mums are feeling all the feels right now, especially the new mamas, who are preparing to bring a little life into this cray world. You're all ah-mazing!
It's been a challenging AF start to 2020, so we need to care for one another, especially these goddesses birthing babes during 'Rona. With four in five parents of sick or premature children experiencing parental anxiety due to COVID-19 and 57% of parents concerned about their overall mental health amid the outbreak, Miracle Babies Foundation Co-Founders Kylie Pussell and Melinda Cruz are on a mission to make sure parents have the love and support they need.
More than 48,000 babies will be born prematurely or sick this year, causing an increased risk of post-natal depression and post-traumatic stress disorder amongst parents of premature babies. So it's never been more important to keep your mental health in check and make sure you're looking after yourself.
1 // How is 'Rona affecting parents and premmie babies?
Parents have gone through such a traumatic experience already and are likely to have issues with anxiety and depression, along with the fear and trauma that happens. Miracle Babies wanted to see what has increased and what is going on around the COVID-19 crisis. The research we conducted has shown that four in five parents of premature and sick babies are experiencing an increase in parental anxiety and they are worried about their own mental health, which is a big concern for us. We also found that parents, once they are discharged, are less likely to go and see their doctor or GP for non-COVID related issues with their baby just because they are so fearful of being out.
As well as this, speaking to a lot of doctors, they were really concerned that the NICUs were going to be shutdown to parents, which has happened overseas, and parents have had to wait until their baby was ready for discharge to see them, which is just devastating. So, we are lucky that no units in Australia have done that. The restrictions have increased where some units have only allowed one parent at a time, but parents have still definitely been involved in their baby's care which is amazing. Aside from that, the only other restriction is that all other visitors have stopped except for parents.

2 // Why are parents to premmie babies at an increased risk of PND?
We know that parents who have gone through the experience are two and a half times more likely to suffer post-natal depression and COVID-19 has increased this. Many parents feel shock, guilt, and fear when their baby is born premature. The overwhelming and scary environment of the NICU is very technical and for many families an unknown and traumatic journey lies ahead. It can be very difficult to focus or think past the next few minutes or hours when your baby is in NICU, it can sometimes be hard to breathe, as fear and anxiety take hold of your body. Being a new parent to a baby born premature can be one of the most challenging times of their lives, emotionally and at times financially.

3 // What advice do you have for new parents during this time?
Firstly, take a deep breath, the hospital staff are there to help and support you. Also, do not be scared to ask questions, it is a whole new world that you never thought you would enter or have to know anything about. So, ask lots of questions, reach out and connect. Most importantly, get in contact with us, we have been doing this now for 15 years and we have an experienced team with lots of different parental experiences ourselves.

4 // What support is available?
If parents are in the hospital, they can still access all our resources which are available in the NICUs. We also run a family support line that parents can still access and we have definitely seen a major increase to calls on that line, even parents that haven't gone through the experience but are still concerned, we have seen an increase of them reaching out as well.
Miracle Babies also offer support groups within the hospital and once discharged. We have planned support groups that we call our Nurture Group that are extended to families until their children are six and ready for school, which have been moved online during this time.
Go to the Miracle Babies Foundation to get in contact with our 24 hour support line, find out more info on our support services and keep up to date on when we can resume our face-to-face services.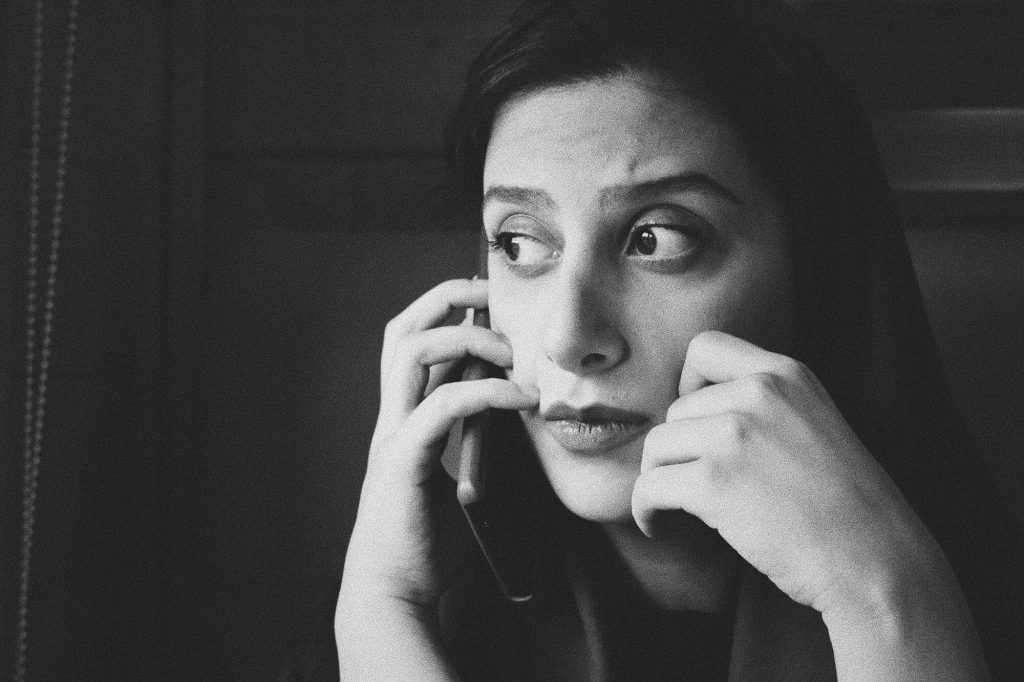 ---