By Mama Disrupt®
It's been a looong year, and errrry mama deserves to be spoiled this year more than ever. So if you're looking for gorge Christmas gift ideas for mums, here are our top 10 picks for you and the other goddesses in your life. Andddd exhale.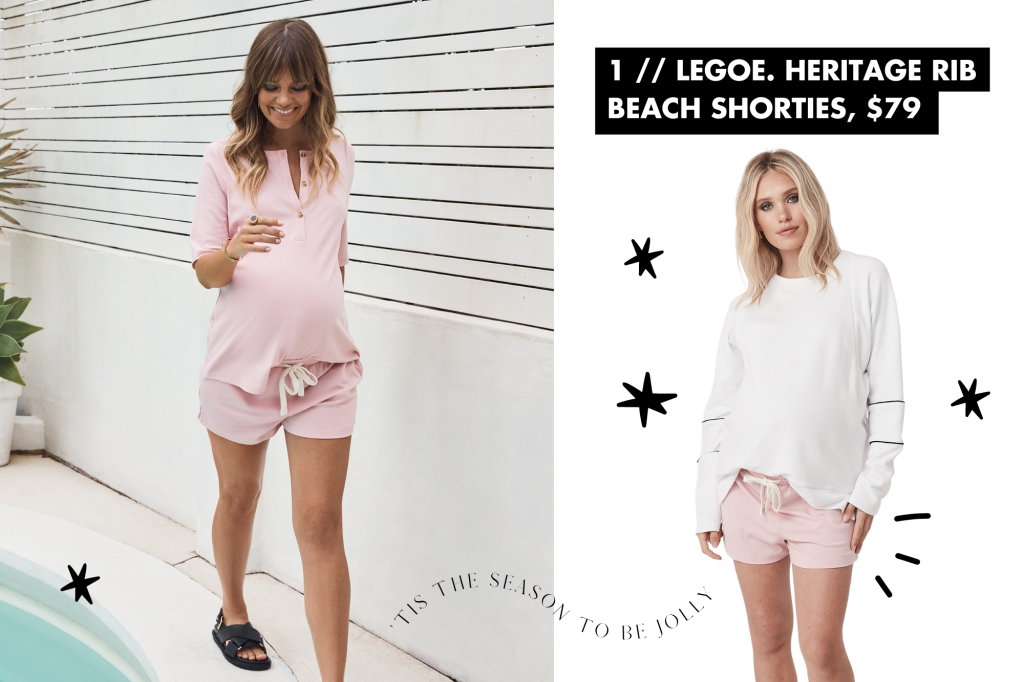 Hey Summer mamas, you are going to live in these mid-light weight cotton shorts. And because they have an elastic waist, they're super comfy if you're rocking a baby bump this season. We loveee LEGOE. Heritage because their threads see you through all seasons of modern motherhood.

legoeheritage.com // @legoeheritage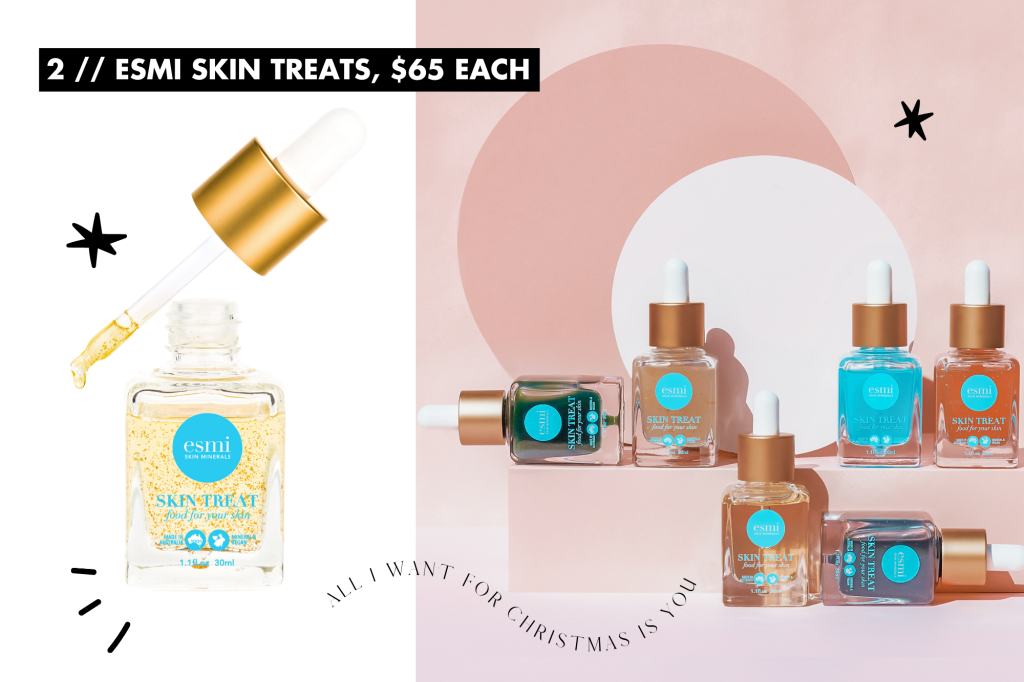 Self-care is a must when you're a mum, and esmi Skin Treats are delish for your skin. The range of face serums, facial oils and light moisturising lotions are made in Australia and they are a firm fav among mamas. The perfect gift for your mum, your bestie, or even for yourself, you deserve it. Use the code MAMA15 for 15% off site wide (some exclusions apply).

esmi.com.au // @esmiskinminerals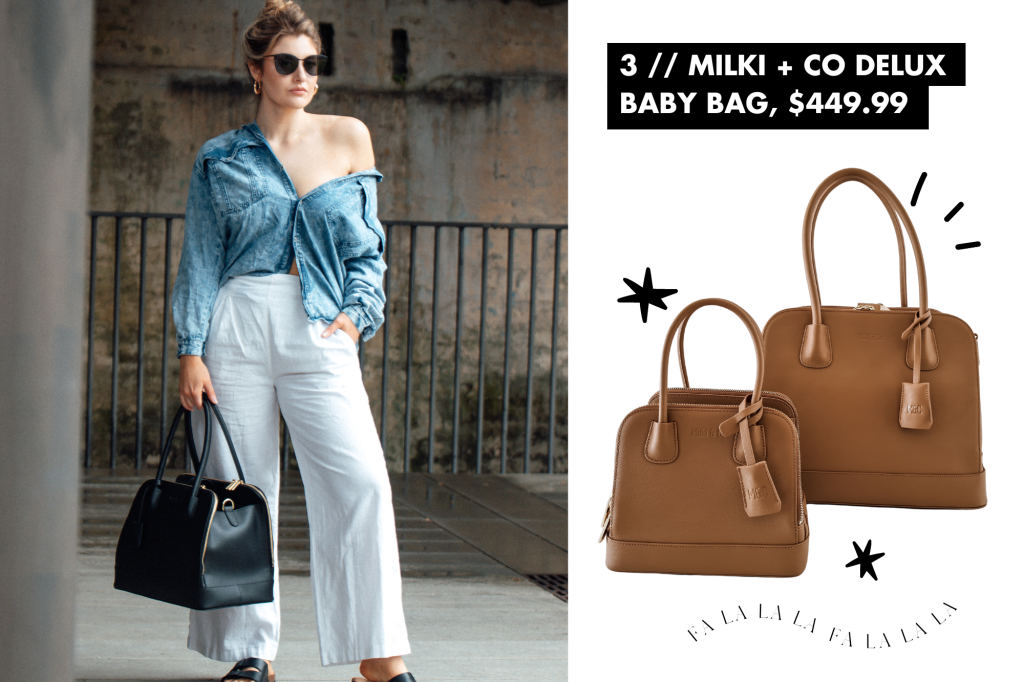 Made by an Aussie mama, Milki + Co bags are made for mums who don't want to lose their rad style when they have kids. They're levelling up the nappy bag game! The Delux bag has premium leather and hardware, plus a water resistant lining for an easy clean. It also comes with a removable pouch for the mum on the go. Use the code DISRUPT for 15% off.

milkiandco.com // @milki.and.co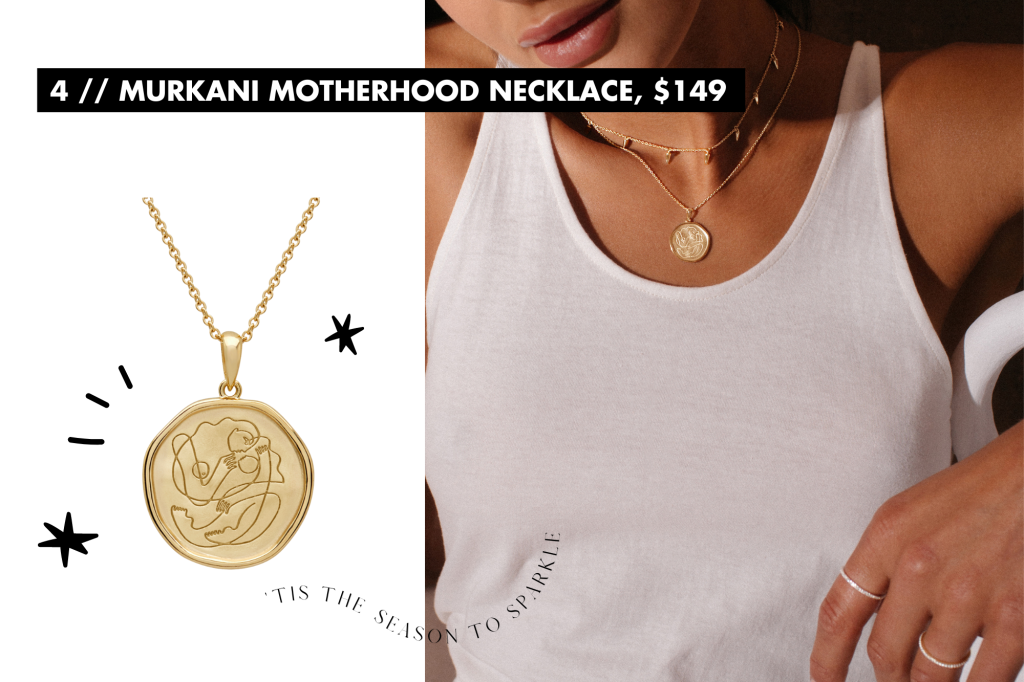 Becoming a mum is special and this gorge necklace, handcrafted by the artisans at Murkani, represents a continuous line connecting a mother and her child – it's an unbreakable bond. Start dropping hints now, chicka!

murkani.com.au // @murkanijewellery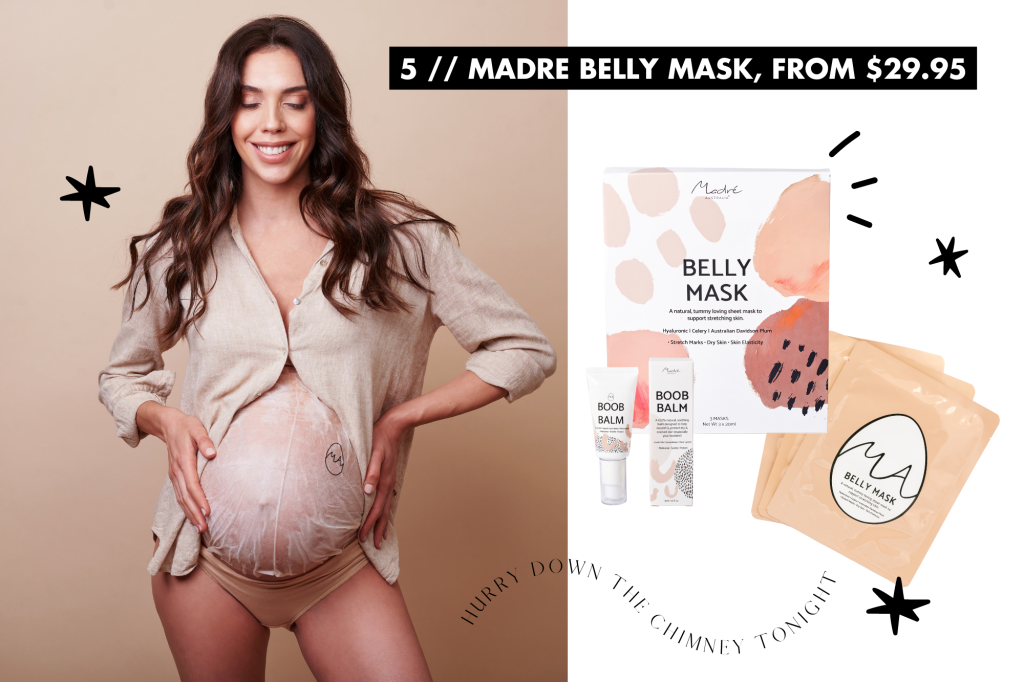 Let's celebrate our goddess mama bod! The Madre Belly Mask is like a facial for your belly, and it's quick and easy to apply, so you can treat yourself to a little pamper sesh at home. You can buy the Belly Mask as a single sachet, pack of three, six or nine masks.
FREE Boob Balm (worth $38.95) with every order with the code MAMADISRUPT.

madreaustralia.com // @madreaus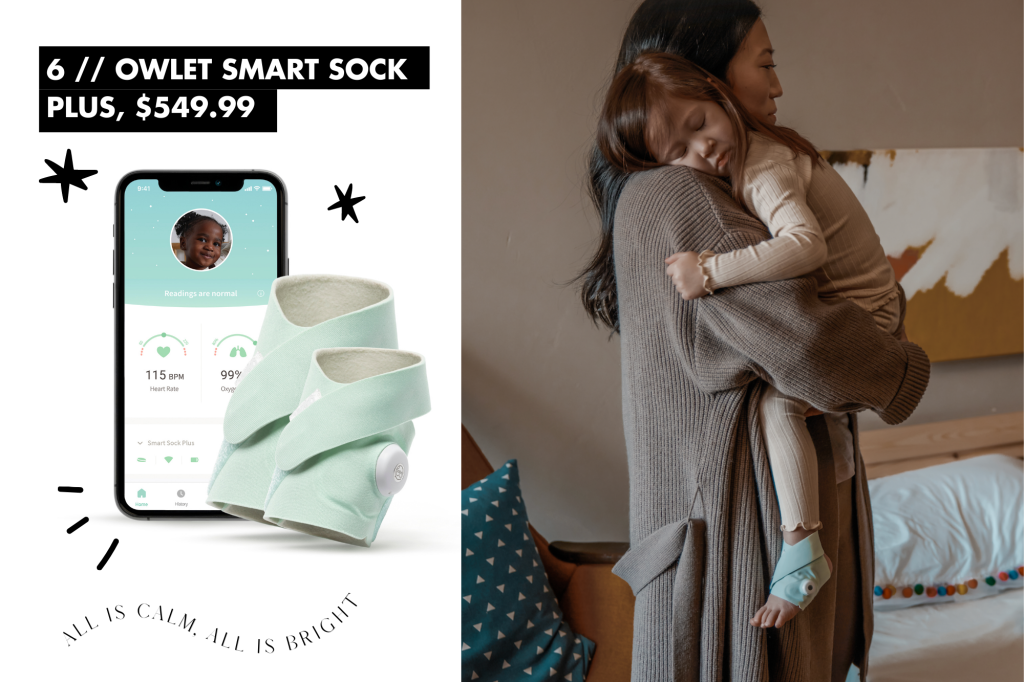 Feeling tired as a mother? We hear you. Sleep deprivation is brutal, and for some mums it doesn't stop after the baby years. Helping you have a better night's sleep is Owlet Smart Sock Plus. It's genius! It tracks your little one's heart rate, oxygen level, and sleep trends. And you can keep an eye on readings in real time with the free Owlet App, so you don't even need to think about it!

owletcare.com.au // @owletcare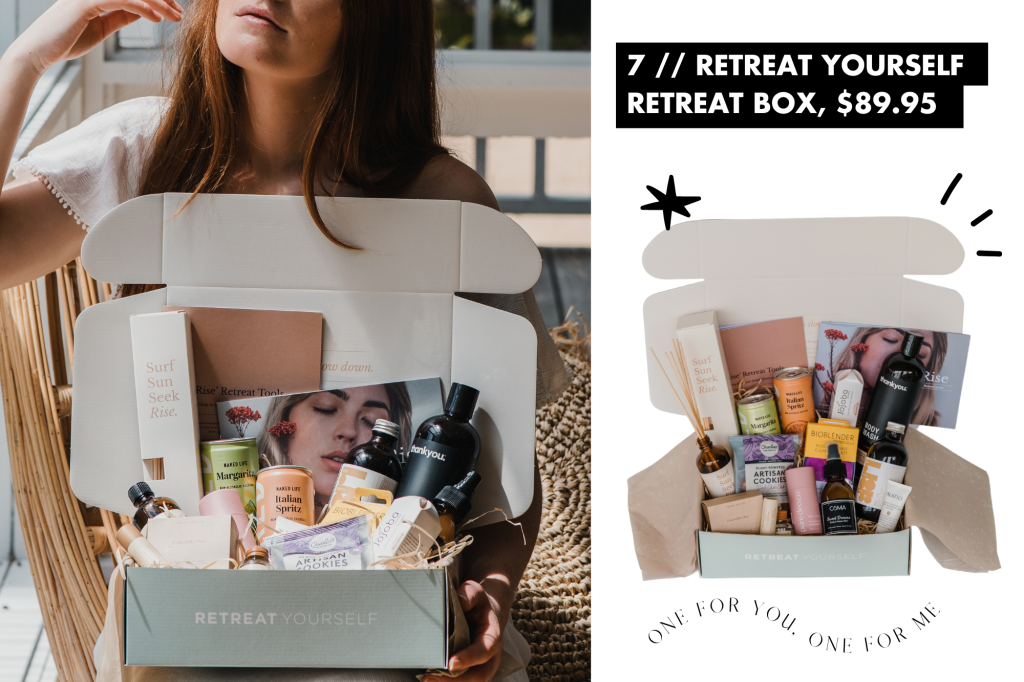 Sometimes we need a little reminder to take care of ourselves, and this is it. The Retreat Box is a sensory retreat experience, wrapped in a box and delivered to your door – or send one to your mum! Such a cool idea!

retreatyourself.com // @retreatyourself_box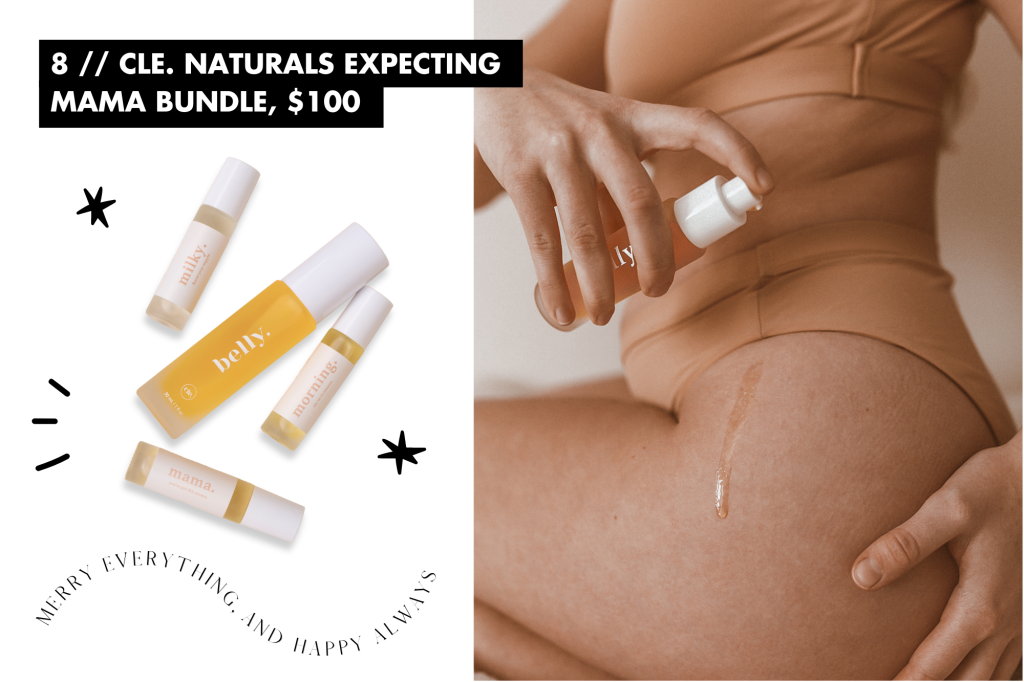 The cle. naturals expecting mama bundle is made to support you before and after you've had your bebe. It has the most beautiful products inside, including their belly oil [which always sells out!], so you can prep your skin for pregnancy while also hydrating and minimising stretch marks. #selflove

clenaturals.com // @cle.naturals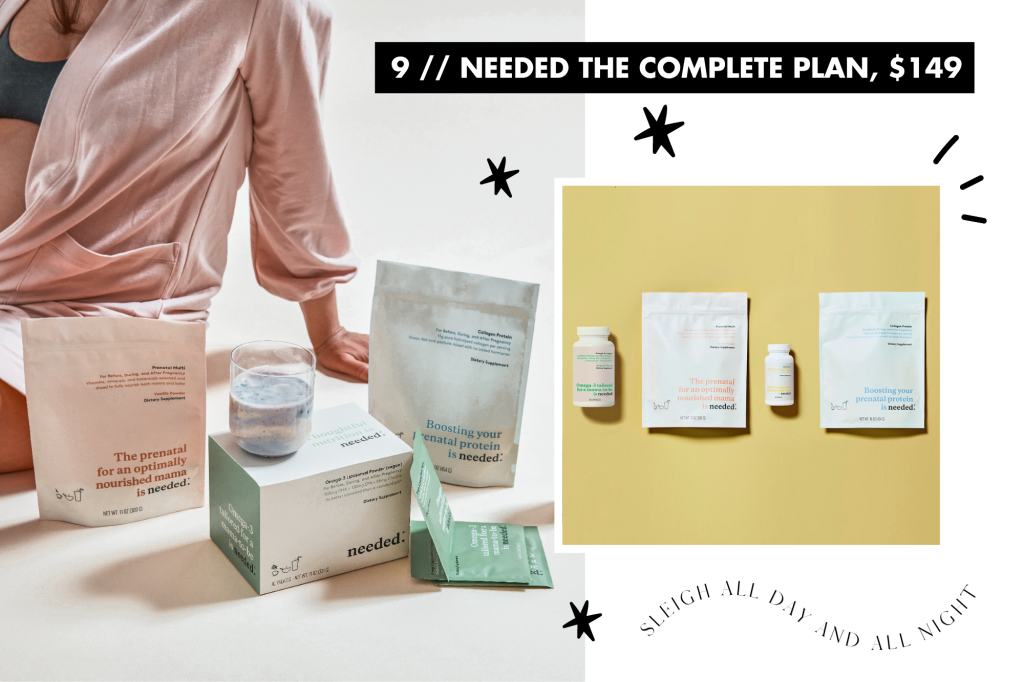 When you're growing a little human, you need all the nourishment you can get. This bundle gives you all the goodness for every phase of pregnancy, from trying to conceive through to postpartum. It is everything you need for you and your baby to thrive. And don't miss their rad holiday deal –$100 off the first three months with code COMPLETE100.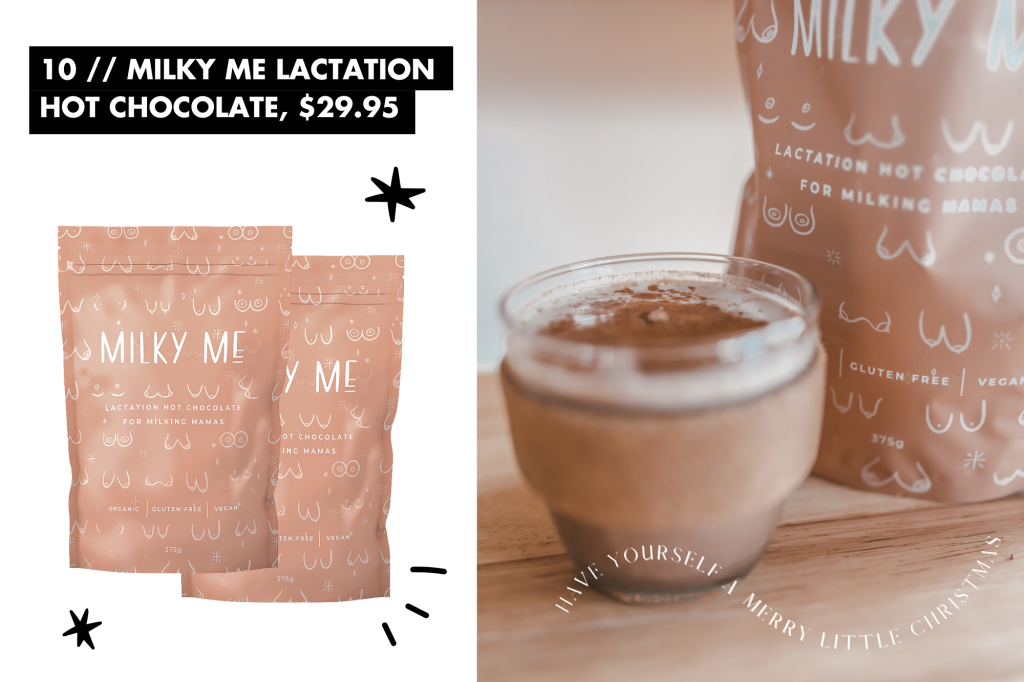 When you're breastfeeding and pumping, you need to nourish your bod. Milky Me hot chocolate is seriously yum and this organic, gluten-free, nutrient-packed and galactagogue supercharged cacao blend is made to support milking mamas. A must for new mums!
And there you have it, our rad list of Christmas gift ideas for mums. Happy shopping beauty mamas!
ALSO DON'T MISS OUR BABY + KIDDO CHRISTMAS GIFT EDIT: