By Ruby Matley
There is a tiny bebe growing inside of you, and some days it may feel as though being pregnant is crazy tiring, but try and make time to connect with your baby along the way. Everyone bonds with their bump differently during pregnancy, just as they do once their mini is born, so don't worry if you don't have an immediate connection mama, everyone moves at their own pace.

How to bond with your bump
1 // Massage your bump
It's important to nourish your beautiful growing bump and use this as a way to connect with your bebe at the same time.
2 // Talk or sing to your baby
Yes, your baby can hear you, so talk to them or sing to them throughout the day.
3 // Listen to music
It's time to introduce them to your fav tunes (Beyonce!)
4 // Snap your #bump
Take photos of your growing belly throughout your pregnancy as a reminder of how incredible your body is!
5 // Journal
Write down all of the weird and wonderful things that happen during your pregnancy… all of the cravings, kicks, feelings and emotions.
6 // Give your baby a nickname
7 // Enjoy the moments
When the baby starts kicking and moving, take a moment to enjoy these special movements. It helps your partner bond with your bump too. That's when it all starts to feel real.
8 // Visualise your baby
Or even better, see them on a 3D or 4D scan!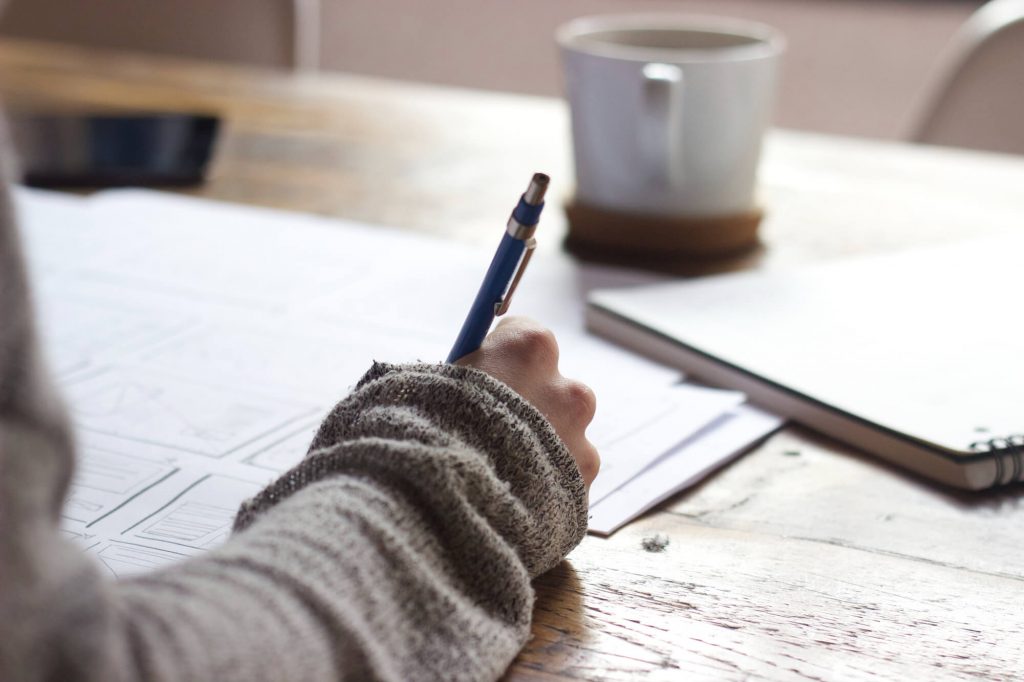 9 Months by Dr David Addenbrooke and Ruby Matley, RRP $34.99, published by Pan Macmillan.
---