By Nicole Fuge, Mama Disrupt® Managing Editor
So many mothers are feeling overwhelmed at the moment. And can you blame us?
We are given high fives for having superhuman abilities, but the truth is we need someone to throw us a lifeline. To help us help ourselves so that we can be the best for our children.
Patrice Washington is that person.
She is a fierce mama who is managing the juggle of being a mum and still feeling like she's connected to herself.
Plus she is a successful entrepreneur. Helping others better themselves and totally taken ownership of their power, through her Six Pillars of Wealth:
● Fit: Becoming your best self
● People: Taking care of relationships that matter
● Space: Setting up your life to support you
● Faith: Believing in something greater
● Work: Living your life's purpose
● Money: Attracting the prosperity you desire
"One of the greatest joys in doing transformational work is witnessing the physical, mental, emotional, spiritual, and financial transformation of my clients," she says.
So just how does she manage to 'do it all'? We find out…
Managing the juggle of motherhood and work
"This may sound out of the ordinary, but I schedule time with my family. As an entrepreneur and a mom, it's so easy to get wrapped up in work and neglect those closest to me," she says.
"I saw this early on in my career and I didn't want it to become a constant in my story. So, every week I sit down with my husband and daughter for our weekly family meetings, we discuss what's on their schedules and I plan my work accordingly.
"Scheduling time with my family first and building my availability around them has been a game changer. As my daughter enters high school, these next few years are so crucial for her, so I make it my mission to be there through all of her milestones, events, extra-curricular activities, and phases of growth and self identity before she enters the real world. So far, it's been such a blessing for our relationship."

The secret to success
Patrice prioritises wellbeing. That is her secret to success.
"The 12th century definition of wealth is that wealth is the condition of wellbeing or happiness. Once we place our wellbeing above our work or money, we'll find fulfillment in anything we do, and ultimately feel successful because we're operating in alignment with our purpose," she says.
What to do when you're feeling overwhelmed
"Give yourself grace. We as mums can be so hard on ourselves when it comes to being everything for everyone. A truly wealthy mom is one who focuses on her wellbeing so that she can be well to others.
So give yourself the grace to grow, the grace to gain wisdom, and the grace to find peace within yourself and your role and responsibilities within motherhood."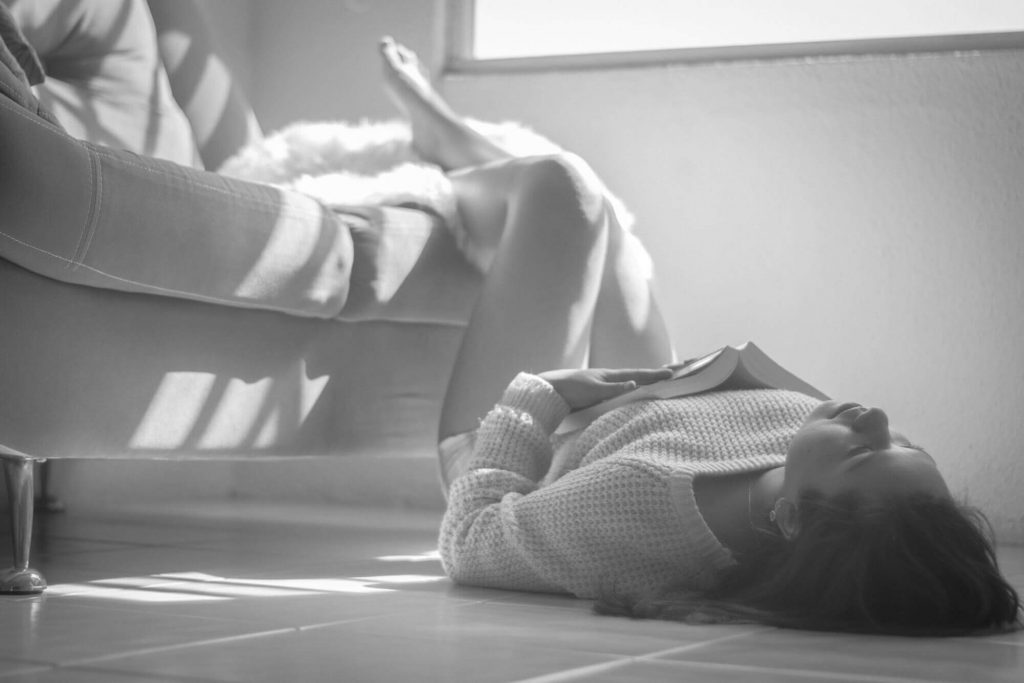 ---