By Christin Gewek
Quick nut cake
Makes one 20CM (8 INCH) cake
// Ingredients
2 ⁄3 cup (75 g) walnuts
4 eggs, separated
½ cup (125 g) butter, softened
125 g (4½ oz) caster sugar
125 g (4½ oz) ground hazelnuts
125 g (4½ oz) quark (40% fat) or Greek-style yoghurt
Seeds of ½ vanilla bean
¼ cup (60 ml) apple juice
½ tsp ground cinnamon
1 pinch salt
// Also
Butter, for greasing
Flour, for dusting
4 walnut halves, for garnish
1–2 tsp brown sugar
Icing (confectioners') sugar, for dusting

// Method
1 // Preheat the oven to 180°C (350°F). Butter a 20 cm (8 inch) springform tin and dust with flour. Invert the tin and tap lightly to get rid of excess flour.
2 // Finely chop the walnuts. Whisk the egg yolks, butter and sugar until foamy. Stir in the ground hazelnuts, quark, vanilla seeds, apple juice and cinnamon. Add the salt to the egg whites and beat until stiff. Gently fold the egg whites into the batter, along with the walnuts.
3 // Spoon the batter into the tin, smooth the top and bake for about 40 minutes. Remove the tin from the oven. Top the cake with the walnut halves, sprinkle with brown sugar and bake for another 15–20 minutes. Use a toothpick to test for doneness (see page 10). If the cake gets dark too quickly, move the tin to the bottom rack and loosely cover the cake with foil.
4 // Leave the cake to cool briefly. Remove from the tin and set aside to cool completely. Dust with icing sugar to serve.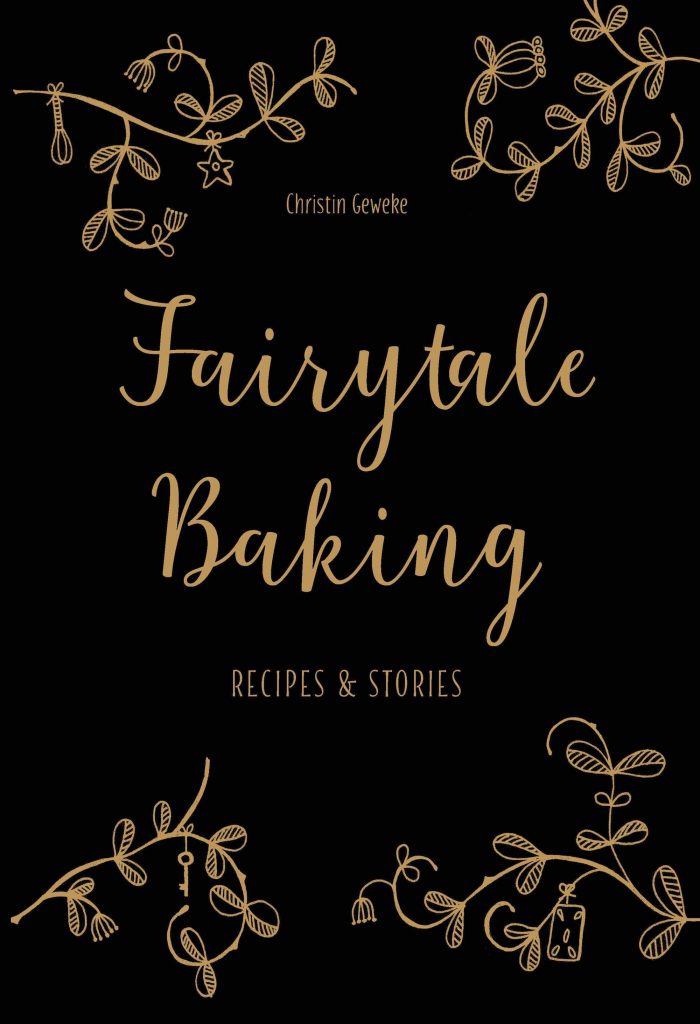 Images and text from Fairytale Baking by Christin Gewek, photography by Yelda Yilmaz, Murdoch Books RRP $39.99
---