Want to make 2021 the year you get really organised? Sounds amazing, right? Well, I bet you're thinking it sounds impossible, too. Think again.
With these eight life hacks you're sure to become more efficient, organised, calm and get more out of each day.
1 // Spend a little time putting all of the important dates in your phone's calendar for the year. From when you need to have the car serviced through to birthdays and anniversaries, pop reminders in for the week ahead, and on the day, so you are well prepared for every event.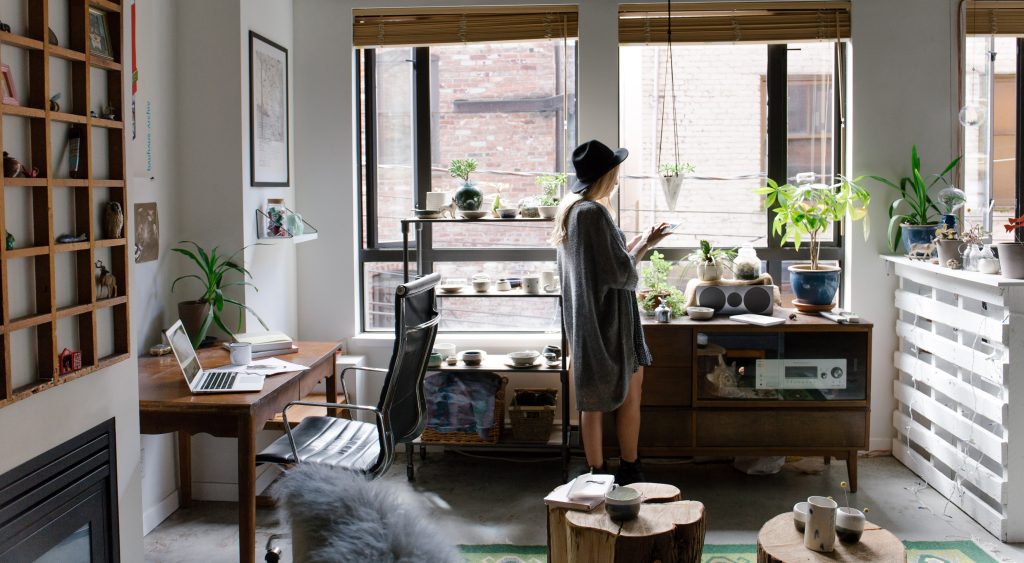 2 // Create a designated 'landing strip' in your entranceway for incoming and outgoing items. Think packages, store returns, and essentials you need when you leave the house, like handbags, keys, sunscreen and so on. Hooks for keys, a table top for bigger items (like bags) and a box or storage solutions for papers and packages are all ideal items to keep this space neat.
3 // Keep 'emergency' items (aka handy kits of useful stuff) in key places. We've all wasted precious time when upstairs at home, at the office, in the car, or at a loved one's house searching (or having to buy) those 'just in case items' such as scissors, tape, paper towels, umbrellas, make-up, extra kids' outfits and so on. Reclaim wasted time this year by placing 'just-in-case kits' in different places like the car, office, upstairs/downstairs and your family's homes.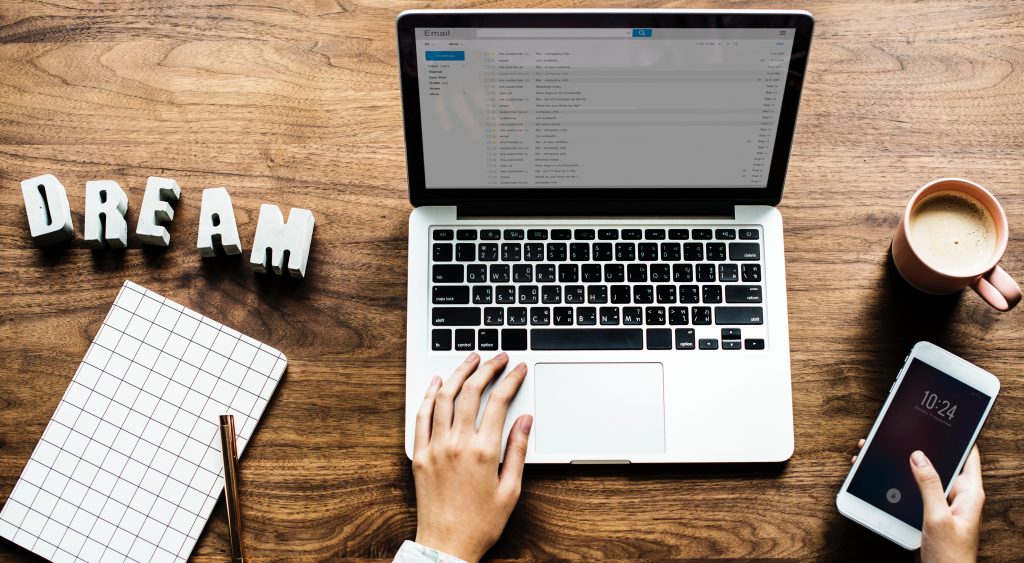 4 // Help yourself by thinking about your daily routine and arranging things to suit your patterns. For example, put things where they work for you such as vitamins with your breakfast items, coffee keep cups with your handbag and headphones with your phone and keys.
5 // Create a 'while you wait to-do list' for all of those times you have a spare few minutes at home. Think RSVP'ing to events, writing thank you cards, filling in permission slips, creating a 'While I wait…' email folder and pop in all emails you need to reply to that week and create to-do notes on your phone of things you need to schedule in.
6 // Create a tech station at one of your power sockets in a designated room and keep all chargers (phones, tablets, laptops, cameras and so on) here. Imagine the time you'll save.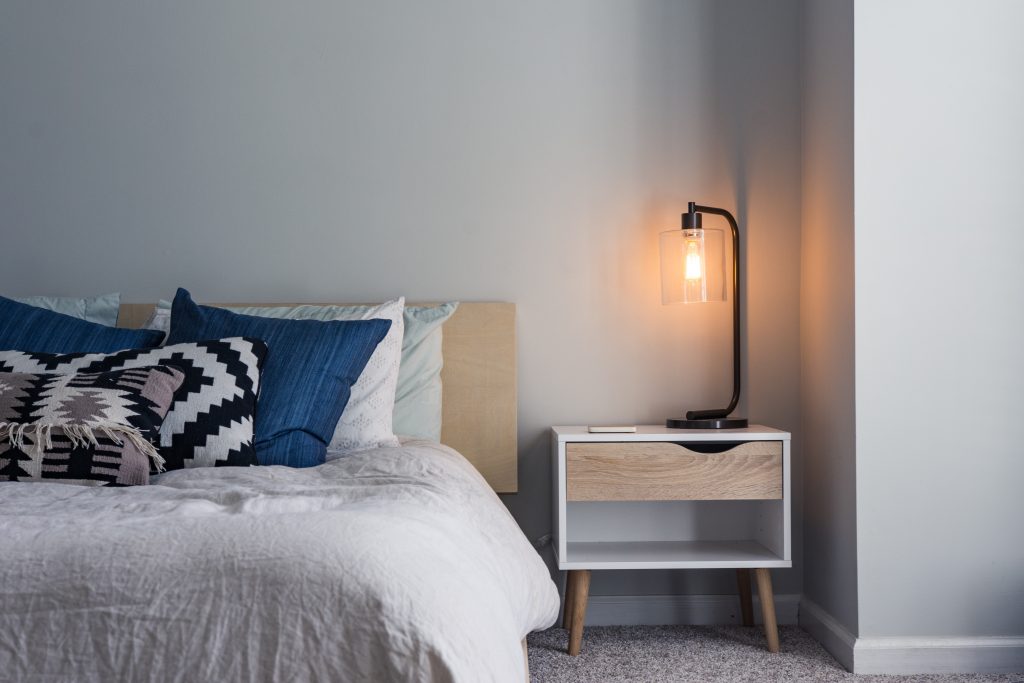 7 // Create a little box of bedside essentials in your beside table. Keep it stocked with pens, notepads, a torch, tissues and such things you find you need. This way if you need – or remember – something you can quickly take care of it.
8 // To keep things off the floor and as neat as possible in all living spaces (especially lounge rooms), make use of all shelves and cupboards by finding a home for everything you keep in these spaces. Think board games, books, remotes, magazines and so on. You might want to shop for baskets, trays, crates and so on to help.
You might also like: 10 sure-fire ways to positively challenge yourself, 6 easy (non-beauty) ways to indulge in self-care and 5 inspiring mamas to help you kickstart the week.