By Nicole Fuge, MD® Managing Editor
Working from home has become the new norm for many of us in 2020 and it's likely it'll continue for the rest of the year. And whilst we've learned to adjust and have managed to find some sort of rhythm among the craziness, there are days when things just don't seem to click and before we know it, we're in a rut.
So to help you get out and find your mojo again and crush the WFH juggle with kids, here are some cool tips from TimeDoctor.Com founder, Robert Rawson. You got this babe.
1 // The early bird gets the worm
You've heard this saying before, but it's totes true. Where possible, try and get up an hour or so earlier than usual to squeeze in some uninterrupted work.

2 // Make self-care a priority
It's all too easy to lose sight of boundaries and forget the importance of self-care. Try and separate work from personal and get into healthy habits such as having a shower before you start the working day, pop something else on other than your fav trackies and remember to turn your computer off and close your laptop at the end of the day.
3 // Create a schedule (for you, and your children)
You know what they say: 'fail to plan, and plan to fail' – which is why mapping out a thorough schedule to see you through the day is key. Try to capitalise on occasions where your children are otherwise occupied such as: napping, watching movies, or completing schoolwork to capitalise on more demanding work tasks. Where possible, try and remain in a similar routine each day to help your children understand expectations. Getting them involved in the day's prospect will help minimise tantrums and allow you to better navigate the work day too. Allow them to choose from a pool of learning and leisure activities to essentially let them design their day. Another helpful tip is to plan and prepare meals in advance to avoid hungry, nagging children. This can easily be turned into a rewarding and time-effective activity which helps tick one more chore off the 'to-do' list as well as keep kids entertained.

4 // Have a dedicated workspace
Where possible, try and arrange a space where you can return to each day so you begin associating the area with work. Encourage conversation with your kids around boundaries and behaviour in this space to help them better understand your needs.
5 // Lean on your community
Combine forces with parents in a similar situation and organise virtual playdates and parent pods to share the load. And take it in turns to facilitate learning opportunities in place of daycare or school.

6 // Have a 'bag full of tricks' just in case
Keep a box of puzzles, activities, books, and special toys near your workspace that can be used as you're working. Keep them exclusively for 'desk time' to create a sense of exclusivity and desire. It's always handy to have a couple of snacks ready to go too, in case of emergency.
7 // Stay in touch with your colleagues
Many of your peers will be in the same boat. Make the time to catch up with them for a virtual 'water cooler chat' and share stories, and tips.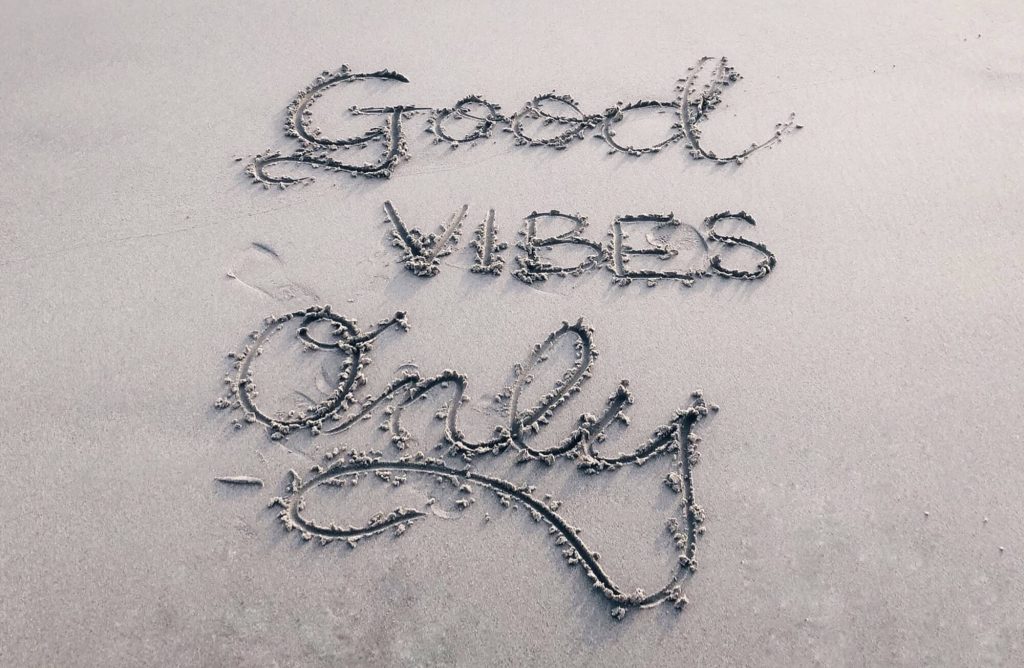 ---